Foreplay's not compulsory, but it is strongly recommended! It's true that some people love it, while others prefer to get straight to the point. But it's also true that slowly building up to sex leads to more intense and long-lasting pleasure. It's great not only for erogenous zones and sexual organs but also for emotional intimacy between partners!
Let's get down to it. Here's everything you need to know about foreplay and how to make your lover beg you for more.
Index
What is sexual foreplay?
Sexual foreplay is the physical intimacy that precedes sexual intercourse. If something is preliminary, it means it comes before something else and is the preparation for it. In this case, foreplay is the thing that prepares us for satisfying sexual intercourse.
What is foreplay? Sexual foreplay can be many things, but it usually doesn't involve penetration. Physical erogenous zones, as well as your mind, are stimulated through kisses, caresses and touches. Desire is built and a high state of arousal is reached.
If your idea of sexual foreplay is limited to oral sex... well, think again! There are many foreplay ideas out there… the only limit is your imagination and what you and your lover desire!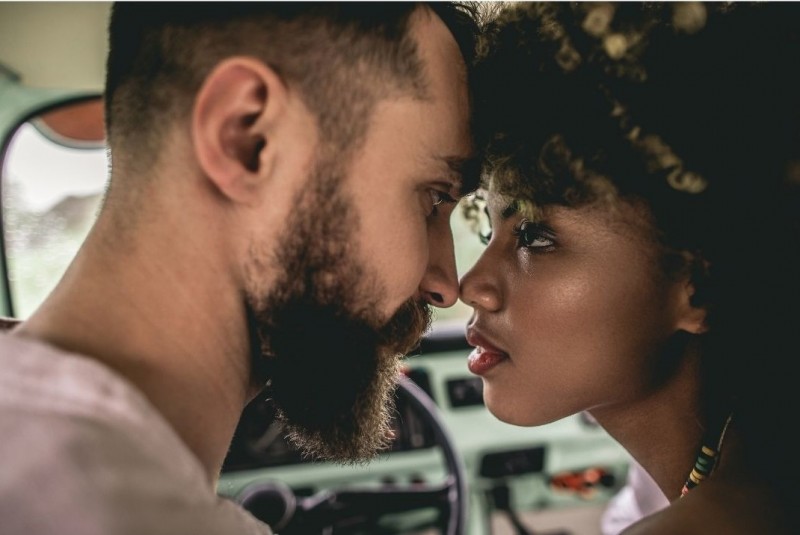 Preliminaries: are they really that important?
A recent study on sexual intercourse looked at sexual desire across different countries and ranked those who like foreplay most, to those who like it least. It seems that the real foreplay lovers are the English, who devote 22 and a half minutes to it, followed by the Germans and the Irish.
What is foreplay and why do it? Put simply, foreplay makes sex better. Period. It creates excitement, tension, it feels good and makes penetrative sex feel a million times better. So, to the question "foreplay, yes or no?", if the moment allows it, absolutely yes!
Foreplay ideas and techniques
Of course, initial foreplay requires gentleness, as it's supposed to warm up the body and mind. There is no single method and everyone's body responds differently. It's best to stimulate every part of your lover's body and watch for their responses, or ask them what they like!
However, there are some techniques and foreplay ideas that work. You can start by tracing a path along your partner's body with your fingers or your mouth, using your mouth to kiss softly and even getting your tongue involved.
Start with the face, neck, breasts, lower stomach and legs, until you get close to the more sensitive erogenous zones. Then you can proceed with more intense foreplay, through mutual masturbation, oral sex or the 69 position, taking it in turns to stimulate and arouse each other. After some time, you'll both be highly aroused and desperate for each other. If you have a vulva, this means maximum lubrication. If you have a penis, this means a strong erection.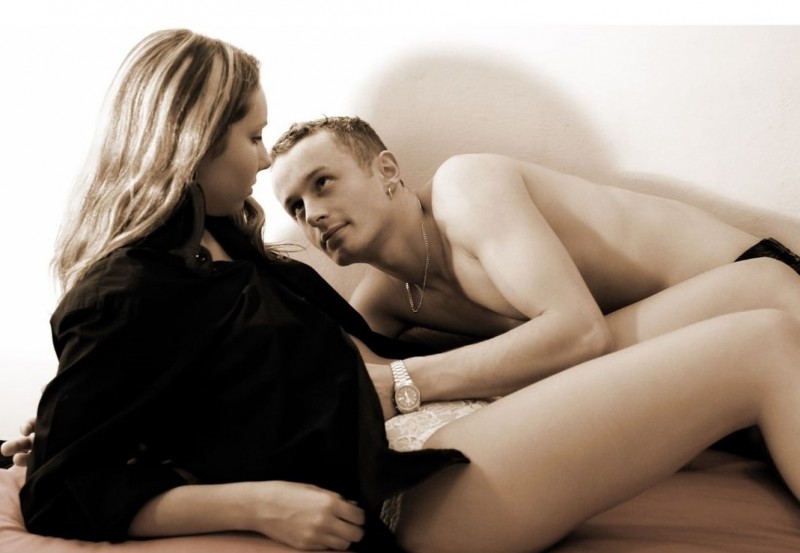 Foreplay: what he likes
Before clarifying what a man may like, let's clear something: the belief that women like foreplay and men don't is false. It's not true, it's not scientifically proven and it caters to the outdated idea that "macho" men can't enjoy gentle aspects of sex. Men do like foreplay, so let's start by understanding how to pleasure someone with a penis!
Kisses and caresses, always!
Kisses and caresses are the perfect way to tease anybody with a nervous system, so people with penises enjoy them too! And the most sensitive areas tend to be the same, regardless of gender. A tug of the hair, a long stroke down the chest ending at the nipples, a tease down the spine, a squeeze of the buttocks, a caress of the testicles, all accompanied by kisses, are a perfect way to start sexual foreplay.
Anus stimulation
The anus is rich in nerve endings and when stimulated, makes men incredibly aroused. You can start by massaging the area with your fingers or mouth and lubricant and continue with stimulation using a sex toy.
The 69 Position
This is a favourite foreplay position among men. The 69 allows mutual masturbation and very intimate contact.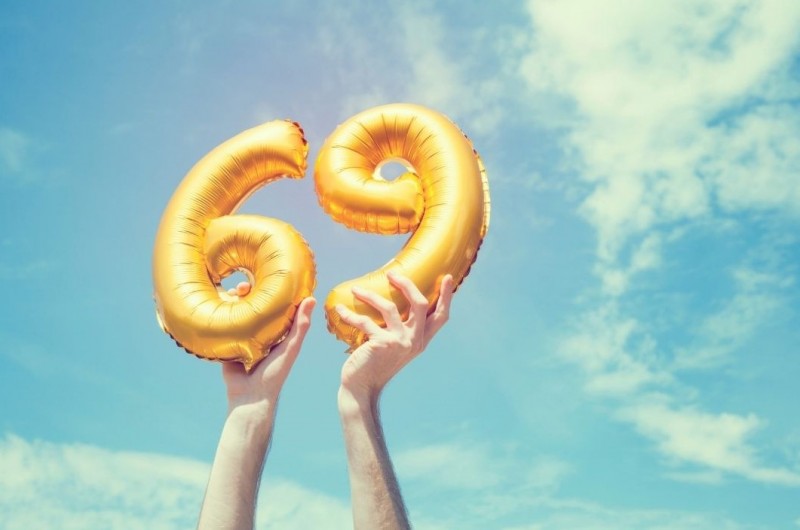 Foreplay: what she likes
As we said before, not all women or vulva owners like foreplay. However, most do! Women experience arousal and orgasms differently, and just as some women achieve clitoral rather than vaginal orgasm, it can take some women a long rather than short time to be ready for intercourse.
Kisses and caresses, the perfect intro for everyone!
As we said, whatever your partner's gender, there are certain body parts that will probably feel good when touched.
Give your partner a head massage, caressing her with circular movements, then move down to her neck and shoulders, accompanying the movements with gentle, almost whispered kisses: simple but tender sensations will certainly heighten her arousal.
Cunningulus
Oral sex is very popular with vulva-owners. You can start by stimulating the clitoris with your mouth and tongue, and then slowly proceed with penetration with your tongue and fingers or a toy.
Sex Toys
There are plenty of sex toys dedicated to foreplay and stimulation of the right places. Many are perfect for paired use.
You could use a small vibrating egg or bullet vibrator to stimulate the clitoris, or handcuffs or blindfolds to explore bondage and get the mind warmed up. Sex toys are appealing because they enable enhanced sensation as well as novelty and fun.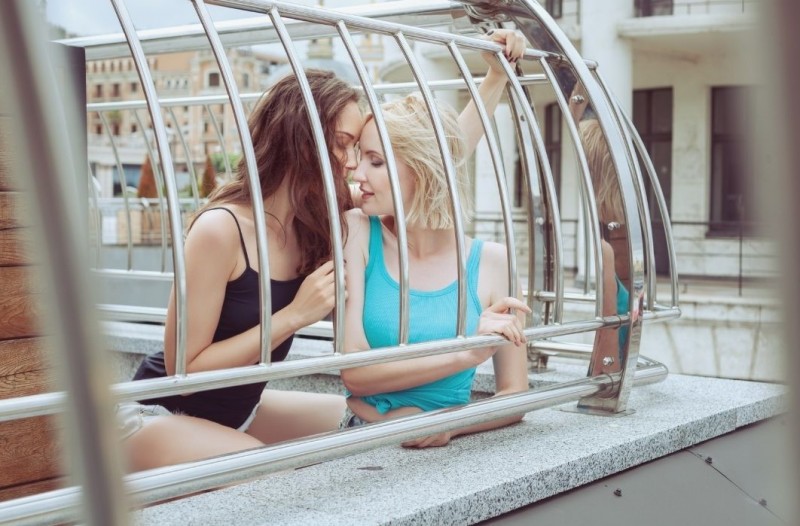 Top tips for successful foreplay
There are lots of ways to create the perfect foreplay. Here are a few top foreplay ideas:
Make the foreplay last all day
Whether you're at dinner, the cinema, the theatre or in the car, stroke your partner's thigh and tease their private parts. The thrill will drive you both crazy and nothing will stop you from racing home and enjoying the intercourse that you've both been picturing for hours...
Stripping
Feeling confident? Giving your partner a striptease is the perfect form of foreplay. Remove your clothes slowly, sensually, perhaps with slow pelvic movements and while looking your partner in the eye. And if you giggle? No problem... you are having fun together and sharing this moment will increase intimacy as well as turn you both on.
Mutual masturbation
You can opt for mutual masturbation or, for those who are less shy, let each person do it on their own while the other watches. Mutual masturbation is hot because watching your partner pleasure themselves is incredibly arousing, plus you both know exactly what works for your bodies so you'll both be very turned on and close to orgasm by the time intercourse comes around.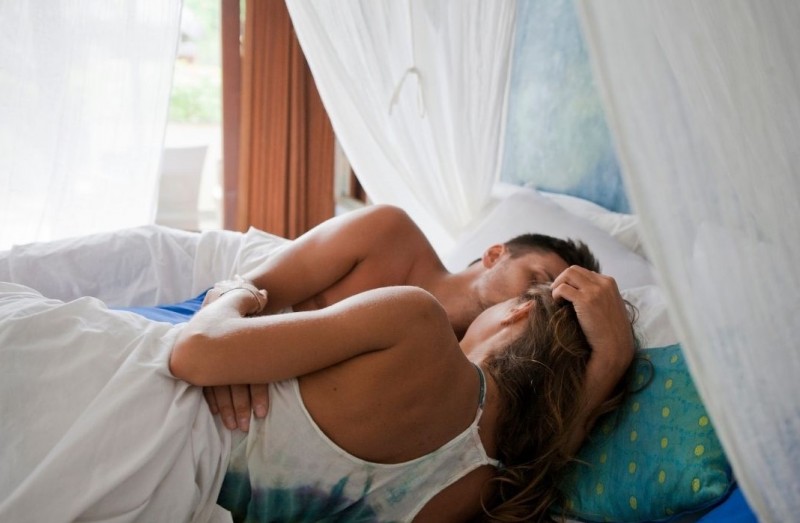 During foreplay, don't limit yourself, play, have fun, be sensual, learn from your partner, take your time and be prepared for sexy sessions that go on forever.