2021 has seen a breakthrough in sexuality. So much time at home has allowed many of us to explore our sexuality and discover new things to make our hearts race. Audio porn has been a recent revolution in sex and, fortunately, it's here to stay.
First podcasts, now… audio porn? That's right! Our sexual landscape is changing fast thanks to technology and social developments. With things like feminism, the Satisfyer and kink-positivity, more and more of us are living our sexuality in a more relaxed and expansive way. And more and more of us are discovering the joy of having erotic stories whispered in our ears.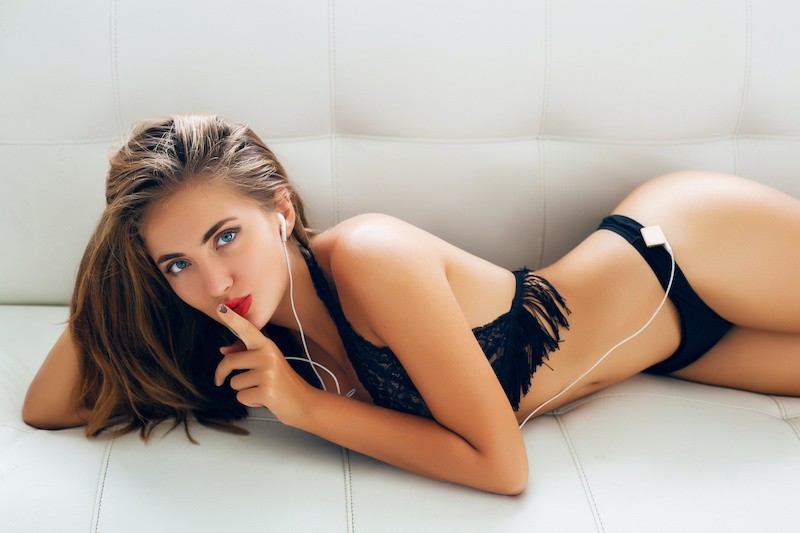 Audio porn for curious minds.
Audio porn or erotic audios are short stories with erotic or sexual content that are read aloud for an audience to listen to - similar to an audiobook or podcast episode. Erotic audios don't have to be short stories. They might just be a description of a sexual scene or experience.
Like with porn, as erotic audio stories grow in popularity, their themes are diversifying and there are large platforms dedicated to it. It's possible to find the erotic audio that suits your needs, whether you're fantasising about a plumber who comes to fix your sink or a naughty evening at a sex party.
Erotic stories are usually short and can be enjoyed alone or as a couple. Audio porn lets you be carried away by new sensations and lets your imagination have fun creating the visuals.
New generations are increasingly open to experiencing new forms of sexuality, and even the not-so-young are gradually liberating themselves from old thoughts.
Is audio porn the new ASMR?
ASMR hit our screens and our brains a few years ago in the tingliest way possible. ASMR's popularity spread like wildfire thanks to platforms like YouTube allowing easy access to the content, and because it offered a unique and indescribable type of pleasure that many had not encountered before.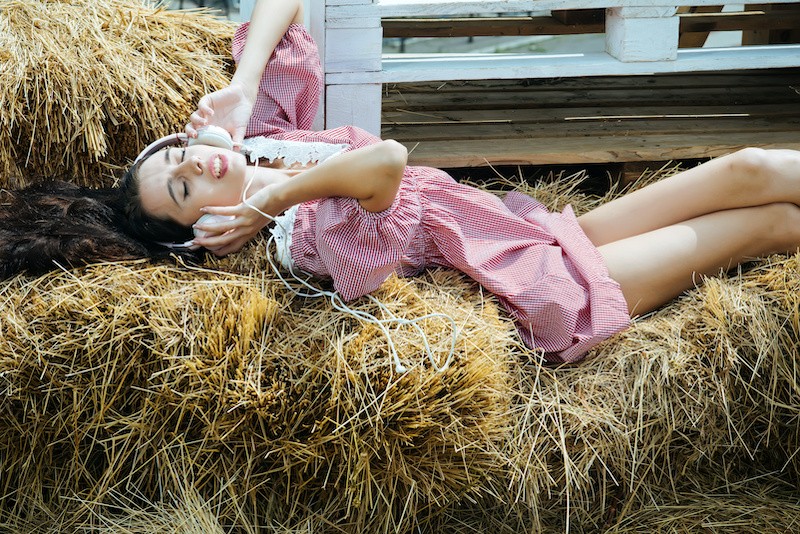 Experiencing the effects of ASMR involves a tingling sensation that often starts in the head and spreads to the rest of the body, followed by feelings of pleasure and relaxation.
Erotic audio stories, although they do not have the same objective as ASMR, can have a similar, all-encompassing effect.
A soothing voice, a detailed story that puts you in the minds of the characters, and sensuous descriptions of touch and sex can create a feeling of not only sexual arousal but also of relaxation and bliss.
The technical ease of creating audio porn seems to indicate that it is here to stay and that more and more people will be creating this type of content in the future.
Audio porn is the new way to help you reach climax and relax into sensual heaven. Do you dare to try it?