Buying used panties has become an erotic fantasy available to anyone interested nowadays. There are many news that have emerged, especially on the Internet, around this business but, how much do you know about it?
The trend of buying used panties arose more than two decades ago, and the first news came from Japan, where easily through vending machines the most daring could get theirs. Today thanks to the advance of the online world, places like Panty.com have emerged, in which buying used panties from any girl in the world is very simple.
The easy access to internet added with the emergence of new trends in the field of relations, as well as the liberation and expansion by society of women's sexuality, has led that this type of businesses, find their place today.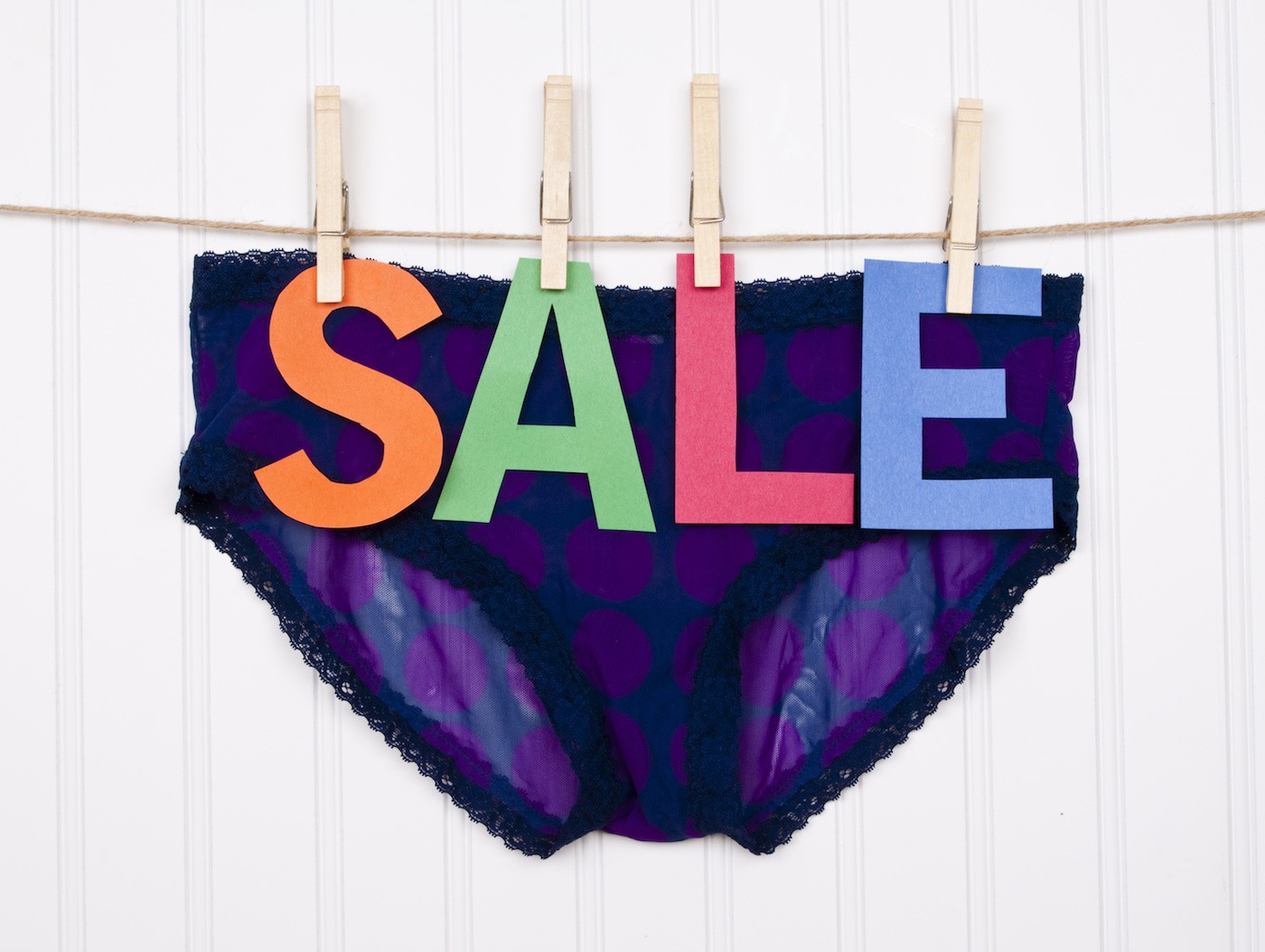 How to buy used panties?
The first thing is your interest and knowledge about the subject. If you want to go further and expand your fantasies and sexual games, buying used panties is a practice that will allow you to do so. Through our registration page for buyers, you can create your own profile in a few steps and start buying used panties.
Buying used panties is a process that allows men to know more about women and to investigate what is behind each arousing aroma that each girl leaves in their most intimate undies. The registration is only the first of the steps, the seduction, the messages and questions with each one of the girls that interest you, will be the next ones on your way to fulfill your innermost desires.
When you are buying used panties, you have to remember that behind each product there is a woman who deserves to be known and respected. They put their most intimate possessions within your reach, so ideally you have to be committed with the situation.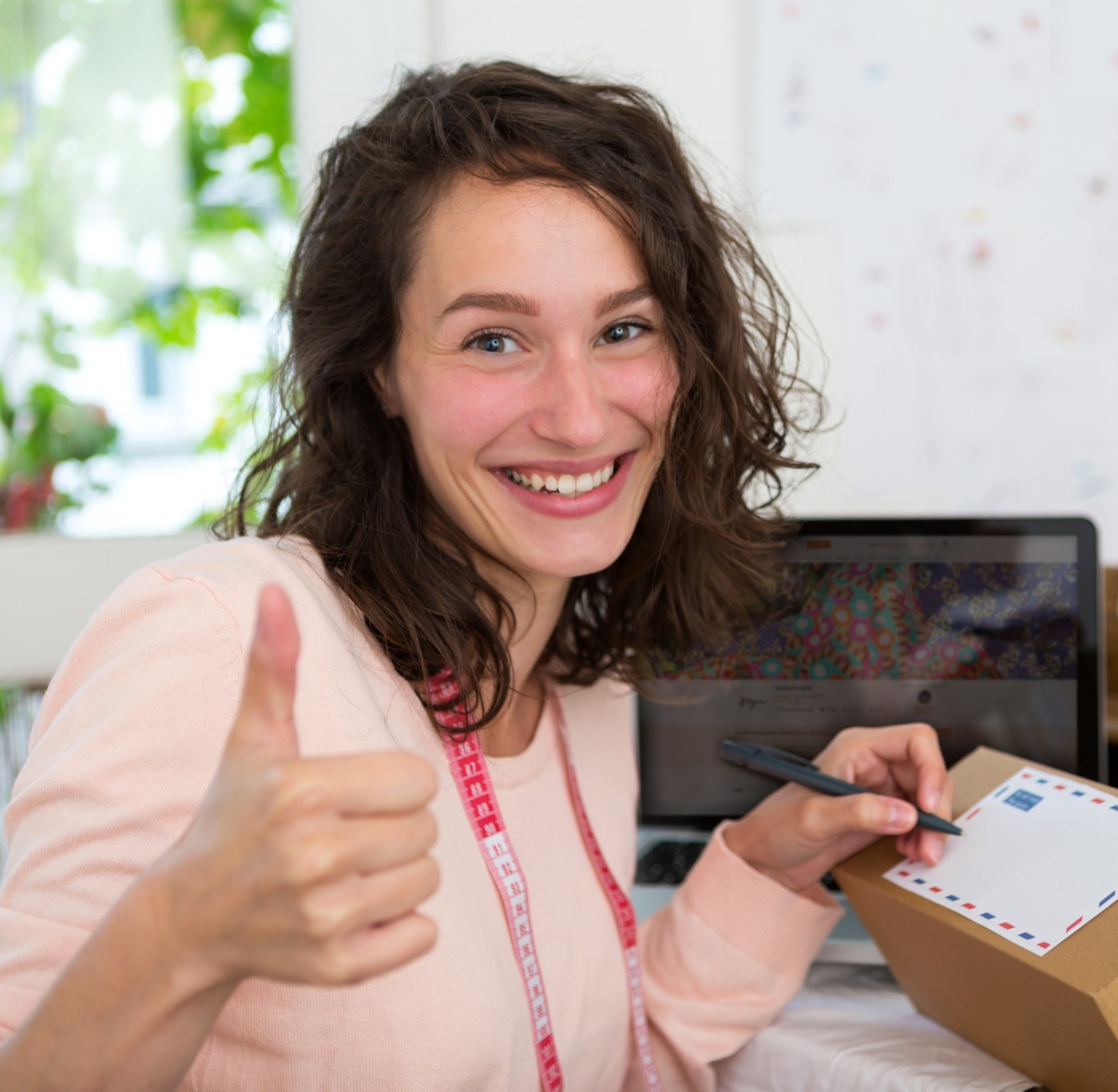 Is it safe to buy used panties?
The security and privacy of our users is paramount for us, that is why Panty.com is a market only for registered users, where only the people who log in will be able to see the data of other users.
You are free to share the information that you want about you, accompanying it with pictures and you can decide what kind of underwear you are looking for, all to fulfill your most intimate wishes. You can make yourself known to the point that you consider appropriate with any of the girls you connect with. Your data will always be safe at Panty.com.
Buying used panties is a process in which we want you to have fun, so that you can meet more girls and exchange your thoughts and interests with them. You will not need to give your personal information to be part of the Panty.com marketplace, and you can create a personalized profile with pictures and information about you, if you wish.