The online world is as broad, as imagination can be. So for the most imaginative and daring ones, Panty.com has emerged to sell used panties and make them reach all men interested in this fantasy. The idea of selling used panties already appeared in the news few years ago, and nowadays more and more are the references in the media about the boom of this new business. But, how easy is it to sell used panties?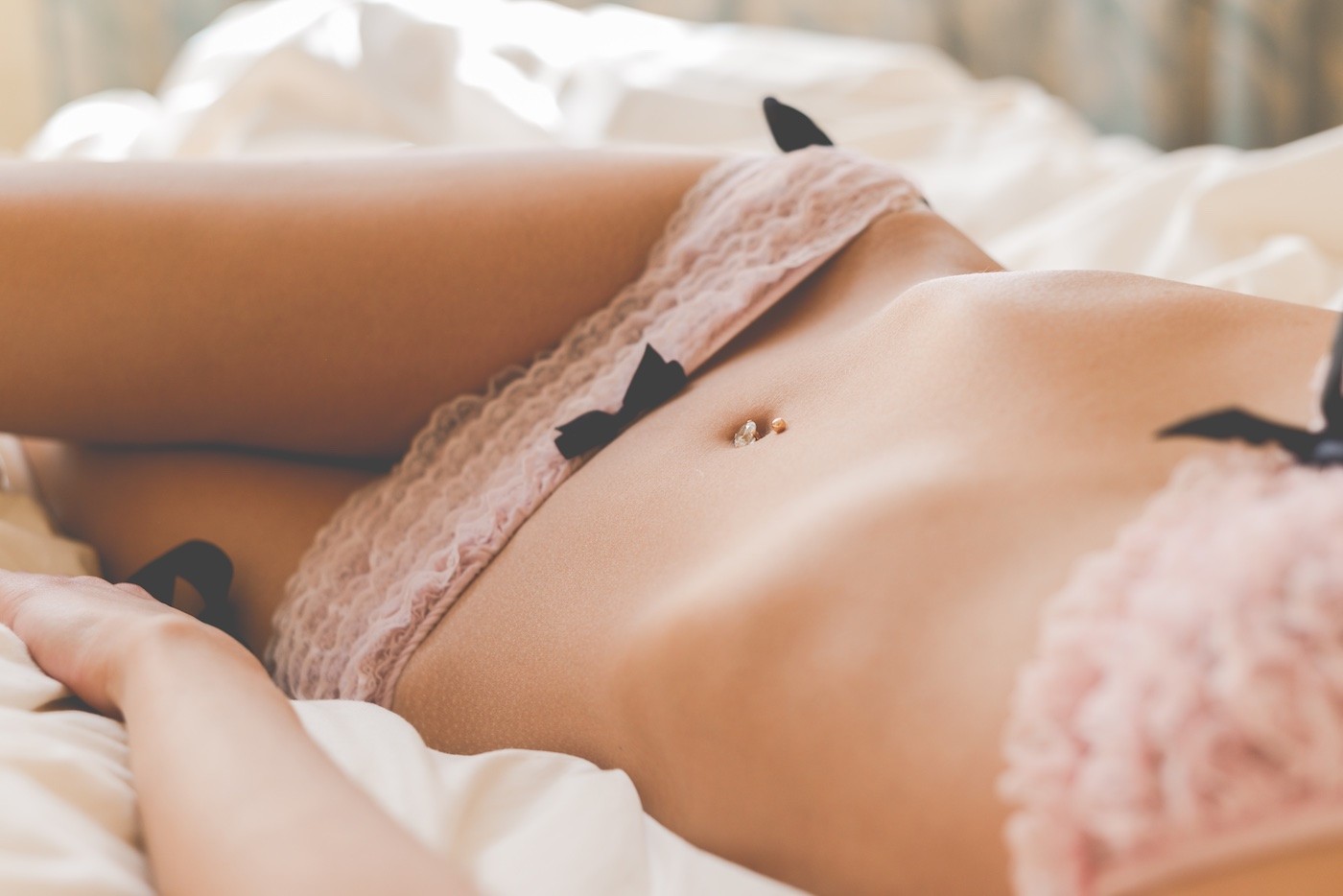 How to sell used panties.
Imagination and mischievousness are the main tools to sell used panties. At Panty.com we take care of the rest. In our marketplace, you will find the platform and tools you need to make of your sales a successful business. If you have lingerie that you no longer use, need extra income, or just want to take your sexuality to the next level, do not hesitate, and dare to register into the platform.
Privacy is the basis of our market, and that is why only registered users, both sellers, and buyers, can access it. In this way, you ensure that your content, photos, and advertisement reach a specific target interested in making a purchase.
Selling panties is the business that allows you not only to have extra income but also to go further with your fantasies. Each girl chooses how far she goes in her business, her conversations or what she shows in her pictures. That is a great advantage, the freedom to allow each woman to apply her rights to create her business with the look she prefers.
There are women who make the sales as an extra "job", even having a partner, and often making their partner a participant in the process. This makes other men crazy and with a greater interest to know how the panties have been used and what kind of activities have been done with them. There are also sellers that prefer to create a community of followers around their used panties and maintain a continuous contact with the buyers. They talk, they send them pictures wearing panties or even hotter ones. All services are upon request, and as long as both parties agree. The most daring girls make the selling of used panties part of their daily routine.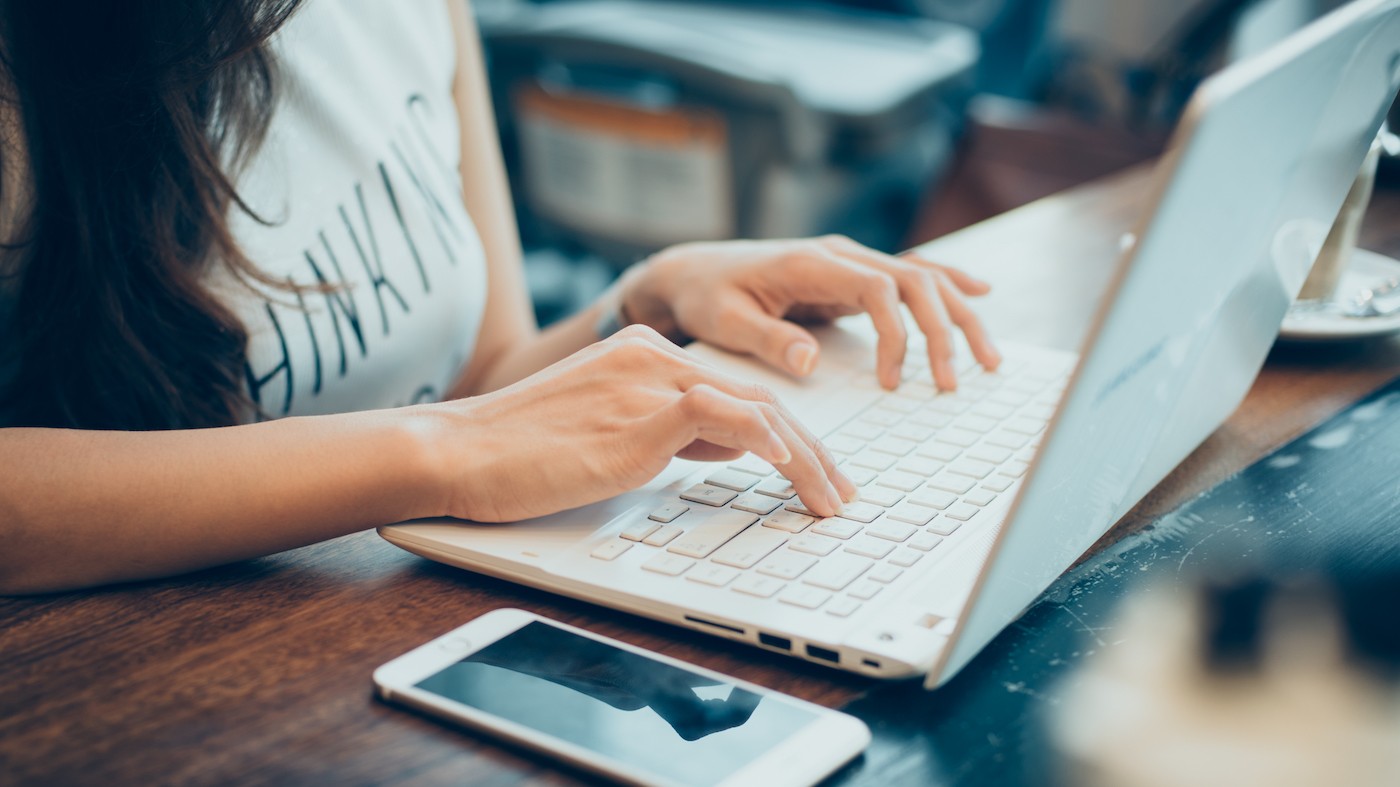 Can I sell panties if I'm shy?
Of course! Panty.com is undoubtedly a market open to all types of women. It's time to take the reins and show what you want. If you only want to show pictures of your clothes or a specific part of your body, there is no problem. The important thing is that you feel comfortable and you take your sales as something fun and that you enjoy.
Panty.com is a platform where men and women find a meeting point where they can talk and take their sexual desires a step further. It is open to everyone, each person exhibits what they want, and sets the limits they want. Making an account on Panty.com is very fast, free and simple. Go on with the adventure and start exploring the growing market that will allow you to sell your used panties.