Summer is here and with it a host of sensual trends that are shaking up the world of intimacy. It's the perfect time to explore new horizons of passion and experience what summer has to offer. In this article, we'll guide you through the most daring and alluring trends of summer 2023, ready to take you on an unforgettable adventure.
Erotic bikinis and daring swimwear
Summer 2023 is seeing a rise of erotic bikinis and daring swimwear. Bandeaus with provocative cuts and transparent details are stealing the show on beaches all over the world. Swimming costumes that leave satisfyingly little to the imagination are taking over, and they're perfect for those who want to show their sensual side with an edge of mystery. We dare anyone to resist!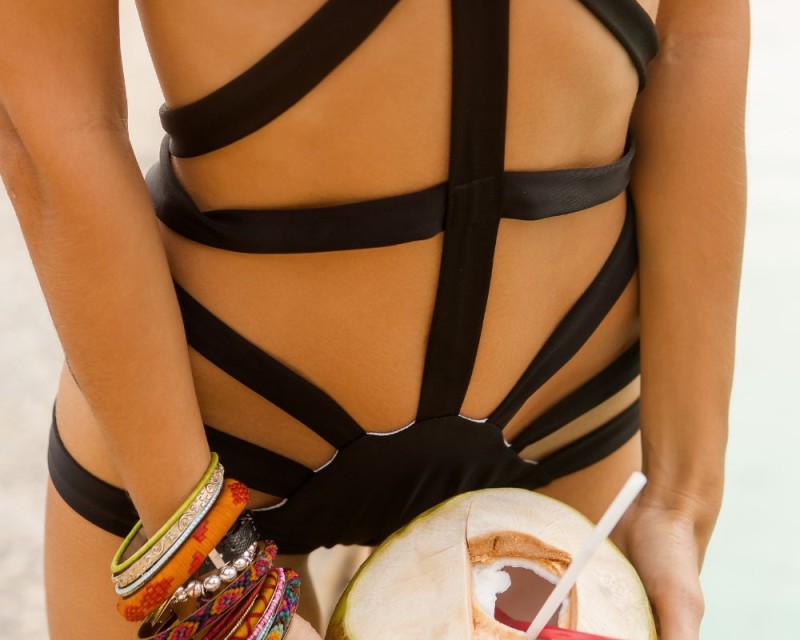 Outdoor couple games
With the summer heat inviting people to spend more time outdoors, outdoor games for couples are becoming increasingly popular. From spicy adventures on the beach to the romance of a starry night, summer 2023 offers a load of opportunities to ignite passion with role-play and intriguing challenges. If you've always fantasised about this, summer 2023 is the right time to experiment and let your emotions carry you away.
Holidays for every wish
It may not be the ideal holiday for some, but it certainly is for many others. Sensual holidays are winning the hearts of travellers looking for a unique experience. From exclusive adult cruises to couples-only beach parties, summer 2023 is the perfect time to indulge in a holiday dedicated to love and intimacy.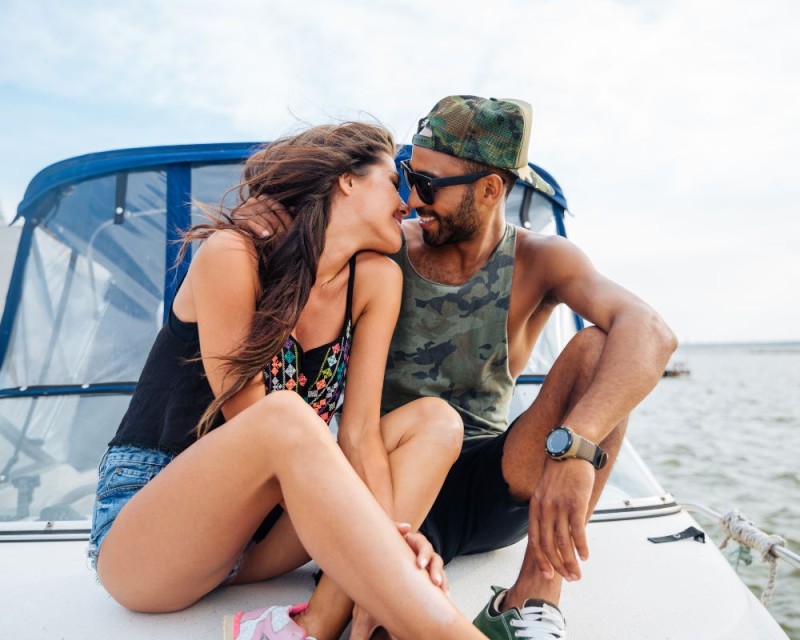 High-tech Sex Toys
The advancement of technology has opened up hot new horizons in the world of sex toys. Innovative toys with virtual reality functions, remote control and Bluetooth connectivity are offering a whole new sensory experience. This is the perfect summer to turn on the Bluetooth and all the passion built up over the long winter! Your outdoor dinners will have a whole new flavour. If you need some advice, find out everything you need to know in our article on sex toys in the Panty.com blog.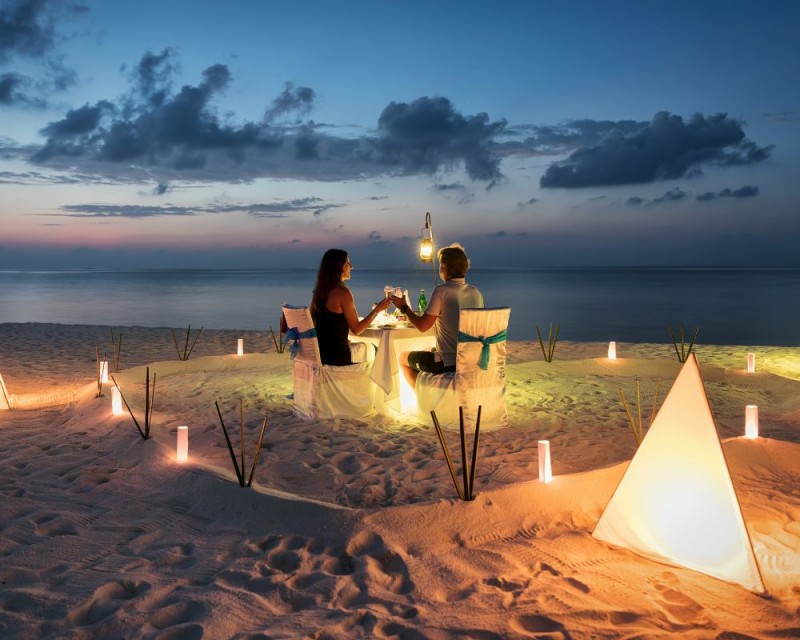 Awe-inspiring events
From exclusive parties to burlesque events, summer 2023 offers a myriad of opportunities for sensuality! These transgressive and fascinating shows are a fun way to immerse yourself in the culture of sensuality and be swept away by the season's erotic energy. Search for the most intriguing events near you and see where the heat takes you…!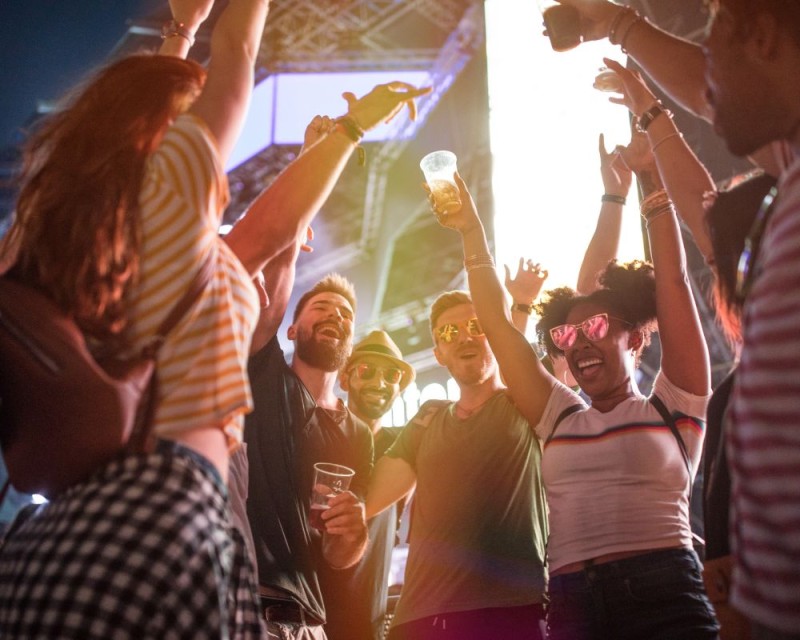 Summer 2023 promises an explosion of wild passion! Whether you are interested in daring new swimwear, outdoor play or the latest in sex toys, summer 2023 is ready to welcome you with open arms.Don't miss the opportunity to experience a sensual summer that will remain etched in your memory forever.