BDSM is a term that refers to a set of consensual erotic and sexual practices. The acronym stands for Bondage, Domination/ Discipline, Submission/Sadism and Masochism.
The meaning of BDSM is broad because each of these categories contains many different activities and scenarios.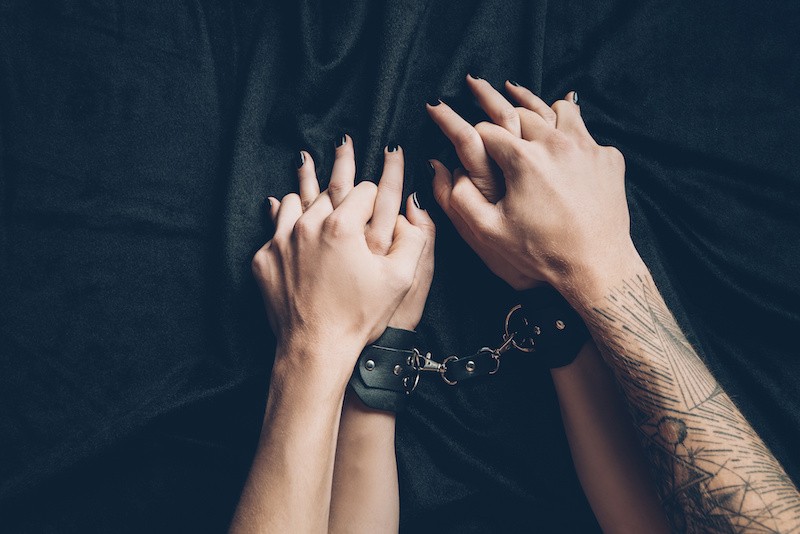 We discussed Bondage in one of our previous articles. However, BDSM is about much more than bondage! It's a whole new world of seduction, submission and alternative sexuality where there is always plenty to discover.
The significance of BDSM
Bondage.
Bondage is a practice that consists of consensually tying ropes to the body in order to restrict movement and generate pressure.
It is possible to restrain someone by tying them to an object or trap their whole body in rope to immobilise them fully.
Someone can be tied up with ropes of varying materials, but also with other tools such as scarves, tights, or bondage tape...
Bondage is easy to practice. Though it may seem bizarre to newcomers, it's actually one of the most common kinky things we do in bed!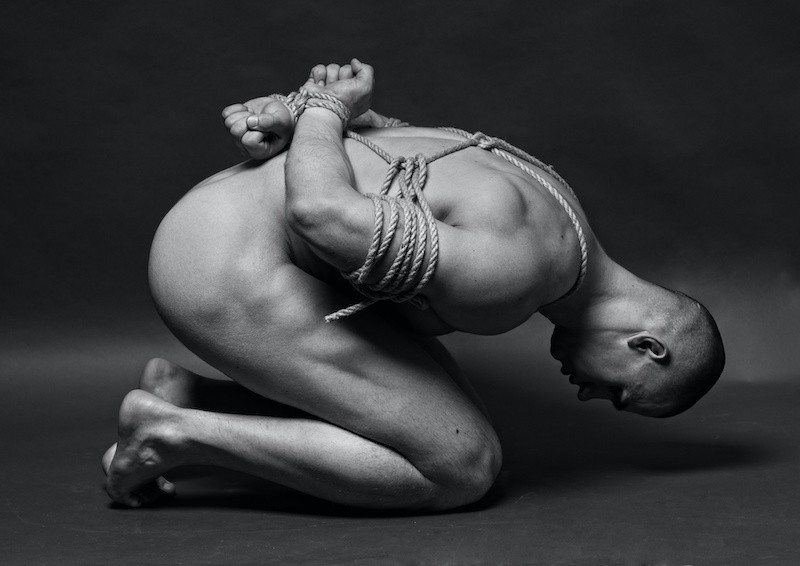 Domination and submission
If there is domination, there is submission. In order for someone to dominate, there must be a second submissive person who is turned on by being controlled and taking the orders of the dominant.
Bondage is a fun way to explore domination and submission as the dom can assert power over the sub by tying them up.
Think about your current or past relationships. To varying degrees, most couples practice some form of domination and submission in bed in that someone might take the lead. But what does domination mean in BDSM?
Domination and submission in BDSM is about more than sex. It's about people enjoying role-playing the feeling of having total power or giving up total power.
This means that domination can sometimes last for hours, days or even become a permanent relationship between two people. People can have a relationship for years where one is dom and the other sub. For example, a dominatrix and a servant might agree to have a BDSM relationship in which the dominatrix makes their decisions for them or erotically humiliates them.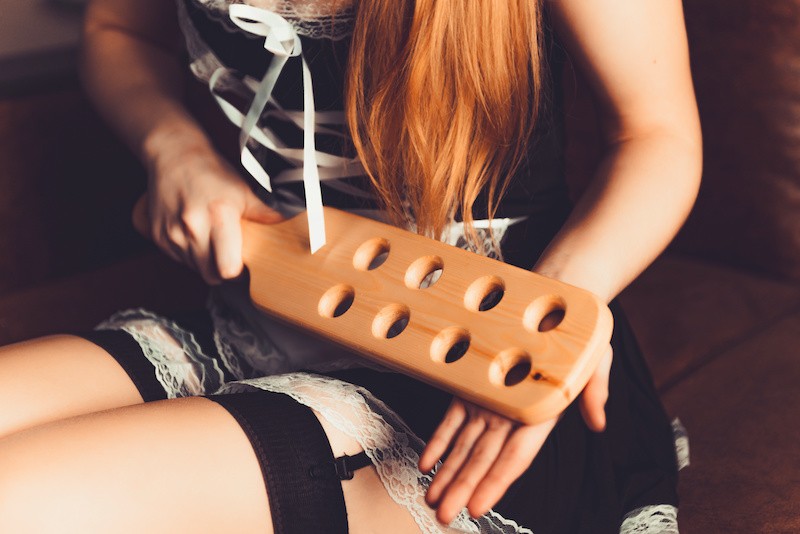 Pain and pleasure are central to the dom/sub dynamic as a means by which the dominant exercises consensual control over their sub.
Sadism and Masochism
Masochism is a tendency to get pleasure - sexual or otherwise - from experiencing pain. Do you enjoy the sharp tingle of being spanked? Then you might be a bit of a masochist! A sadist is someone who gains pleasure from inflicting pain on others. As you can imagine, the sadist and masochist go hand in hand.
Whips, chains, biting and spanking are often used for the purposes of inflicting pleasurable pain.
Although it is the most extreme practice within BDSM, many people practice it in a lighter form and in combination with other types of domination.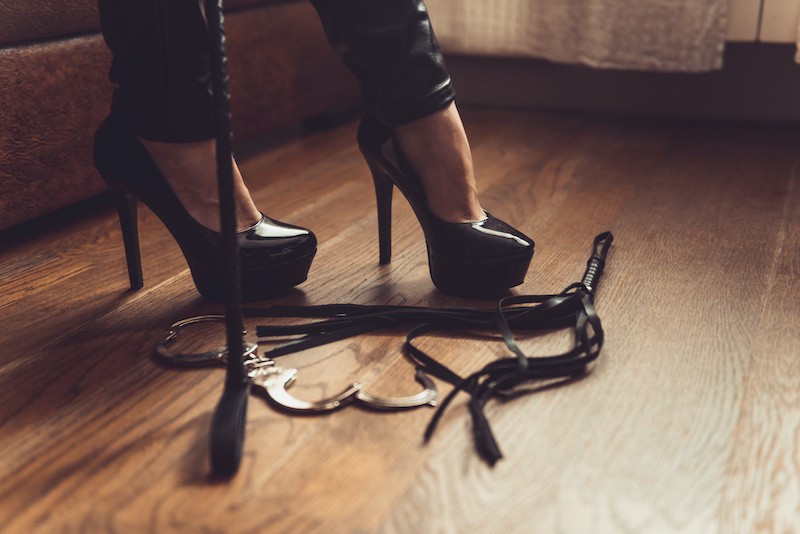 Sex and BDSM.
BDSM sex is more psychologically intense and boundary-pushing. Some people prefer traditional sex, while other people love sex with a dark and kinky side.
However, within BDSM culture it is understood that BDSM practices go beyond sexual intercourse and do not always have to involve a sexual relationship. This means that a BDSM experience does not always have to end in sex but can be enjoyed for what it is, and the pleasure derived from it doesn't always imply that there is a relationship behind it. Whatever BDSM experience you might choose to have, you can enjoy it for the exploration and chance to discover a new side to yourself.
Whatever form it is practiced in, a crucial thing to keep in mind is the safeword. This is a keyword or safety phrase that both parties agree in advance will stop the activity immediately. Enthusiastic consent is essential to any kind of sex but especially BDSM because it pushes physical and psychological boundaries and can cause harm without proper communication.
The meaning of BDSM is very broad and encompasses many variations and activities. However, we hope this introduction to BDSM has cleared up some doubts and opened up a new world of sexual possibility.