Sex Toys transform your sex life, but first, you need to know how to use them. Here's everything you need to know about adult sex toys.
Contents:
During the pandemic, creativity has taken over people's lives. Many of us have used our free time to brush up on old hobbies or learn something new. For some, it's music, for others, painting, and for a select few, it's exploring their sexuality.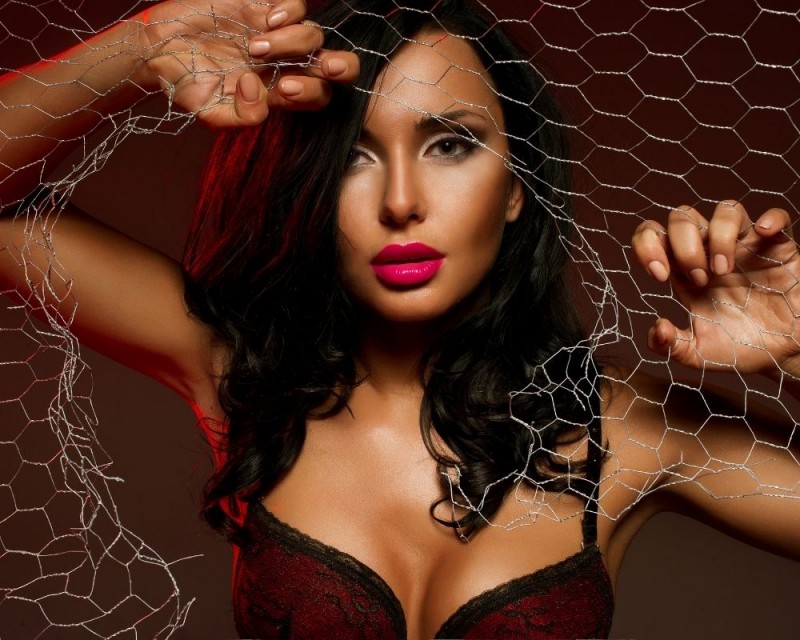 What's a central part of most sexual adventures? Sex toys! Sex toy sales have boomed in the last year as people have discovered the wonders of adult toys.
Of course, there are still many people who doubt the power of sex toys, and people who don't know what an anal plug is or how it's made. In fact, not long ago in Germany, officials mistook a sex toy for a grenade!
Could it be any more clear that we need an adult sex toy education?
Despite what this scenario suggests, sex toys are very common. In fact, they've become a staple of both partnered and solo sexual play.
For anyone who hasn't yet discovered the best sex toys, or anyone who simply wants to know more, here is everything you need to know about adult sex toys.
The origins of sex toys
Sex toys aren't a modern phenomenon. Far from it! Did you know that the first dildo dates back to the Palaeolithic era, 28,000 years ago? It was 15cm long and made of polished stone. The ancient Greeks also created and used adult sex toys, made mostly out of wood and bronze, for both men and women.
How do we know this? Because they famously depicted erotic scenes between straight and gay couples on vases and other artwork!
In recent decades, sex toys have come centre stage due to depictions in popular media, such as Sex & the City and 50 Shades of Grey. As you may already know, the used underwear fetish was made popular years ago by the show Orange is the New Black.
Three simple rules
It's normal to feel disorientated when first encountering adult sex toys and realising just how many types there are! As well as not knowing what toy goes where, it's normal to have a voice inside your head saying "this just isn't for me". Then, once you've made it to the sex shop, a lack of knowledge could mean you end up buying the wrong thing.
But don't worry! All you need to remember are these three rules:
1. Sex toys are for everyone, including you!
Sex toys don't care who uses them. They aren't for certain groups of people, they're for everyone! And they're made with a single objective: to increase pleasure! Whatever your gender, age, size, culture, or sexuality, you can (and should) use adult toys.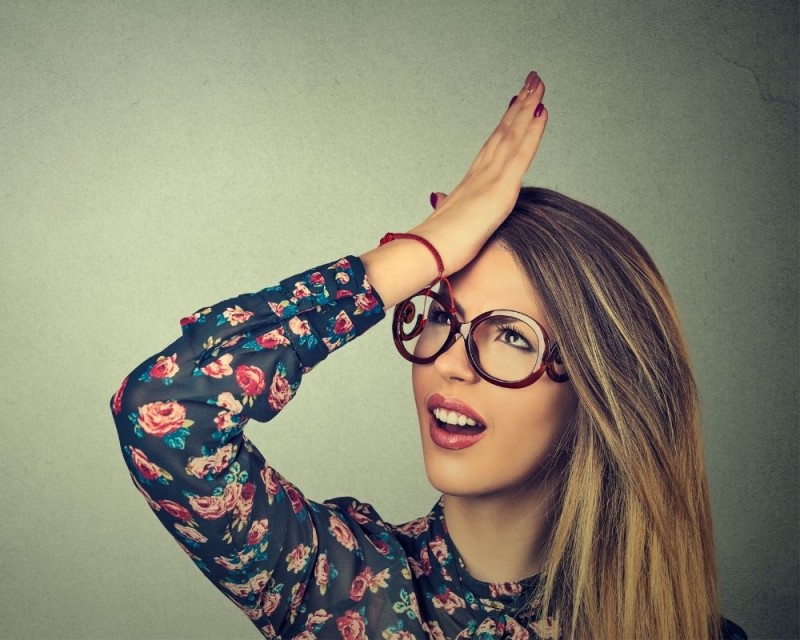 2. There are so many sex toys, so you're sure to find one you like
The best sex toys come in every shape and size and you'll find one dedicated to every different part of the body. This huge variety can be overwhelming at first, but once you get used to it, you'll realise that it gives you so many options to explore your sexuality! At the start of your sex toy journey, keep it simple, then gradually move on to more complex toys.
3. Safety is sexy!
Don't forget, sex toys are objects that are used on your most delicate body parts. They are made from specific materials and in specific shapes to ensure the fun doesn't turn sour - or end in a trip to the hospital.
Adult toy manufacturers are subject to strict controls and create toys with your safety in mind. However, it's always best to make sure the material is right for your body and that you use the toys safely. Clean after every use and don't put anything where it shouldn't be!
How to choose the right sex toy for you
As we said, sex toys are designed for everyone, whether you're single, coupled up, straight, queer, or anything else! There is no set guide for choosing the right adult sex toy. Your choice will depend on personal taste and what experience you're looking for.
If it's your first sex toy, you could try a small clit stimulator or anal plug. The best way to choose is by thinking about what body part you want to explore, then learning about common adult toys and how they're used.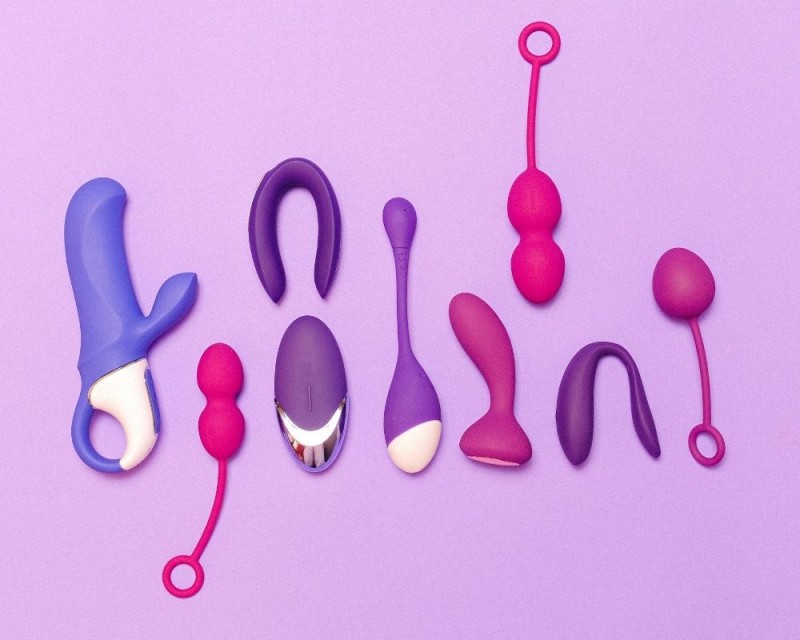 Sex toys: let's start at the beginning
Before choosing an adult toy, you need to know which ones are out there. Here is a list of the most common adult toys, what they are, what they are for and how to use them.
1. Dildo
Let's start with the most classic: the dildo is the sex toy par excellence. It has the shape of an erect penis and is used for penetration. It doesn't vibrate and it can come in different shapes, sizes and colours. It's definitely one of the best sex toys for women.
The best are those made of silicone, both for ease of cleaning and for flexibility. And there isn't just one type of dildo! Different dildos have developed over time for different desires and parts of the body.
Double Dildo
Used for dual stimulation, vaginal and anal, or vaginal and clitoral.
Butt-plug
This is a dildo dedicated to anal stimulation. It's designed to fit pleasurably fit into and satisfy the anus.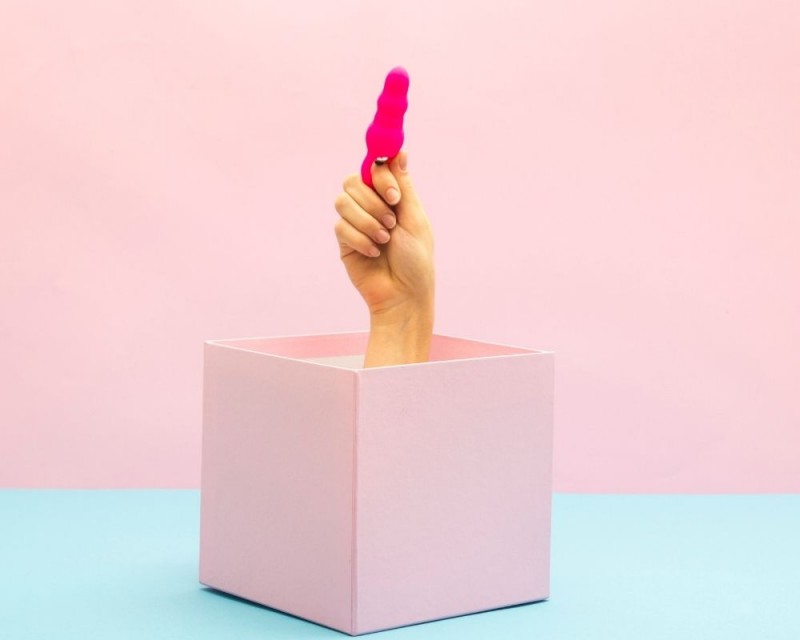 Strap-on
The strap-on is another one of the best sex toys for women or anyone without a penis.
A strap-on dildo is a belt that is tied around the hips with a dildo at the front. It can be worn for anal, oral and vaginal intercourse and anything else that provokes desire and/or pleasure, regardless of the sexual orientation, gender identity and sex of the participants.
There is also a version with a double dildo to stimulate several areas simultaneously.
2. Vibrator
The vibrator is an erotic stimulator and, depending on the area of stimulation concerned, it comes in different shapes. These sex toys are equipped with varying intensities and types of vibration. Vibrators for women are the most common, but anyone can use a vibrator to increase their pleasure!
Here is a list of the most common vibrators:
Classic vibrator
This has the same phallic shape as the dildo and is the most commonly used vibrator toy. Like other vibrators, it has a small internal motor that creates pleasurable vibration.
It is designed for penetration, but can also be used to stimulate the clitoris, so it's a great vibrator for women. The latest generation of vibrators let you choose the intensity and type of vibration so you can personalise the experience.
Rabbit vibrator
The rabbit is the best-known vibrator variant thanks to the iconic TV series Sex and The City, and one of the best sex toys for women. Its speciality is that it's designed for dual stimulation - it has two parts, one for penetration and the other for stimulating the clitoris at the same time.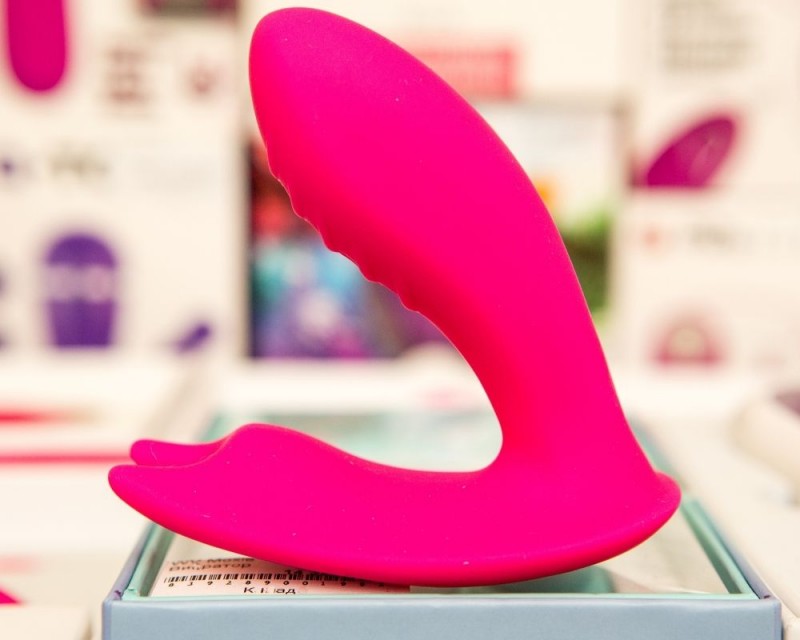 Anal vibrators
Anal stimulation should only be enjoyed with specially designed anal toys (or body parts) because there is a danger of something getting stuck where it shouldn't. Anal vibrators are designed to fit the anus and provide extra vibration pleasure.
Vibrators for couples
This vibrator is designed for couples' pleasure. It's guided by a remote control and is perfect for imaginative and sexy evenings.
3. Clitoral sucker
Over time, manufacturers realised that the clitoris is a source of immense pleasure. So they dedicated a sex toy to it! Clitoral suckers are designed to simulate the sensation of cunnilingus, but can also be used in other areas where this sensation can be enjoyed, like the nipples.
Popular variants of this toy include a clitoral sucker with a curved phallic end attached.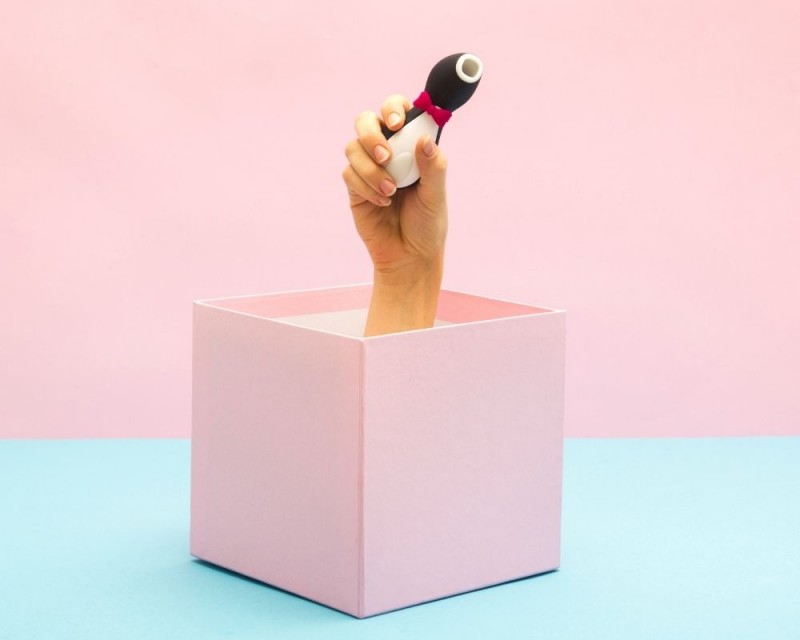 4. Cock Ring
The cock ring, or penis ring, can be made of different materials, from metal (uncomfortable) to silicone (better). It's worn on the penis to boost erections by aiding blood flow to the area.
Some cock rings vibrate. This feature results in very pleasurable stimulation during penetration for the penis-owner and their partner.
5. Male masturbators
Male masturbators are usually made of silicone and are in the shape of a vaginal or anal opening. They can also come in other shapes, like a mouth. They are used to recreate the sensation of penetration.
6. Anal plugs
Anal plugs can come in different shapes and colours, but every butt plug has a shape that ensures it doesn't slide inside the anus fully, to ensure safety and pleasure.
Fetish Sex toys: everything you want for your sexual fantasies
In addition to classic adult sex toys, there are entire categories dedicated to different fetishes. These specialised adult toys let us explore fantasies in new ways.
Bondage kits contain a variety of popular BDSM fetish sex toys, including handcuffs, ropes, and whips. There are also whole ranges of fetish outfits that are perfect for erotic role-playing games!
One sex toy that we can't get enough of? Used underwear! This is a toy that uses the pleasure of smell or pheromones to increase desire and arousal. It's no wonder so many people love it.
Sex toys for your erotic business
If you're an experienced used underwear seller, you know that sex toys attract a lot of interest. They are a great addition to videos and photos, among other things.
As such, the best sex toys might be a professional item for you. In which case, choosing the right ones and knowing how to use them is very important. Panty.com's marketplace has a category for pre-made or personalised erotic videos. Sex toys are a central part of what makes these videos desirable, as well as the panties that are worn!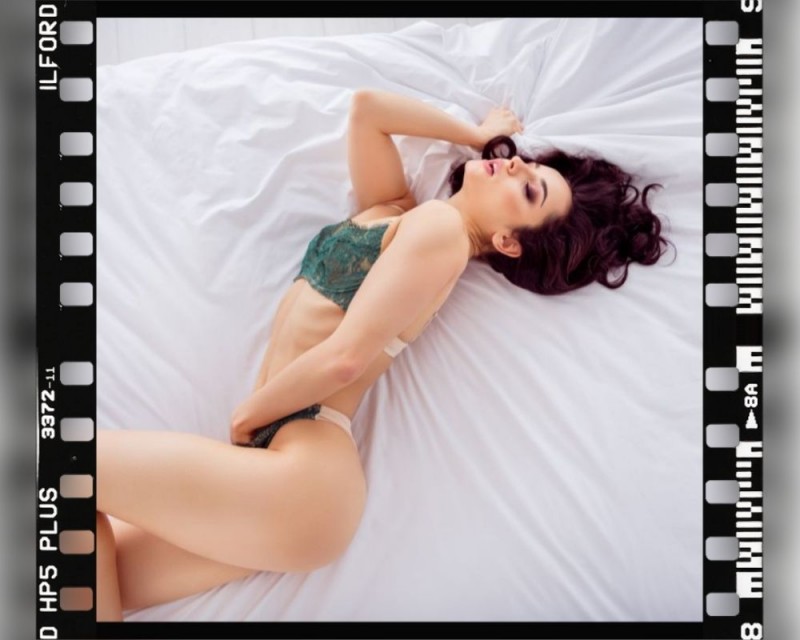 Where to buy sex toys
It seems obvious, but it's true - you can buy every type of sex toy online! Local as well as large sex toy shops now have online stores and discrete delivery services.
Visiting a sex shop in person, however, is a special experience. If it's your first time, it's normal to feel shy. But most sex shops these days are dominated by women and have staff whose job it is to make you feel comfortable and find the right product for you.
Alongside toys, many sex shops offer talks, events, and workshops where you get all kinds of sex advice from professionals. Now you have the knowledge and the tools, go have a sexy time!