Is smelling panties something you've done before? Have you never tried it but always wanted to? We're here to reveal the secrets of a very common fetish practice: Smelling panties.
For some people, smelling panties is weird. For (many) others, smelling panties is just another part of their sexuality. Panty.com not only gives you the space to enjoy your kink but gives you the space to enjoy it judgement-free. Our marketplace is full of photos, videos, fetish products and panties you can purchase in just a few clicks.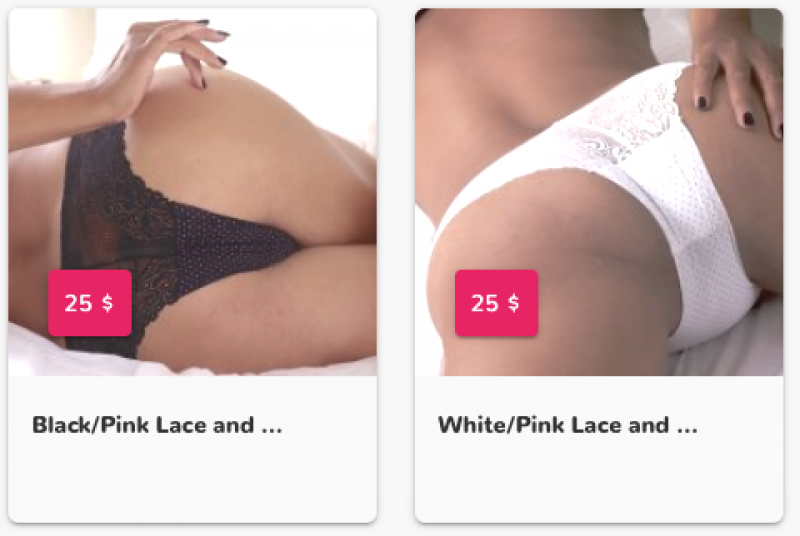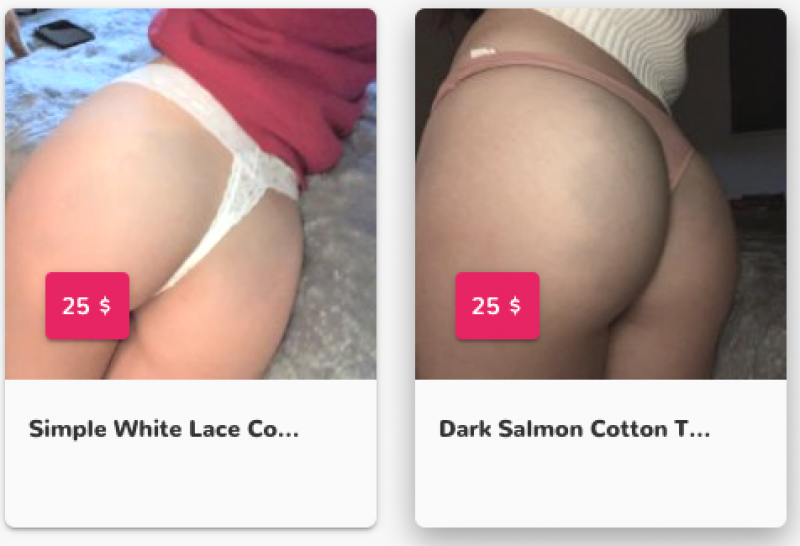 The Panty.com community allows you to realise your fantasies by smelling panties from women all over the globe. In minutes, you can browse our marketplace, choose the panties you like best, and have them delivered to your door. How do you get started? Just register at Panty.com, create a profile and start enjoying your access to photos, videos, panties and much more.
The practice of smelling panties was made popular in Japan in the 90s. The fetish was known as Burusera. Across Japan then, and still today, are shops that specialise in used clothing. In particular, used underwear.
Why did Burusera get so popular? Because there's something irresistibly sexy about owning an item that holds the scent of a sensual stranger. Used panties are still one of the most popular garments to smell, and it's easy to see why. Underwear is sexy to look at and incredibly intimate. And, because of where it's worn on the body, it holds compelling and unique scents.
Smelling panties: Fulfil your fantasy
If you're interested in smelling panties, you've reached the perfect place. At Panty.com, we offer a community and marketplace where you can spend hours looking at pictures and videos and meeting women who want to sell you their dirty panties. How can you get started? The process is easy:
Look for the product you like
Send a message to the seller who's worn the panties
Discuss the purchase, receive the product, and start smelling panties!
The smell of each woman is unique. Even two items from the same woman might have a different scent. On top of this, the activities a seller does while wearing each pair will alter the smell, making each panty purchase mysterious and exciting.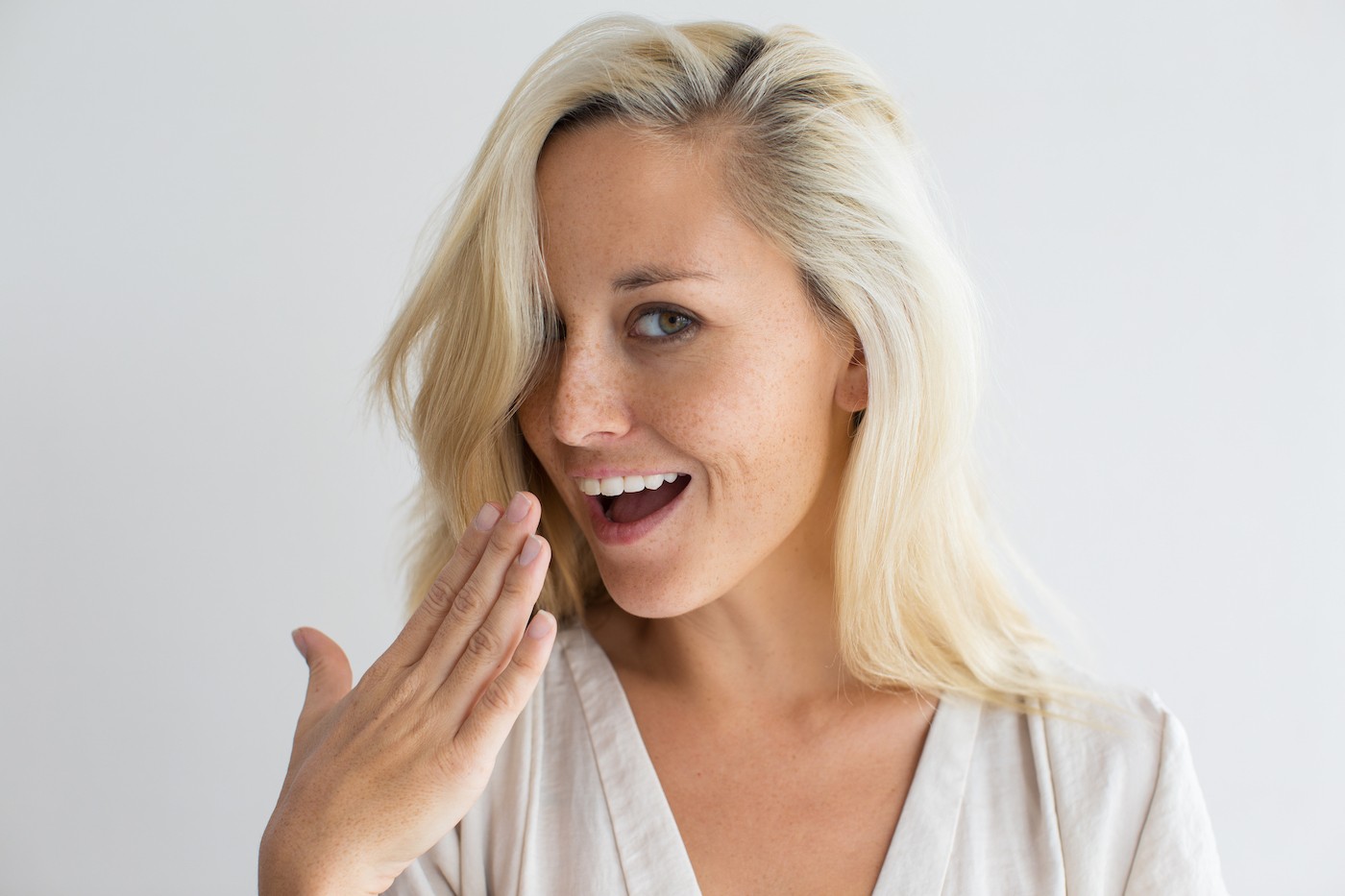 Smelling panties: It's normal to get excited!
Scientific studies show it's normal to be aroused by smell. Naturally, only some smells do it for us. This means some women will attract your attention while others won't. Smelling panties is such a thrill because it gives us a chance to add another sense to our sexual pleasure: Smell.
Did you know that panties have three sections, each with their own individual scents?
The Front. This area is in direct contact with the vulva and clitoris. There will be a stronger smell here if a woman has been stimulated
The Centre: This is where the vagina is, and where there is often the most natural moisture and scent
The Back: This part is in contact with the anal area, which can also capture unique smells.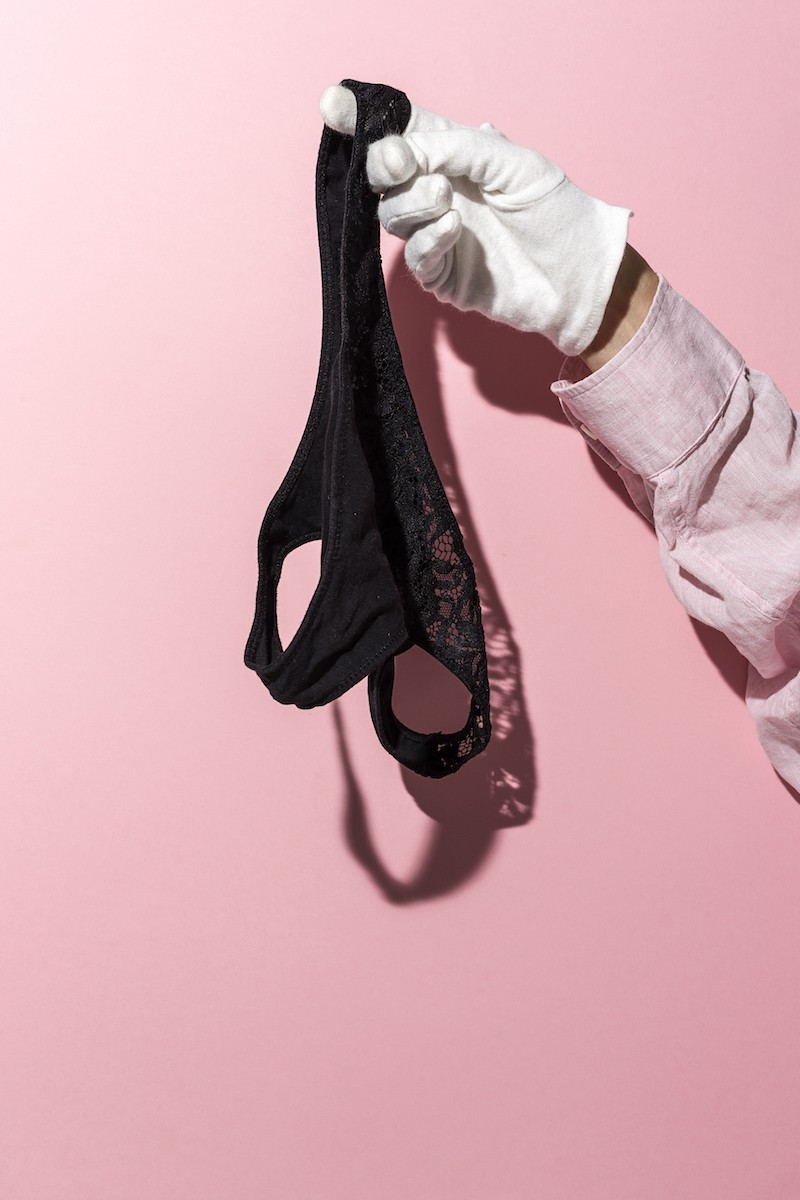 Depending on what excites you the most when smelling panties, you can refine your search to find certain types of panties and women. Don't forget that many of our sellers are happy to create custom content and panties. Feel free to ask a seller if she's able to make you a personalised purchase.
Who knows what could happen next...