Smelling panties can be a long way to explore, but for others, it is already a reality. Thanks to markets like Panty.com you can satisfy your desires by sniffing smelly panties of many girls of all types.
Smelling panties arose in Japan, and their already implanted Buruseras is the demonstration of the expansion of this practice. Buruseras are specialized stores selling used clothing, especially underwear, where the primary focus is the smell with which each item has been impregnated. Smelly panties have been the consequence of this stores, and in what it has derived. Since the area of the body in which panties are used (is the one that smells the most and absorbs more fluids), therefore the one that most desires satisfy.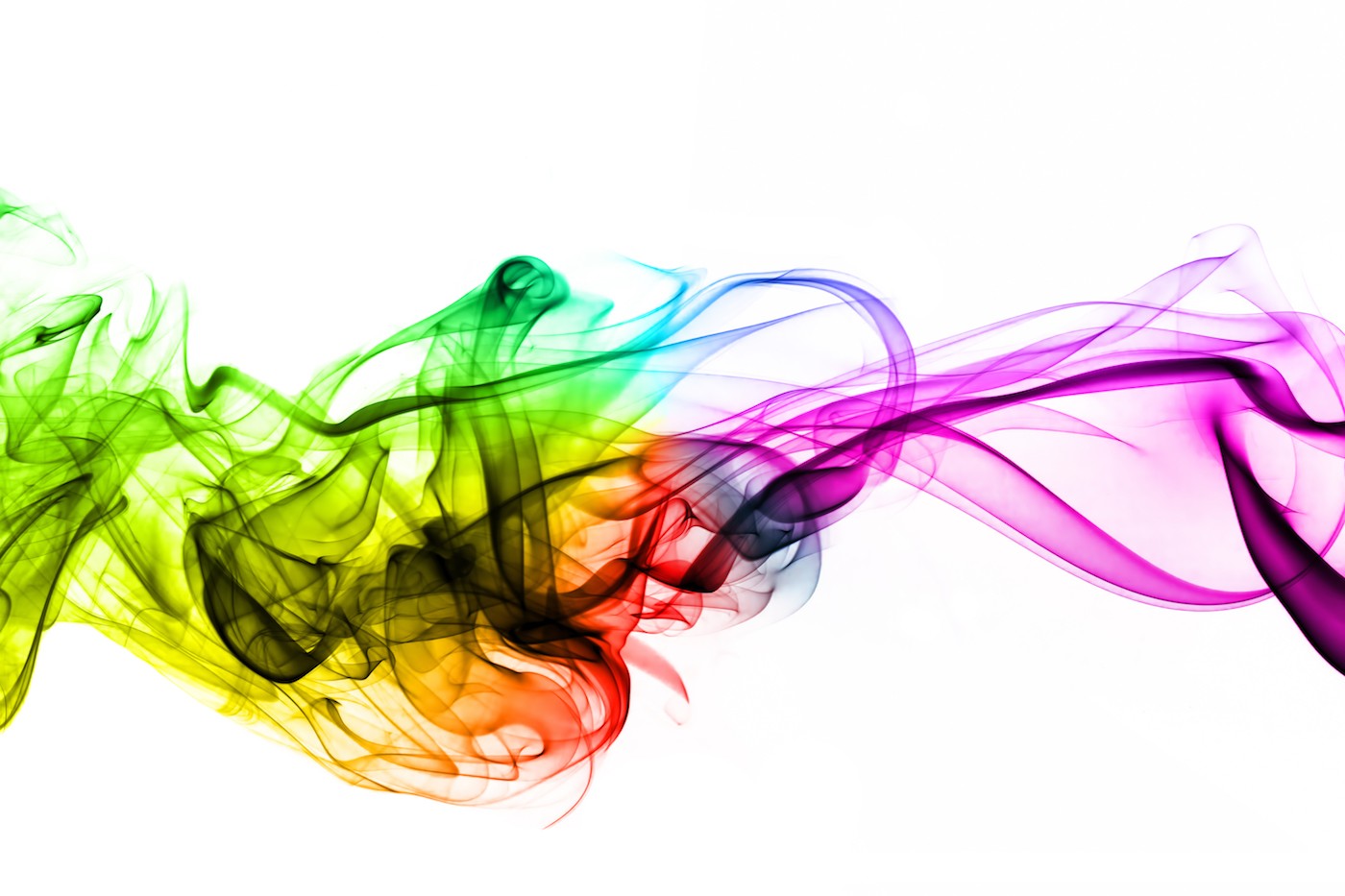 What do I have to do to smell used panties?
If you want to spend your free time smelling panties, you have reached the ideal place. At Panty.com we offer you a platform where you can spend hours meeting girls who want to sell their used panties. The purchase is easy:
You look for the product that you like.

You send a message to the girl who has worn the panties.

You negotiate the purchase and receive the product.
In a short time, you will be able to have the smelly panties that you have seen before in that girl that turns you crazy. The smell of each girl is very particular, and that is why even two different pieces from the same girl do not have to smell in the same way. Keep in mind that the activities done while wearing them will create the fragrance to vary from one panty to another one.
The smell that you will perceive in the used panties depends on the number of hours that they have been used, if you have played sports with it, or even if you have masturbated or had sex with the panties on.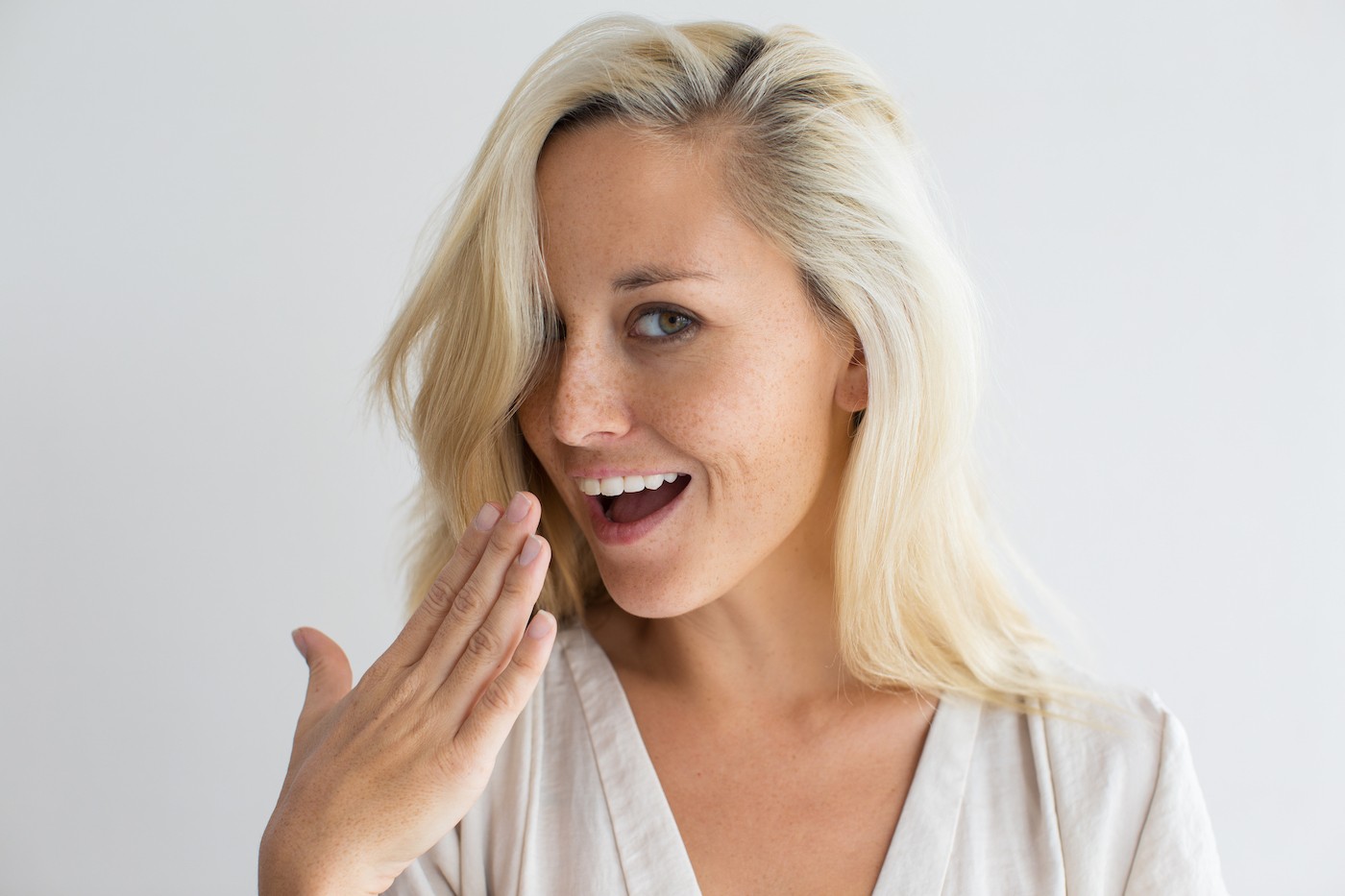 Smelling panties: it is normal to get excited!
Several studies have shown that the relationship between odors and stimulation is natural and a real fact. Each person can be more excited by some smells than others, so sniffing smelly panties is as usual as living sexuality to the fullest.
The panties have three different areas for odors:
The front: in direct contact with the vulva and the clitoris, and where it will have a stronger smell if it has been stimulated.

Central zone: where the vagina is, it is usually more humid.

Back: in contact with the anal area. That part can also give off a more great smell.
Depending on what excites you the most when you are smelling panties, you should look for one type or another. Remember that you can always talk to the girl who wears the panties and ask her if she can perform specific activities so that the panty is more impregnated with the smells, and you can satisfy your hidden desires.