Dirty panties are the fantasy for many men. Among all the undergarment products, they are one of the most attractive items for buyers.
Dirty panties are a product that allows buyers to enjoy not only the sense of the smell of the person who has worn them but also the desire and the sensuality that they emit. Many buyers enjoy the pictures of the dirty panties, the look that the girl has chosen wearing them and even knowing what she has been doing while wearing them.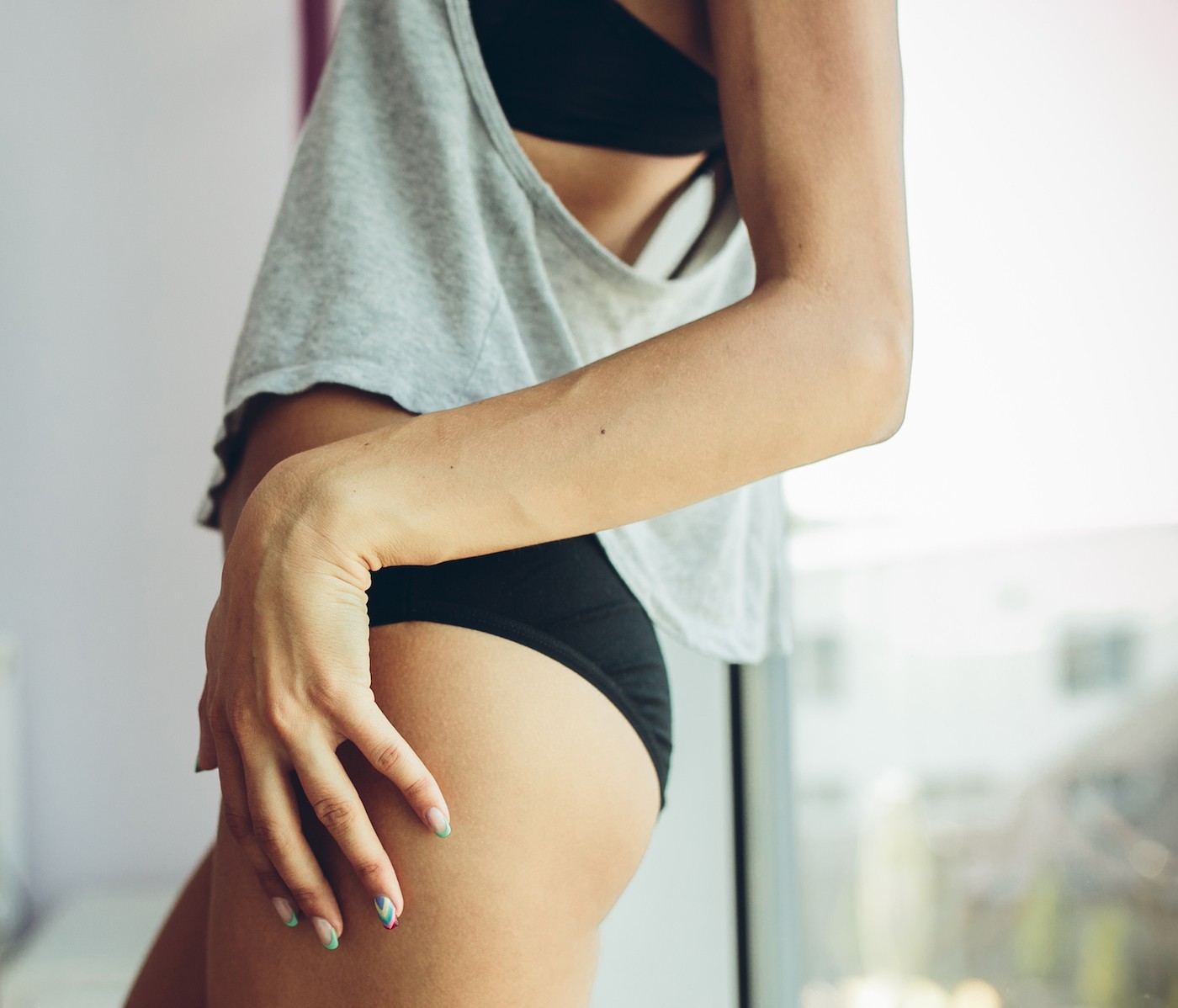 Tips for selling dirty panties
The dirty panties for sale are a very particular products, because there are many styles, textures and colors. This allows us not to speak about normal items, but about a product with which every girl can create an image, a story or a character of themselves while wearing their dirty panties on. Do they awake sensuality, elegance or glamor? You can take your pictures by wearing not only your panties but also with your panty and bra sets, and make the most sensual pictures. After this you can choose to sell the complete set or by items.
Dirty panties are a remarkable and sensual products, you can use your creativity to make variety versions of them to sell such as pictures and videos. Empower imagination!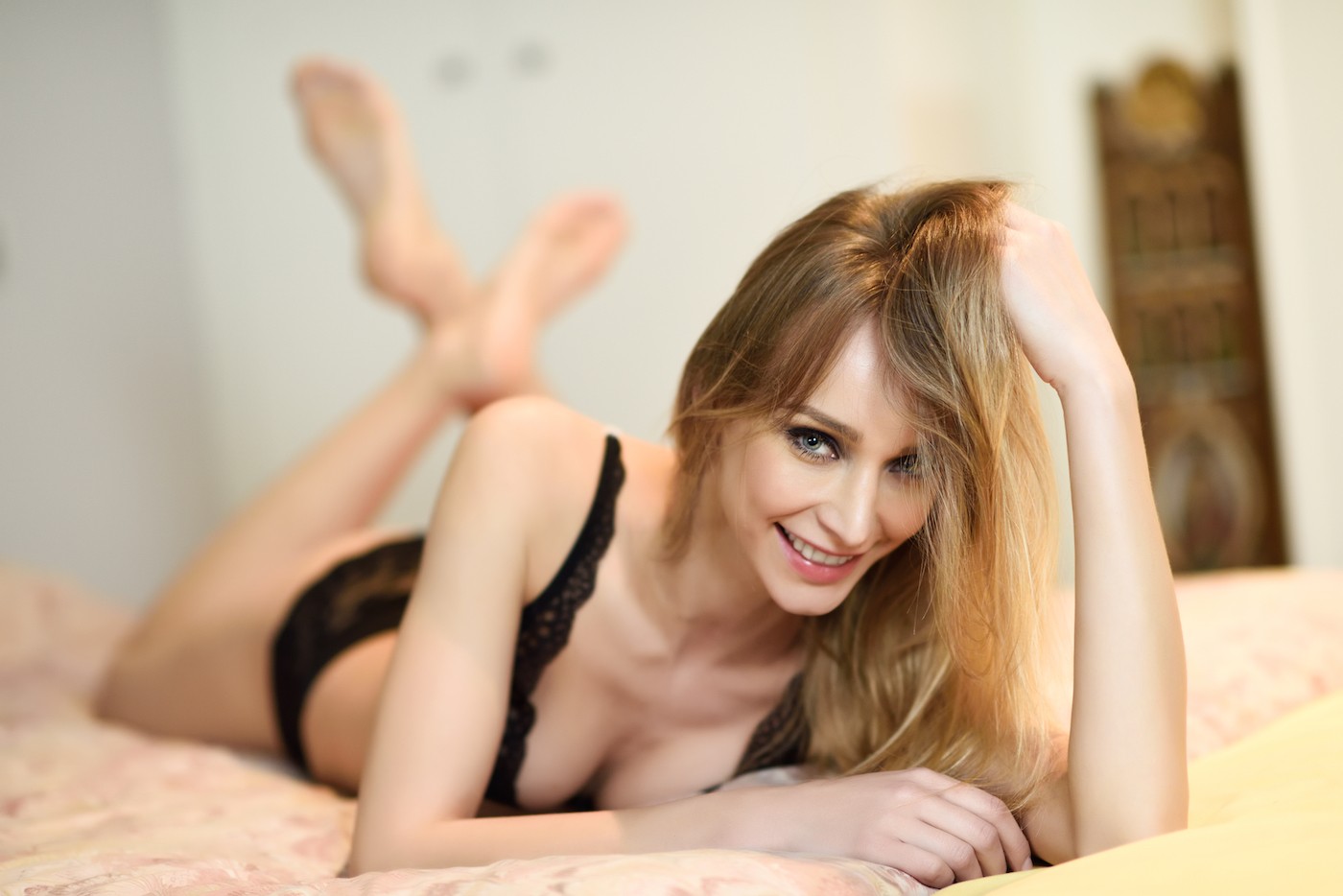 How to find dirty panties for sale
Panty.com offers a great market for the buyers who are looking for dirty panties. Users can find everything they want like panties, thongs or even socks. Own all the intimate clothes that you dream about with only a single click.
Behind the dirty panties on sale , like other Panty.com products, there is always a girl who deserves to be known. Message her, talk and get to know her. The best thing is to start a conversation that makes both of you feel relaxed. You can know each other as much as you want and feel comfortable.
Sometimes a picture is not enough, that's why you can buy the panties and receive them at home within few days, it is culmination of the sensual process in which you can let your imagination fly.