Used panties are magnificent fetish that drive to the craziness. On the last years the business of used panties has undergone a great growth for both sellers and buyers.
In the 90s, this business became really famous in Japan where used panties were sold in the famous vending machines. Since those years the sector has changed a lot. The arrival of the internet era has supposed a great revolution, thanks to it anyone can buy or sell used panties today from everywhere in the world.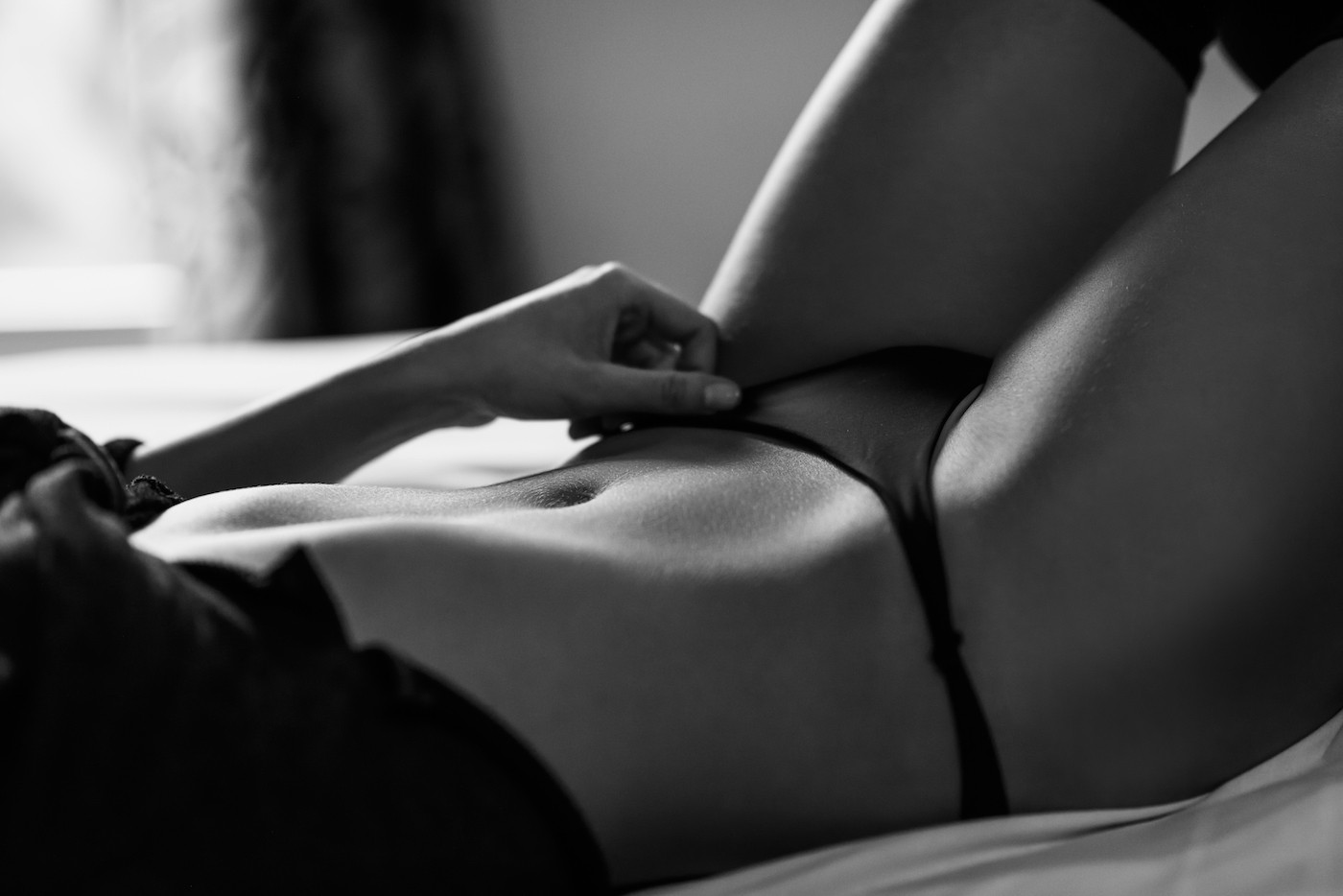 How does used panties business work?
Easy peasy! Normally the women is interested in selling panties that she has been wearing for one or few days. After this, she usually takes pictures wearing them, or directly from the items. Some buyers not only like to see girls wearing lingerie but also want to know the condition in which they have been left. See the bodily fluids that have remained in them.
The following steps are simple: advertise the item and wait for an interested buyer. This is when Panty.com comes into the game. Our market has emerged to respond to the need to create a marketplace for sellers and buyers. Panty.com makes selling used panties easy, and it becomes fun for men and women.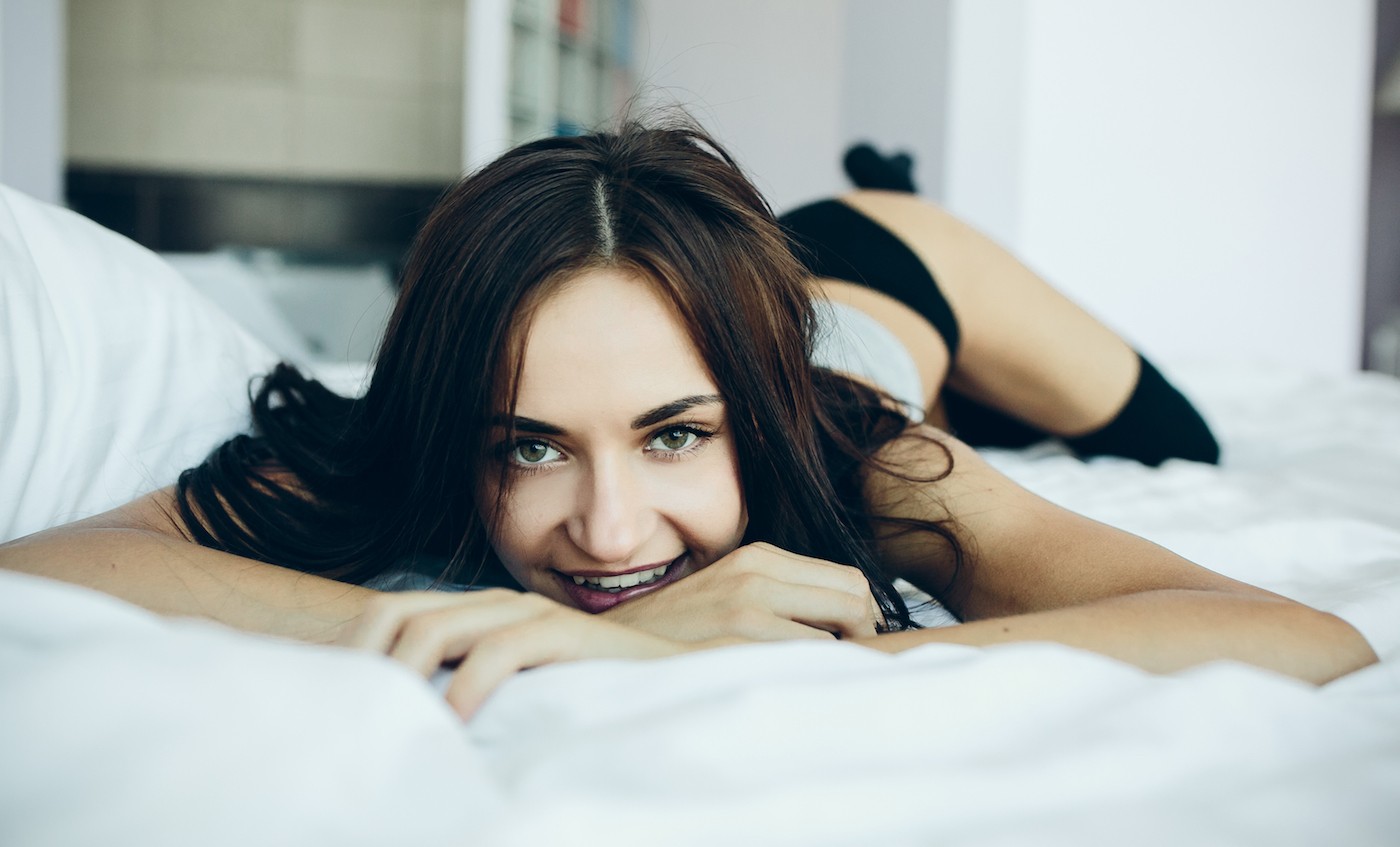 What makes buying used panties on Panty.com so interesting?
For those selling used panties online, it allows them the discretion and anonymity that each one wants. They have the security of being able to contact a potential buyer without exposing themselves more than what they consider necessary, all while they get extra income.
The sale of used panties is a liberation for the sexuality of women. The girls who jump into the business, enjoy each of the steps, enjoy the sale process and the game that involves selling their underwear. For the boys all this game, process and concern that is behind each used panty by each woman, is what makes it more interesting for them. The panty itself is not interesting, but has to be sexy and worn, the story behind each panty and each girl is what makes it more demanded.
The very used panties are also the fetish of few. Practice some sport, wear panties several times, or use them during an intensive day, so it allows that the panties gain more intense smells, and that makes them very interesting for the most playful minds.
The business of used panties is the next step in the sexuality of men and women. It is fun for both, and in Panty.com they have the ideal meeting point to free up the imagination.