I am Sensual Twiggy, a blonde who loves to seduce with elegance, mischief, and eroticism. I'm a shy girl at first, though don't believe it, but I have an exhibitionist point that I've discovered since I've been a seller on this page.
My main hobby and passion is dancing, I attend classes, and every weekend I go out to put into practice what I have learned. I like to take care of my body, I go to the gym and try to eat healthily, but I give myself some luxuries from time to time, and I do not do any diet. I am very extrovert once I meet the person, and I love to make them laugh and that people make me laugh.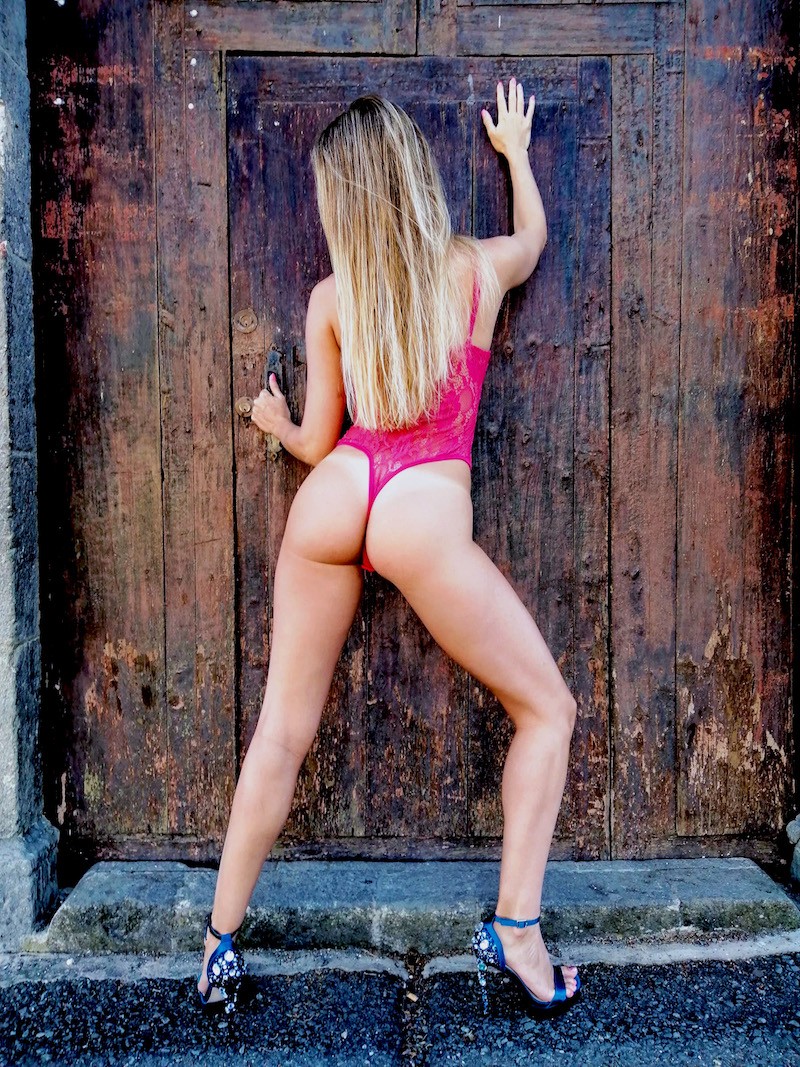 Panty.com: How long have you been selling your panties?
Sensual Twiggy: I started in June this year.
P: Was Panty.com your first experience?
ST: Yes, it's my first time in this world.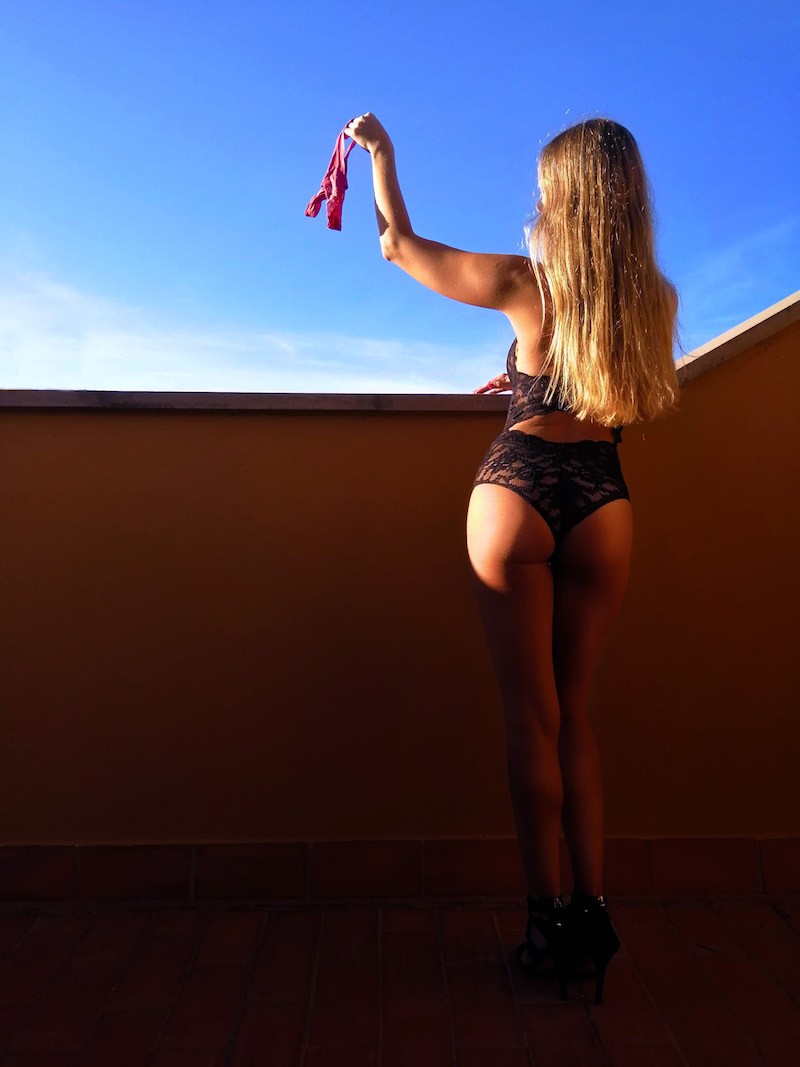 P: Why did you start selling your panties?
ST: Well, I'd been thinking about it for a long time. The first time was three years ago watching a documentary about Japan, and it caught my attention. I told a co-worker about it, and we looked for information, but we didn't dare do it then.
P: What is your routine as seller?
ST: Well, every day I spend some time updating my products, replying to messages and chatting or greeting my regular customers. Some of the most intimate ones say good morning to me every day, I love them. I also talk a lot with other sellers. Some have been a great support in my beginnings, and others continue to be to this day.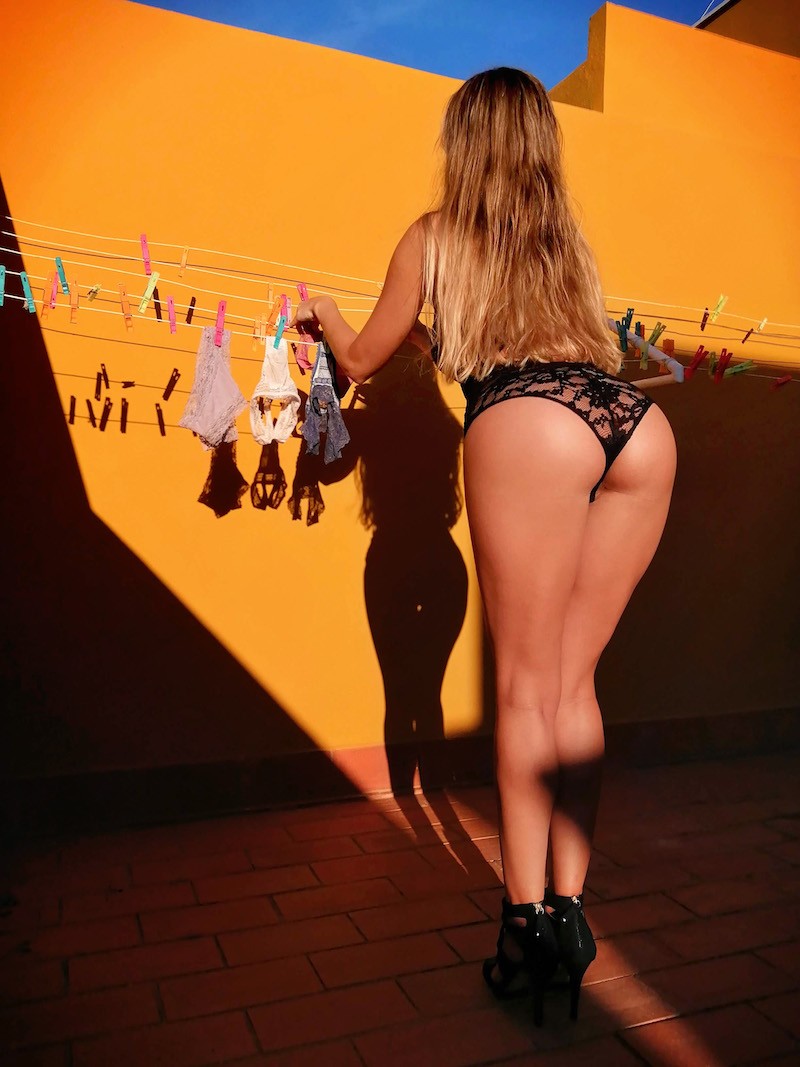 P: What do you like the most about selling panties?
ST: I love to hear my customers say they want a piece of me. What I like most is to know what they have experienced when their order arrives. I am very impatience, and the wait is very long. I enjoy every part of the transaction: from the first contact with the buyer, to the preparation of the package, photos, and shipping. I add a little surprise to each of the orders.
P: What products do you offer in your store?
ST: I offer lingerie, catsuit, shoes, shorts, bras, panties, thongs, pictures, videos, and sexting. And if there's something I don't have published and I can comply with the request, then I will do it.
P: What is the most demanded product of your catalog?
ST: Well, thongs are usually very successful, but what they ask me most, and I love, are customized pictures.
P: What is the funniest story that has happened to you as panty seller?
ST: I've met fascinating people and discovered paraphilias that I didn't even know that existed. My first experience with sexting was with a "looner." For those who don't know, the looners enjoy watching the girl inflate balloons, play with them and blow them up. That's a short description because it is much more than that. In my experience, it was wonderful to discover this fetish.
P: How do selling used panties influence your sexuality?
ST: I have a stable relationship for ten years. Since I'm in Panty.com monotony does not exist for us. I am more sexually active, and we both enjoy this a lot.
P: Have you told someone about your Panty activity?
ST: My boyfriend, my best friend, and two co-workers know this. I keep encouraging my friends to do it, but they haven't dared yet. I haven't told my family; I prefer not to.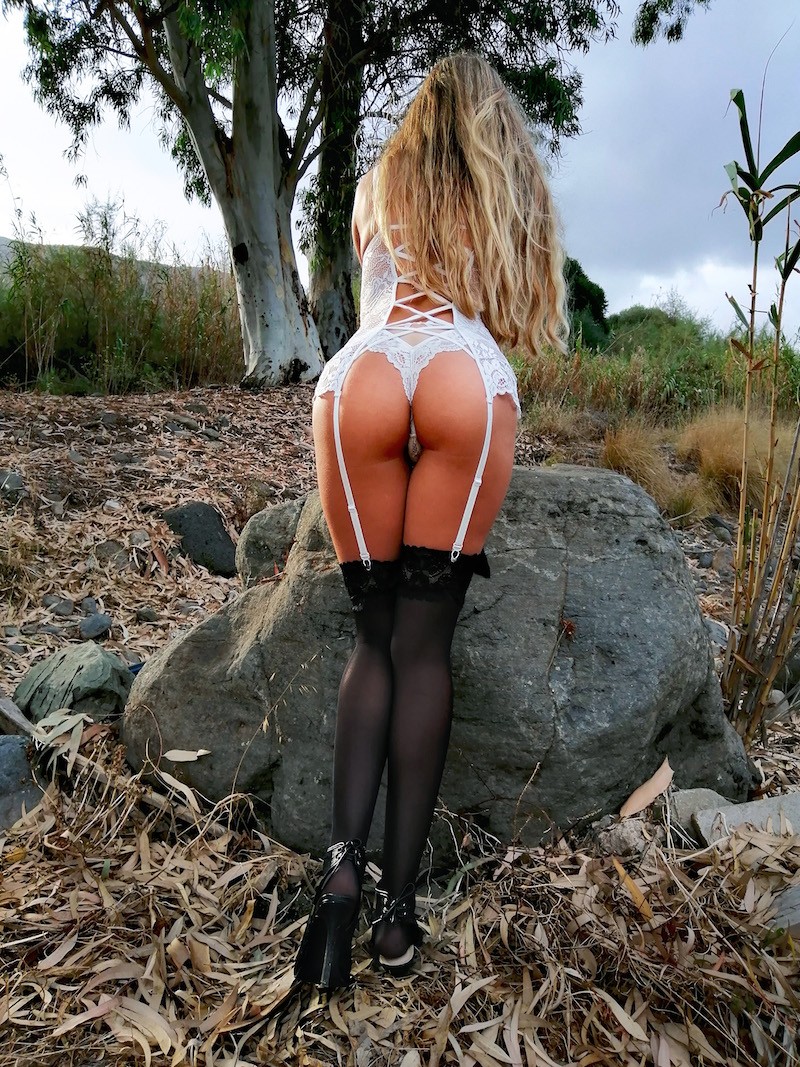 P: What are your goals for the future as a Panty.com seller?
ST: I would love to stay in this for many years, I'm comfortable with what I do, and I love to keep making fantasies come true. I'm also ambitious and would like to become the best-known Pant.com seller.