Make money from your bedroom by selling used panties.
Are you finding yourself with more free time these days?
Are you looking for something more productive than scrolling through Netflix or social media? For something that will let you earn extra cash while staying in charge of your own schedule?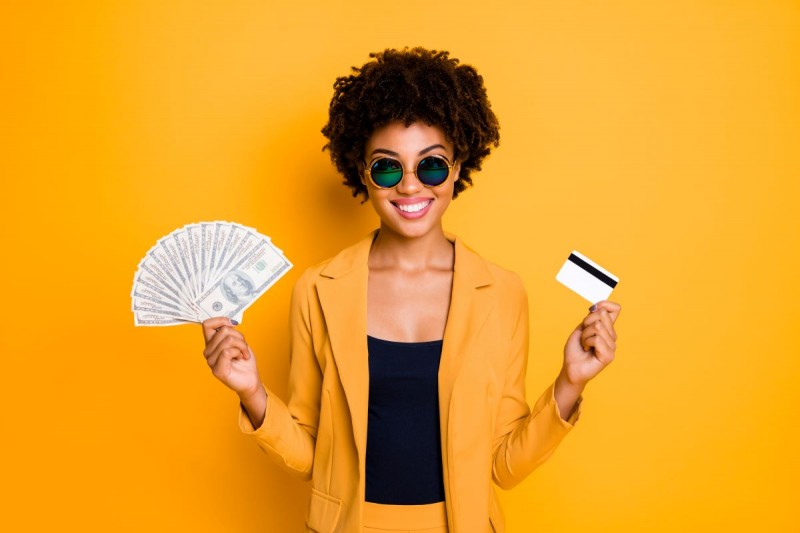 There are a number of ways to earn money online, but it's important to find the method that suits you. You don't want your time wasted, or feel unmotivated.
The online underwear marketplace for everyone!
Whether you want to earn money online to support yourself while you study, or you just want to supplement your current income, our marketplace makes it easy for you to get the most out of your free time.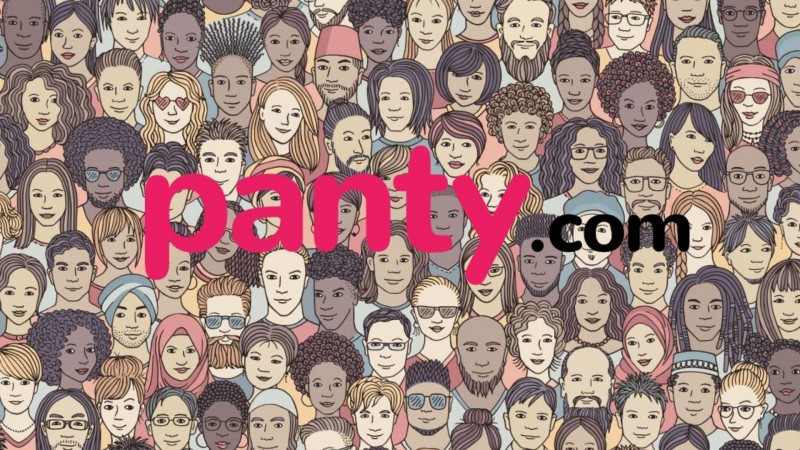 Selling underwear online is something you can do from the comfort of your home. It's a business that lets you decide when you work, where you work, how much you'll earn - depending on the time you have and the work you're willing to put in!
Selling used panties is unique because, truly, anyone can do it! Whatever your age (as long as you're an adult!), gender, shape, size, style, location, experience level… you can run a successful online business. How do we know? Because our community is full of buyers and sellers from all over the world!
After signing up, you can connect with everyone, or filter your searches to connect with people who speak your language. It's up to you.!
Our site is different from other businesses - businesses like online trading, survey sites, and YouTubing. Why? Because our site lets you not only earn money but really get to know yourself. How does selling used underwear do this? By letting you explore your creativity and confidence from home, in complete anonymity.
How to sell underwear online
You can start your own business today on Panty.com
For years, thousands of people have been enjoying success in the used panty business. We hear from happy sellers time and time again that selling their underwear has been a way they've earned money, expressed their sexuality, and connected with people from around the world.
On Panty.com, all you need to do is put yourself and your business out there. Be yourself, have good products, create posts and other content like photos and videos, to help your business get seen. Our site was built to be the only place to sell used underwear on the internet. And we are constantly improving our site to give our sellers tools to better run their business.
Every Panty.com seller has their own shop. Here, you can add offers and adverts and even have a VIP area where you can offer extra special content. You can even download the Panty web app onto your phone to easily track your ads, performance, sales and anything else!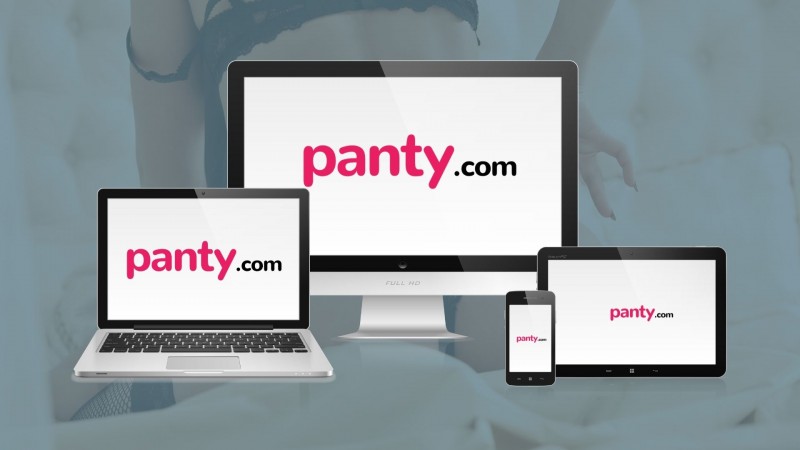 Once you've created your profile, it's down to you to fill it with irresistible content! Photos, descriptions, posts and more will help panty lovers get to know you and attract them to your store.
Wondering how to create an attractive account? The Panty.com blog is the place to find useful panty selling tips, like how to market your panty business and lots more. In addition to our blog, our sellers receive a comprehensive guide on how to sell used panties, with A to Z instructions on how to build your business from scratch.
Seems simple, right? That's because it is! Selling used underwear doesn't require lots of time or experience. All it takes is confidence, powers of seduction, an open mind and a desire to put yourself out there.