Do women really sell used underwear? Where? How?
Yes! And they do it easily, safely and with satisfaction on Panty.com.
Selling used underwear and other items, including socks, shoes, and photos, is actually very common. Our marketplace was created in response to the rising popularity of this fetish. Our platform provides a safe place for buyers and sellers to meet and for people with kinky minds to indulge their fantasies.
If you're considering making money from home, you have lots of options. But panty selling is one of the few that lets you be your own boss, and discover new parts of your sexual self. It's easier than you think, and anyone can do it!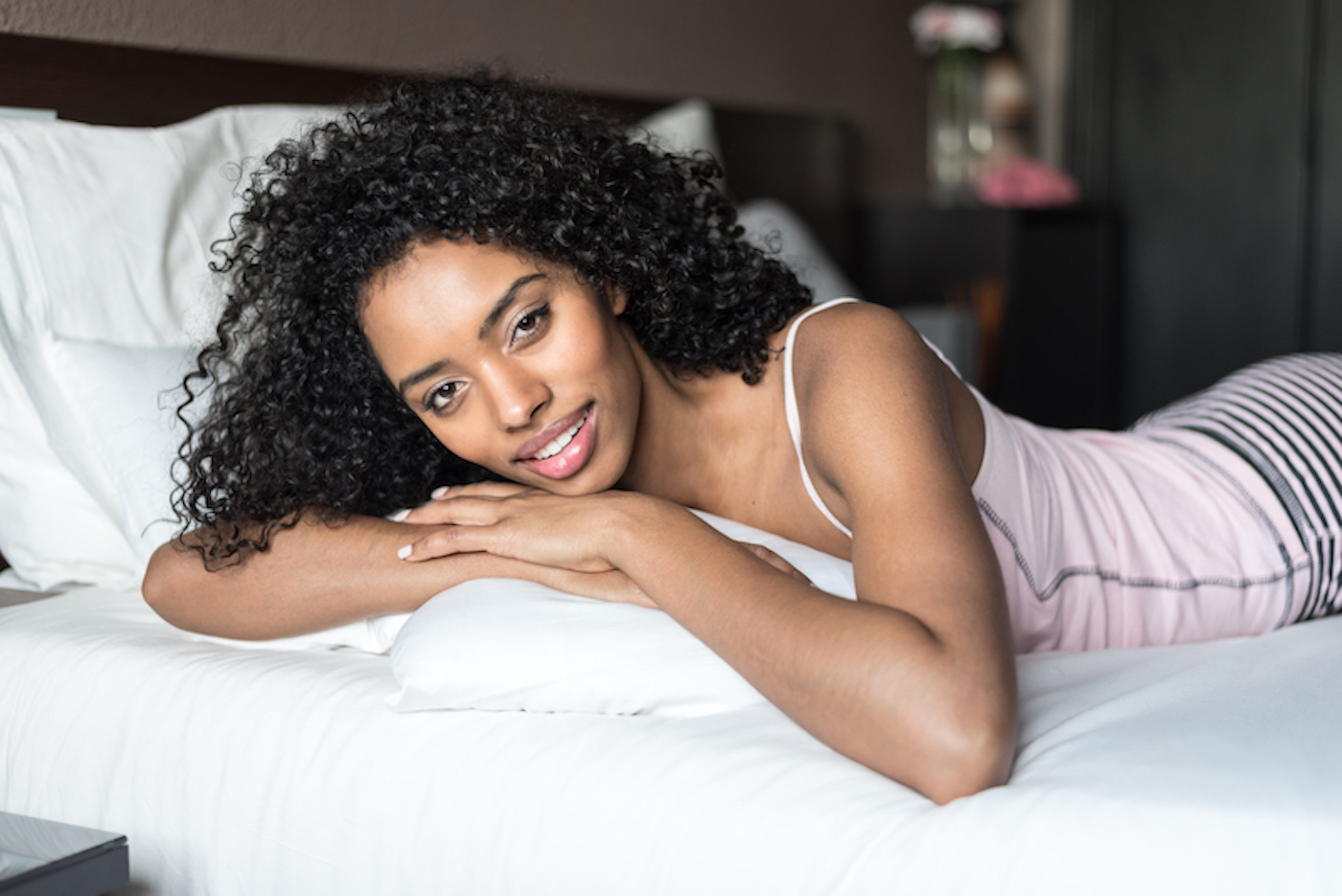 How to sell used underwear?
Once you have decided to join our platform, you should think about your goals and how your work will fit around your life. How regularly will you post adverts? How many hours per week will you dedicate to your business? As with any other business, the more time, energy and thought you put into it, the more successful it will be.
What will you put on your profile? If you prefer complete anonymity, you can decide not to show your face. Many successful sellers do this. Their profile photos will have other body parts on show, for example, their butt in a pair of underwear.
You decide when and how you want to sell used underwear. After deciding what to put on your profile, think about the products you want to sell. What underwear colours, styles and shapes will you specialise in? Will you sell things besides underwear, like socks, photos or sexting sessions? Think about how to make your profile stand out.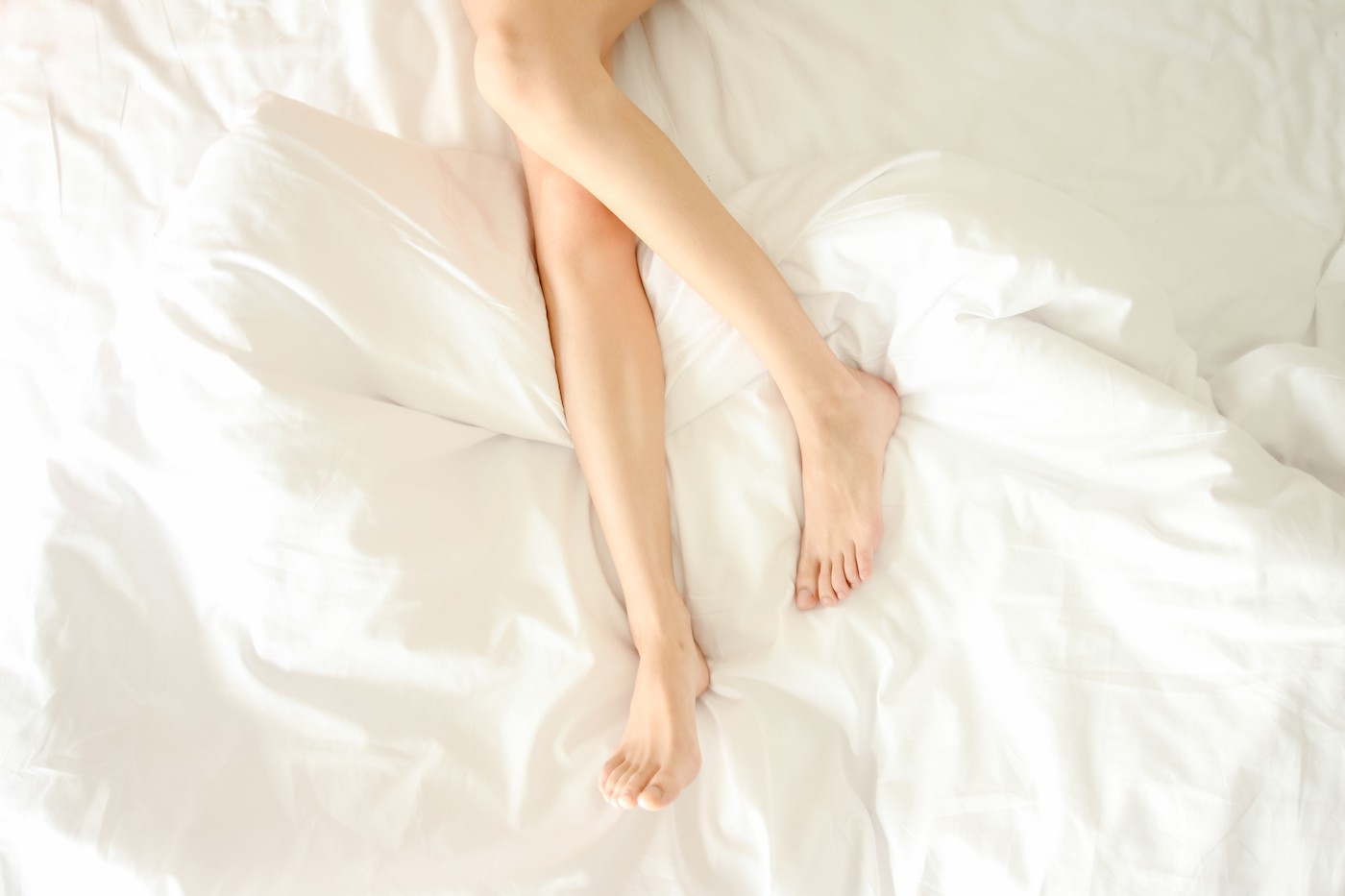 Sell used underwear: The first steps
Once you've selected the underwear you want to sell, create your first ad. Take some photos of the items and of yourself wearing it. It's not necessary to have professional photos, but they should be high-quality and well-taken. Try to show off your personality and the item's details. If a photo is poor quality or not interesting to look at, a buyer might lose interest.
You can create your own "photo studio" at home. Choose somewhere with good lighting and a clear, empty background. Use your camera timer as opposed to taking selfies. Practice different poses and find the ones that make you feel comfortable and show you off in your best light.
Upload your photo. In the ad, include a detailed description of the underwear, the price, details about postage and any activities you did while wearing them. Then, you're ready to sell!
Once your ad is online, it will be visible to buyers and you'll start receiving messages. Feel free to negotiate, but don't lower your price if you feel pressured to. Your time is important, and your items are valuable! Remember to thank your buyer for their purchase and treat them with respect too.
A satisfied customer always returns!