To sell used underwear online is on the rise: panties, thongs, lingerie or even socks and stockings. All type of underwear has a place in this sector. Panty.com has emerged as the solution, to provide a service to the need to create a safe platform for sellers and buyers.
There are many options for the online business, but there is no doubt that selling used underwear online is easy, fun and profitable. It's easier than you think and all kinds of women can do it.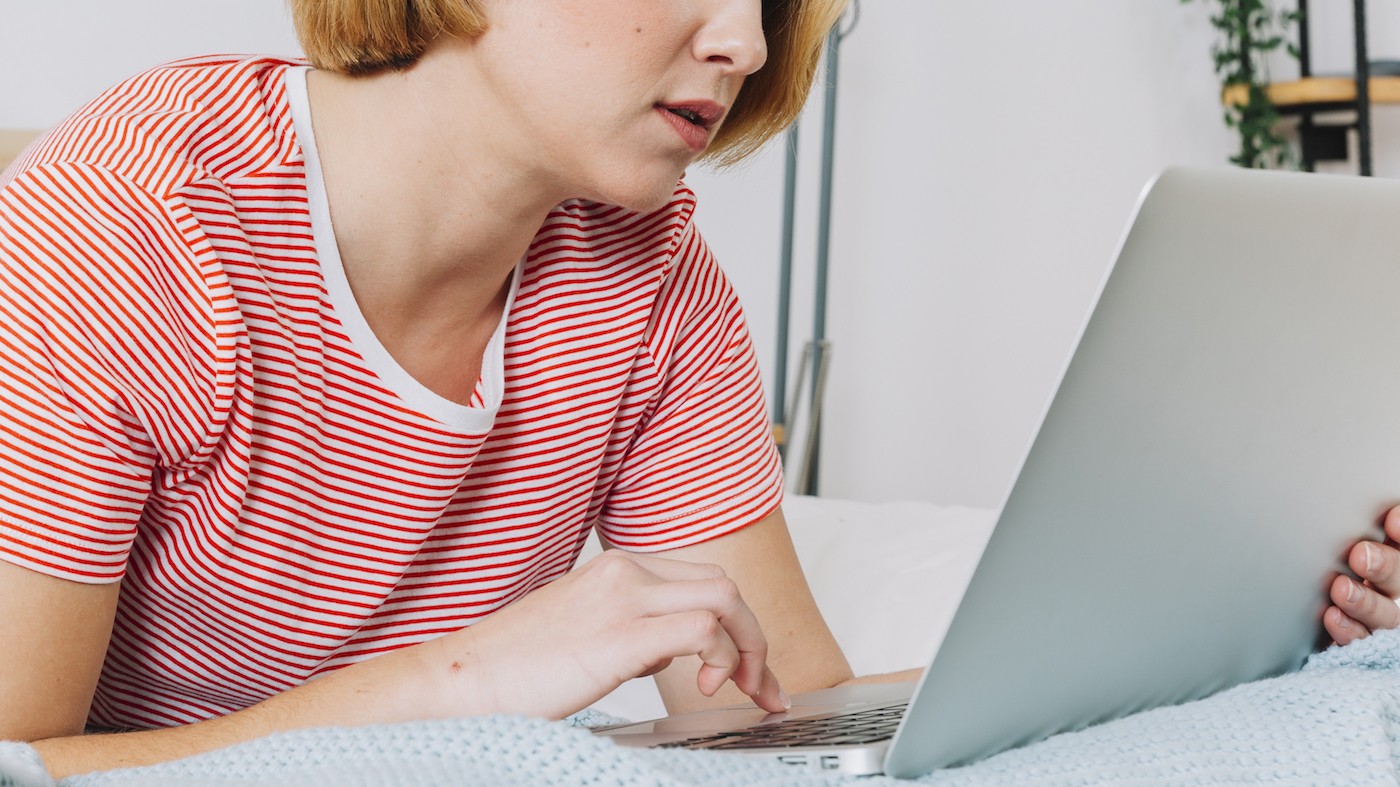 How to sell used underwear?
Once you have decided to be part of our platform, you have to consider your goals. Is it going to be a usual practice? Are you going to make sales sporadically? How many hours a week can you dedicate to being online? These and other questions are necessary at the moment of starting to publish ads, since the amount of time, the availabilities, and dedication, make your business of selling underwear online to generate more incomes.
Decide the profile you are going to adopt. If you prefer to be anonymous, it is fully compatible with sell used underwear and is that many of our saleswomen prefer to hide their face and only show the most sensual parts of their body in the pictures. In this way, you can get more interest and curiosity about yourself.
Sell used underwear is a process in which you decide how and when. Once you establish the type of profile that you will show, choose the product that is your strength. Maybe you're more of using thongs or culottes instead of panties. Take advantage of your tastes to create your particular online business, and distinguish yourself from other sellers with your specialty.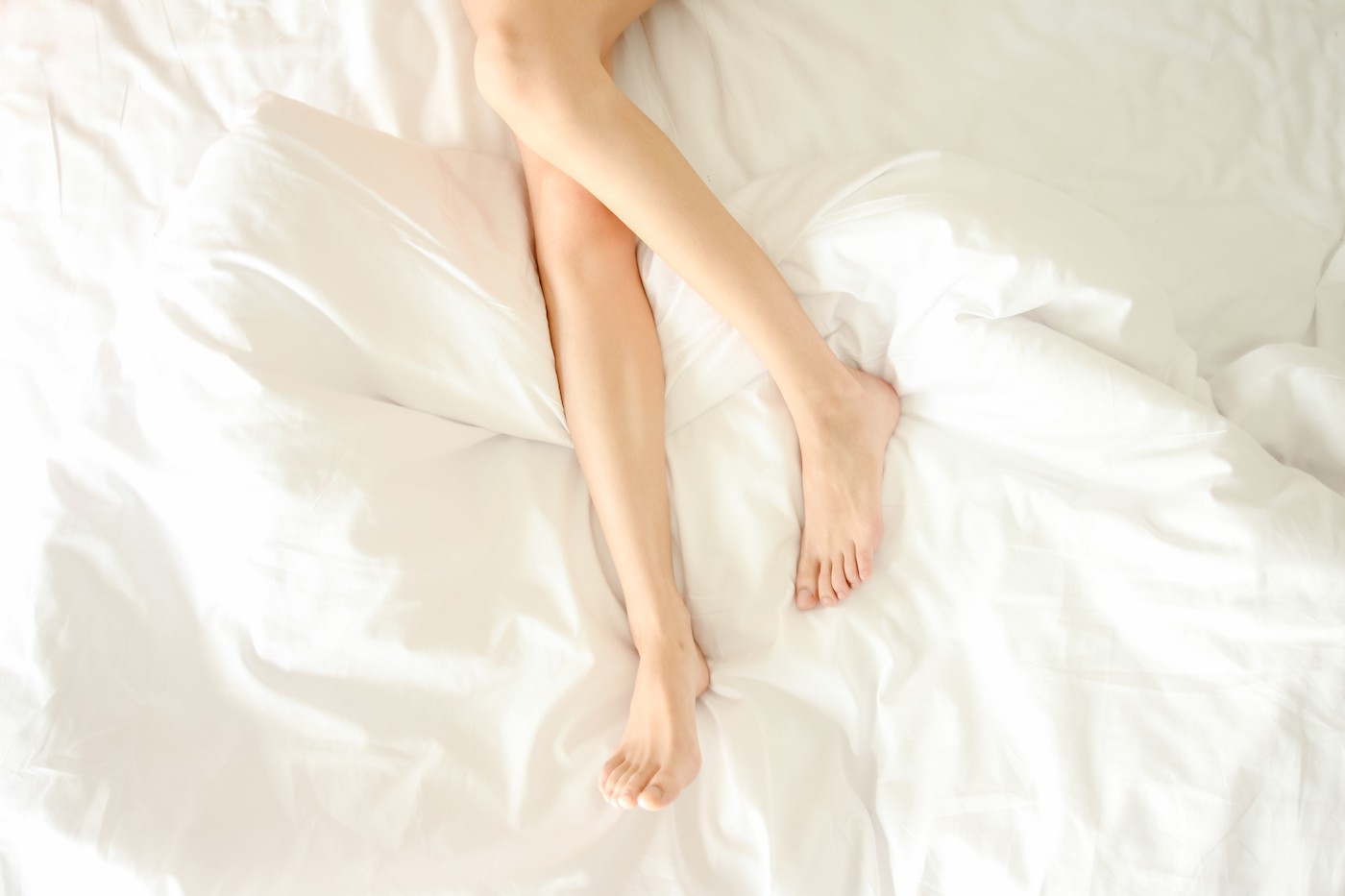 Sell used underwear: first steps to start.
Once you have you have selected your first panty; you can use your time to create your first ad. Make some photos wearing it, create a suggestive and attractive profile. It is not necessary that you have professional pictures, but they should have a good quality. Take care of the light and the colors, so that you do not see blurred or moved pictures; otherwise, the buyers will lose interest.
You can create your own "photo studio" at home. Choose a corner well lit, either by natural light or because you have good lighting installed in that room. Try that the poses in your pictures are following the image you want to project of yourself and your panties. For example, if you appear lying on the bed, try to show the product well. Finally, you can play with other objects like your bra or a sheet around you, to look more joyful.
Upload your photos, including a detailed description of your underwear and the activity you have done with it, and you are ready to sell used underwear!
Once you have your ads online, your first buyers will arrive soon. Do not forget that selling used underwear is a matter of two. That is why it is essential that you have a talk with your buyers and solve the doubts they may have about your products.
Remember, a satisfied customer always returns!