Got a panty fetish? You're not alone! Panty The popularity of the panty fetish has increased in recent years, mainly thanks to the growth of panty selling businesses on the Internet. More and more people are taking advantage of our modern E-commerce culture and individuals now have the ability to choose exactly what they want to buy and sell. This is a wonder for those with a panty fetish!
Many women who are interested in going one step further in the world of sensuality, sexuality, and kink by selling used panties online. The rising popularity of the panty fetish has also meant that those women who are interested in having their own business, are able to do this in a space where liberation, pleasure, and work are combined.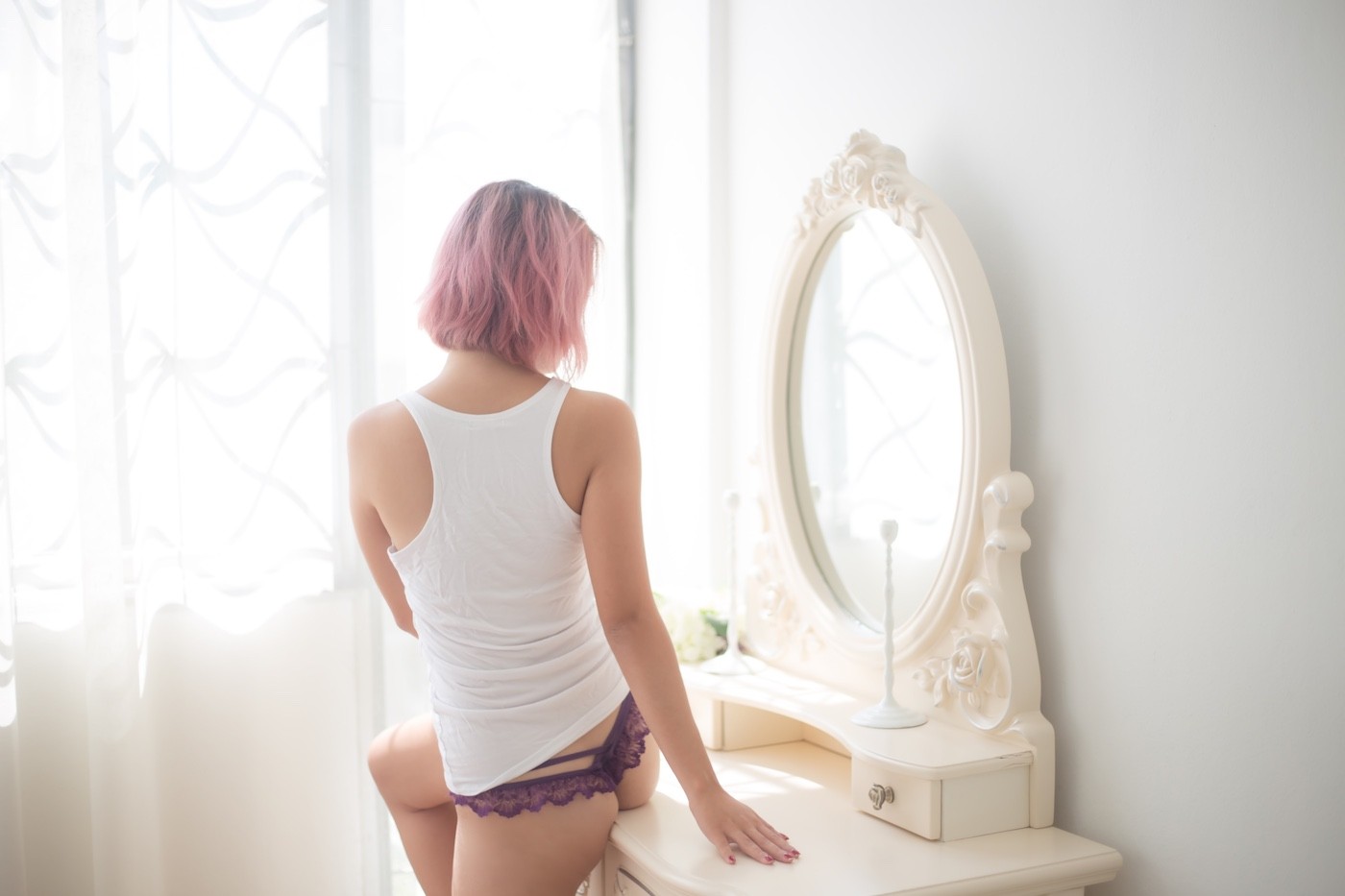 Why do men enjoy the panty fetish?
It's normal to have questions about the panty fetish. Why are people interested in this fetish? What do people get out of owning and holding a used panty? Depending on the man you ask, you will find varying answers to these questions. A panty fetish can originate in many ways. There are endless tales of people raiding laundry baskets in the hopes of finding dirty panties, or of a lover giving their partner panties after sex, as a token of the erotic time shared.

Most people enjoy lingerie (and who wouldn't!).

It is beautiful and personal, and it is a treat for both you and your lover when you buy that special silk set. When we remember how much we all love lingerie, is it surprising that so many people out there have a panty fetish? On Panty.com, we enjoy having all sorts of buyers in our community. And amongst our regular buyers are men with various reasons for enjoying the panty fetish.

On the one side, there are those who use the panty fetish to escape their daily routines. It is something new to try, it is exciting, and it allows them to explore themselves sexually and experience new sensations.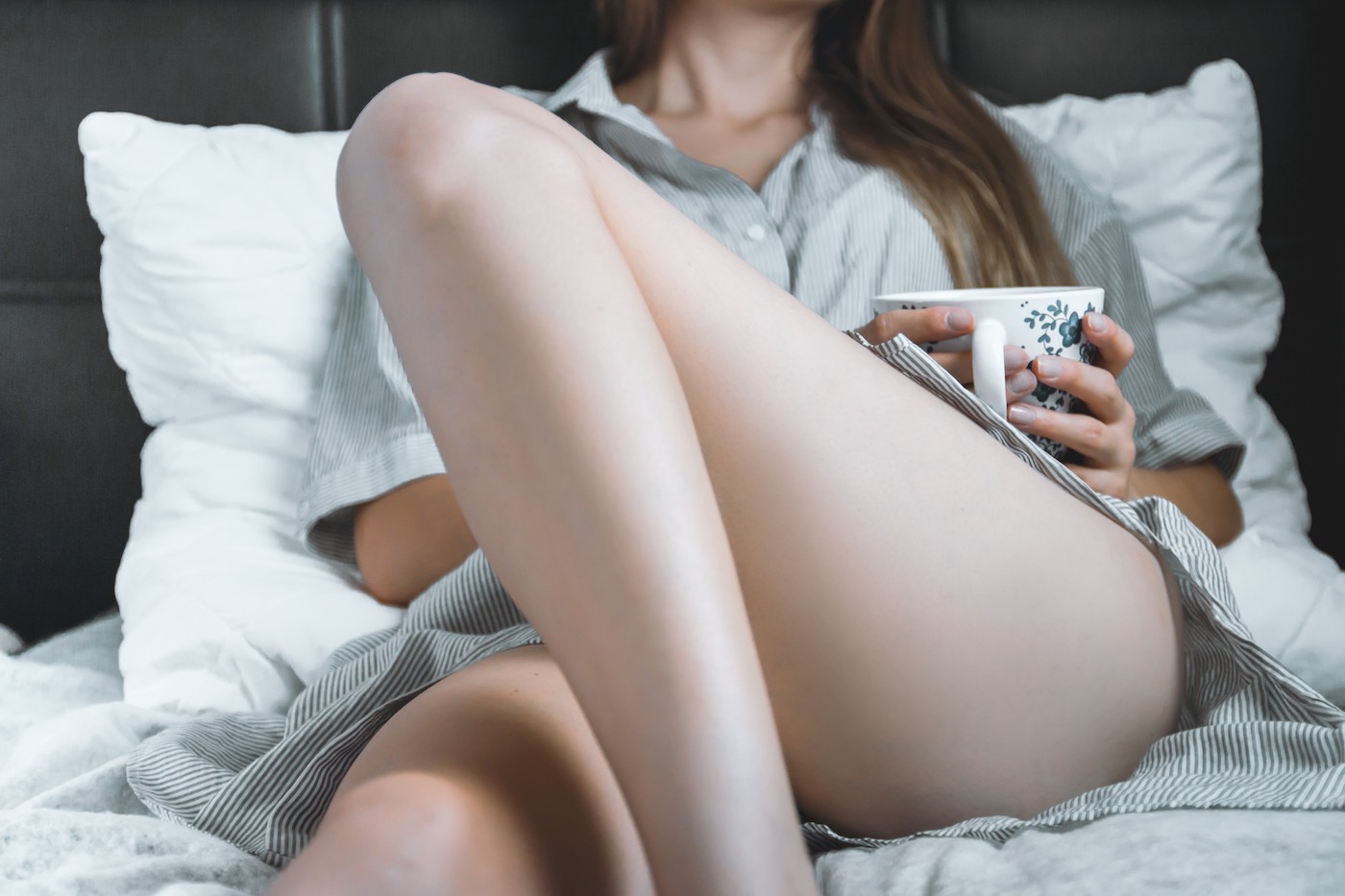 On the other side are the majority of regular buyers. These men are interested not only in the panties but also in the women who wear them. For them, the woman's personality is important, as well as the story behind each panty. This is why the underwear of famous porn stars can sell for thousands of pounds, and why the used panty left in your bedroom by a past lover holds special erotic significance.

By holding a used panty, a buyer can experience an intimate and sensual connection to the wearer. Through the scent the panty holds, the buyer can erotically imagine the woman wearing those panties, and the things she may have done in them.

For most panty fetishists, it is not the panty itself which holds the allure, but the fact that it has been in contact with the genitals of a sensuous woman, and seen by no one else but her and you. Its scent carries intimacy, sexual connection, and desire.

A panty is never just a panty.
From one buyer to the next, there is a wide range of men interested in the panty fetish. Moreover, in our Panty.com marketplace, there is an extensive range of buyers as well as sellers, so each buyer can find the woman and the panties they desire. And our site has more than panties to offer. Sellers advertise many other fetish objects including bras, stockings or socks. Many women also enjoy creating personalised videos and photos for buyers, which means buyers can enjoy the sensuality of the women, and the women can explore their sexuality in a safe and private space. It's a fun and exciting community for everyone!
What do women get out of the panty fetish?
The panty fetish not only serves to satisfy the desires of men but also those of many women. Many women sell their panties for fun, to explore their sexuality, to enjoy a new kind of erotic relationship or just because they like it.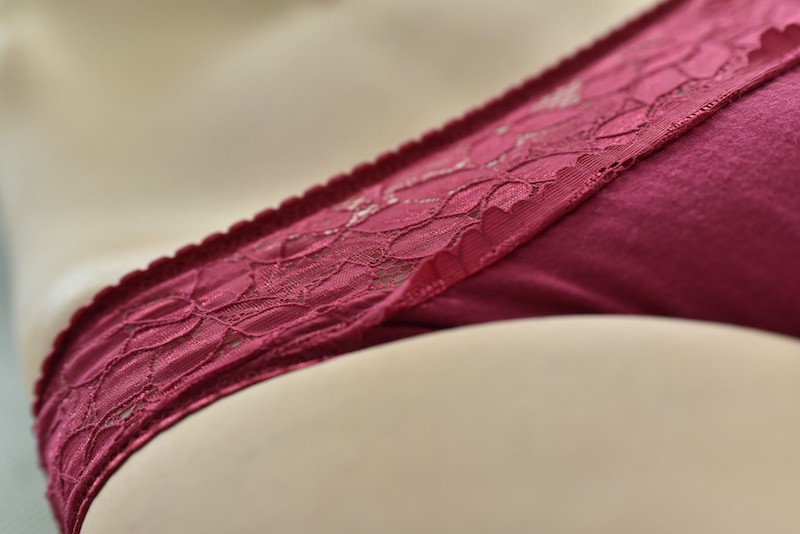 Women who have embraced the panty fetish access our platform with the guarantee that all of their transactions will be undertaken with formality and privacy. They find not only a means of getting an extra income but also a space in which they can experience their sexuality at another level. There is no better thrill than knowing you are someone's object of desire, and the seller's on Panty.com enjoy this feeling every day.
Panty.com is a market for every kind of woman.
On our site, the panty fetish is not only enjoyed by the most confident and outgoing women, but by anyone who wants to give it a go! Thanks to all the features and services we offer, any woman can create a completely individualised profile and advertise her panties in any way she likes. Our site gives sellers the opportunity to create a secret, sexual persona. And to really have fun with it!

Women can upload whatever photos they want, select the panties they want, and advertise themselves in any way they want. Our sellers are cute, sexy, dominant, naughty, curvy and everything in between. Sellers can also chat safely with potential buyers and choose to sell their panties, and share the enjoyment of the panty fetish, in any way they like. The panty fetish world is a fun and uncomplicated one. It allows 21st-century women to fulfil their fantasies, enjoy feeling the desire of dozens of men for them and have fun with their new sexual selves!