The panty fetish has increased in the recent years, mainly thanks to the growth of this business on the Internet. E-commerce has grown in many sectors and among them in the panty fetish.
There are many women interested in selling used panties, going one step further in the world of senses and sexuality. The panty fetish has also meant the access for those girls who are interested in new business and world where liberation, fun, and pleasure are mixed.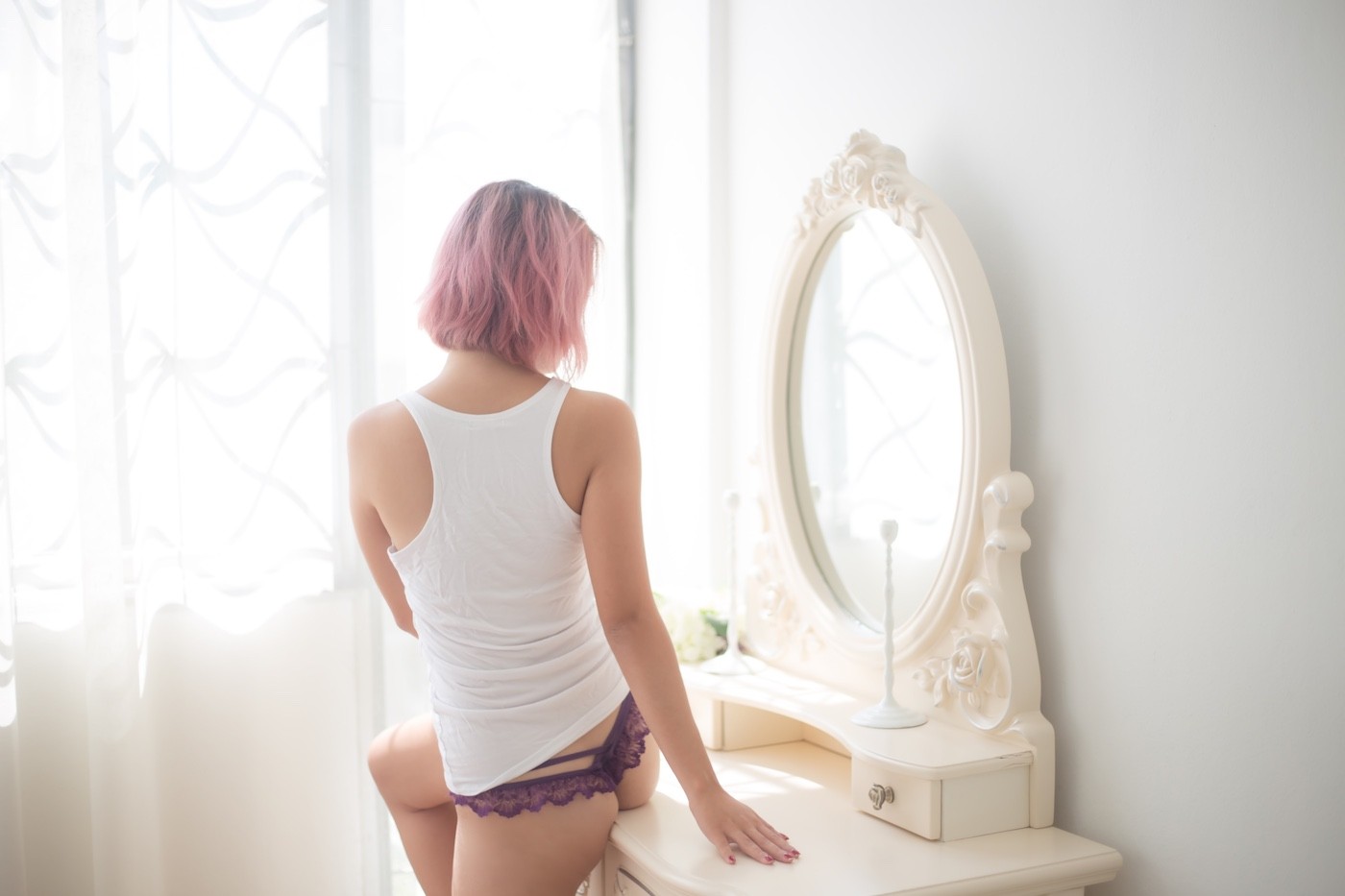 What interest does it have for men the panty fetish?
Depending on the man you ask, you will find diverse reasons for the question: "Why you are interested in these products?". We can see different profiles among the regular customers. On the one hand, there are those who are looking on the panty fetish an escape to their routine, something somewhat sporadic, or that allows them to explore new sensations buying them.
On the other hand, there are the most regulars, those who are interested not only in the panties but also in the women, their personality, when and how they have worn the underwear. They are interested in the history that has led to being those panties so special.
From one profile of buyer to the other one, there is a wide range of other men interested on the panty fetish. Moreover, it is that the amount of interested ones is so extensive, as the number of panties that are in the market of Panty.com. It's a fun process for both the buyers and the girls who sell.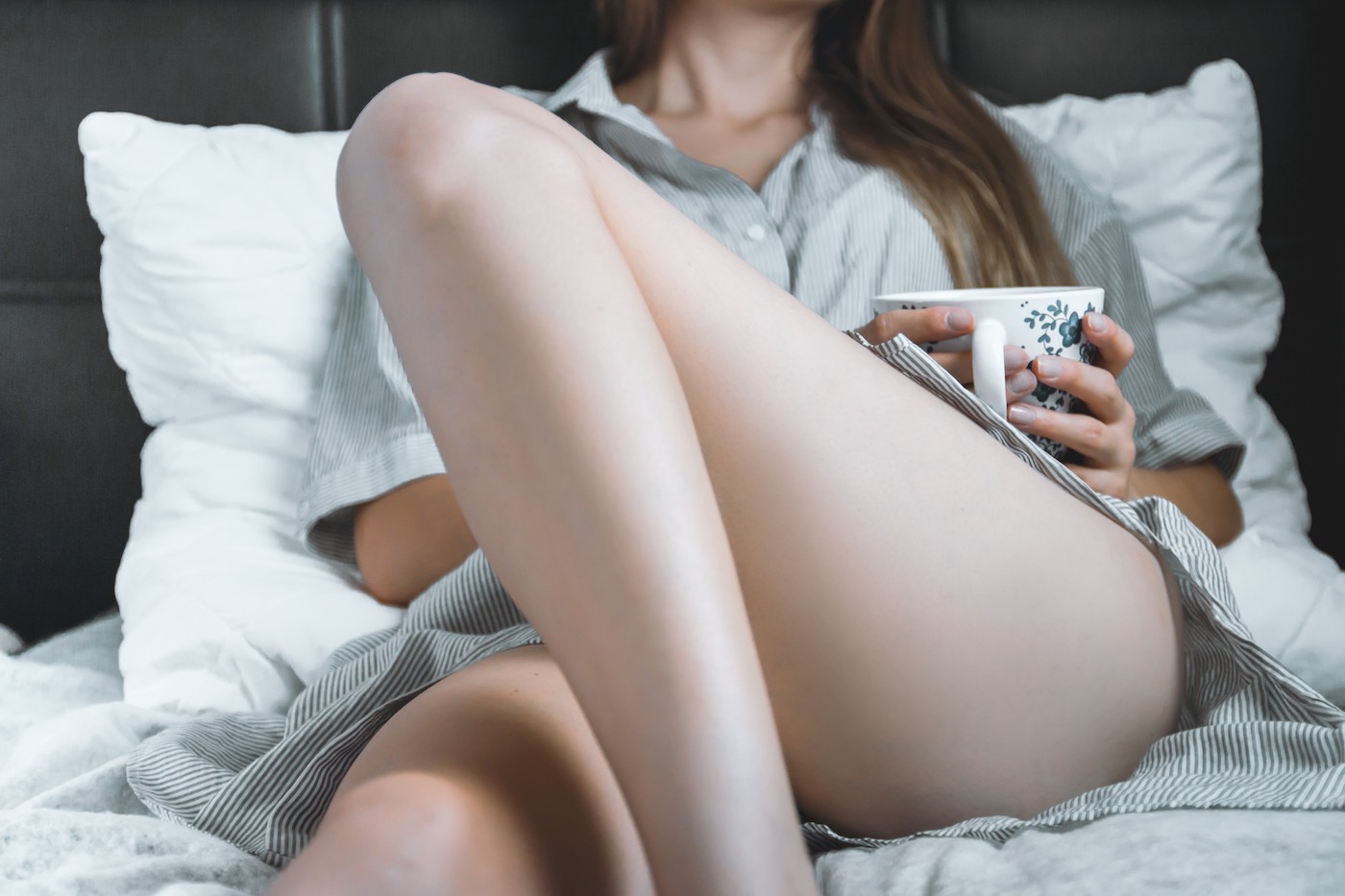 What do the girls get with the panty fetish?
The panty fetish not only serves to satisfy the desires of men but also those of many women. Many girls are making these sales for fun, to explore their sexuality, enjoying another kind of relationship or just because they like it.
Women who have gone on the panty fetish, access our platform with the guarantee that they will obtain seriousness and privacy in their transactions. They find not only a way of extra income, but also a space to live sexuality at another level.
Panty.com is a market for all kind of women, where panty fetish is not limited only to the more outgoing ones, but thanks to all the features and services we offer for profiles, any woman can start creating her advertisements. The panty fetish is a fun and straightforward world for everyone. It allows women of the XXI century to fulfill their fantasies, feel the desire of dozens of men for them and have a fun time.