Hi there! My username is Miss Kiddy, and I am a thrill seeking, naughty, half Spanish, half English girl living and working in the capital of London.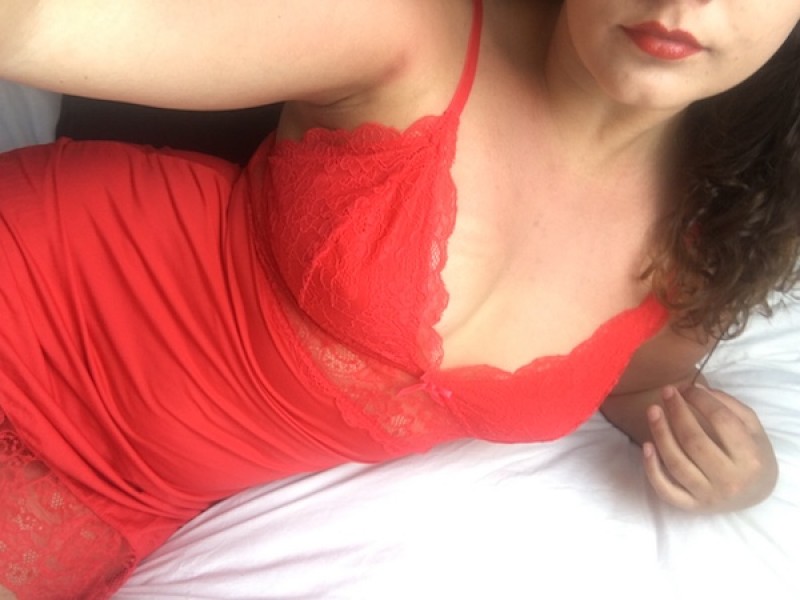 Panty.com: How do you define yourself?
Miss Kiddy: I guess I define myself as a lover. I'm very passionate about all that I'm interested in. I've danced from a very young age, and I'm now a professional salsa dancer and teacher, which really feeds my passionate nature.
Anything thrill related interests me too, from sky diving to festivals. As much as I am a girly girl, I'm also a real tomboy and love football! I've traveled a lot with work and lived in Cyprus and Italy for 2 years. I've recently opened my own cafe business with a friend who has been stressful but so rewarding. Family and friends are the most important part of my life, and they make me feel loved and empowered every day.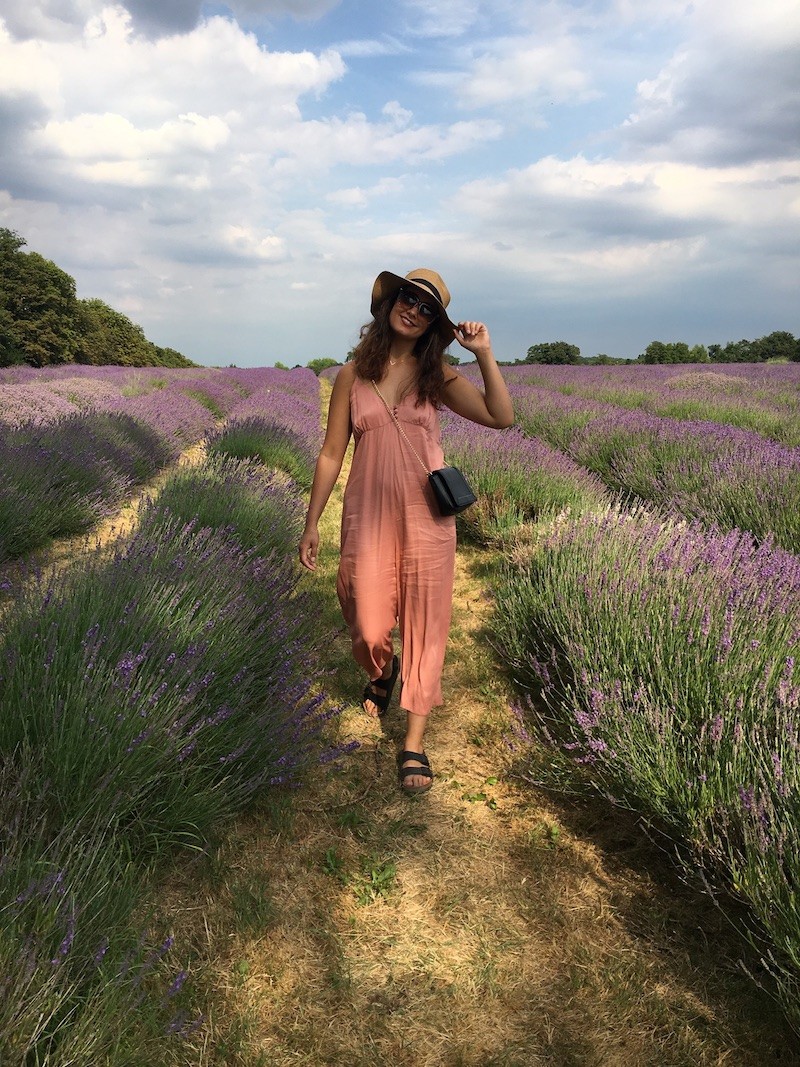 P: How do you define yourself as a panty seller?
MK: As a seller, I'd say I'm very genuine. I have a very flirty and playful nature, which leads to great conversations with my buyers. I'm not just after taking your money, I like to build friendships for a long-lasting, reliable relationship where I always deliver my very best, and I haven't had any disappointed buyers yet...
P: What brought you to Panty.com?
MK: I think it was several reasons actually. I broke up with my long-term boyfriend in the new year and felt a little lost. My friend said to try Panty, and I've never felt so empowered and confident about myself sexually, and I've never looked back since!
P: How long have you been selling your panties?
MK: Only since March! I now consider myself as a fully-fledged Panty member! (Haha) (is there not a badge or something?).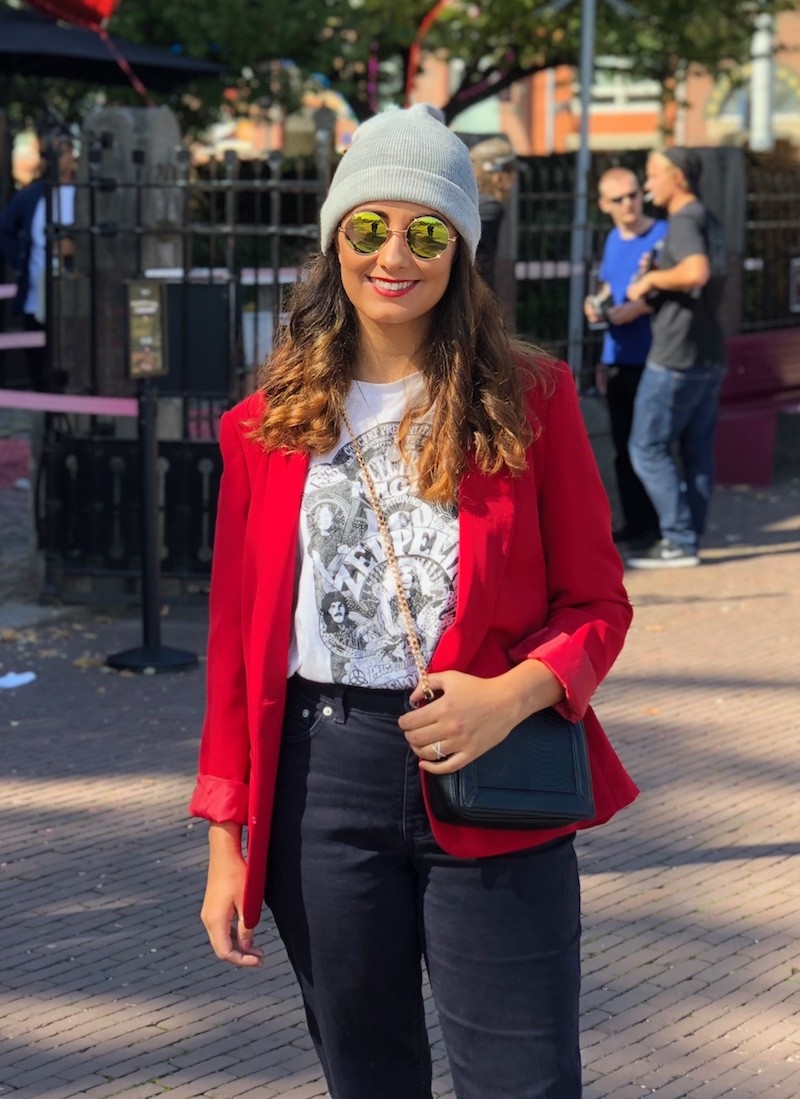 P: How has been your experience so far?
MK: I've had a really great time! I met some lovely people who make me feel so good about myself from all over the world! Unfortunately, there are some time wasters out there looking for freebies which can be frustrating.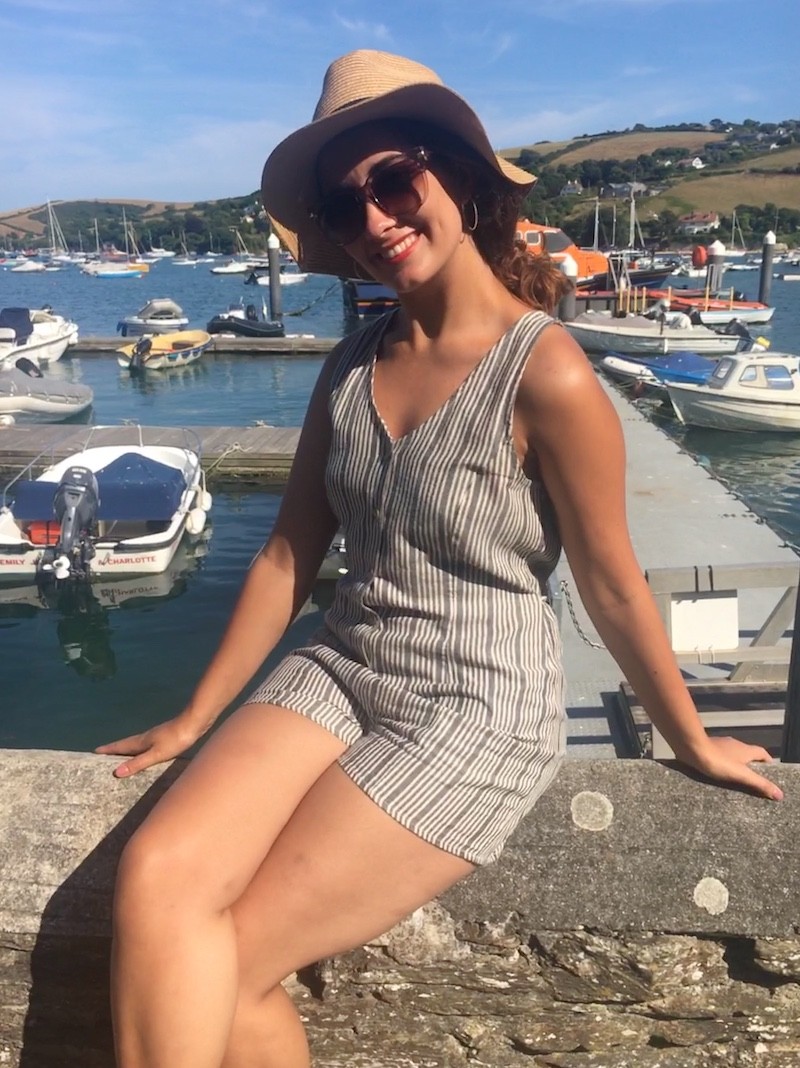 I often get asked by members 'who do you do this when people can just watch porn?!' My response is: 'I provide a service that feeds your exact desires, creates a personal one on one relationship that makes us both feel incredibly satisfied.'
P: Would you say selling panties have improved or changed your sexuality?
MK: I've always thought of myself as straight, but I've been approached by some gorgeous girls who have definitely turned me on! I love pleasing my buyers, and I've had some great fun fulfilling their requests no matter how filthy.
P: Do you tell your friends and relatives that you sell your underwear?
MK: I've only told my friend who recommended me as I find it sexy and mysterious and I want to keep it all to myself!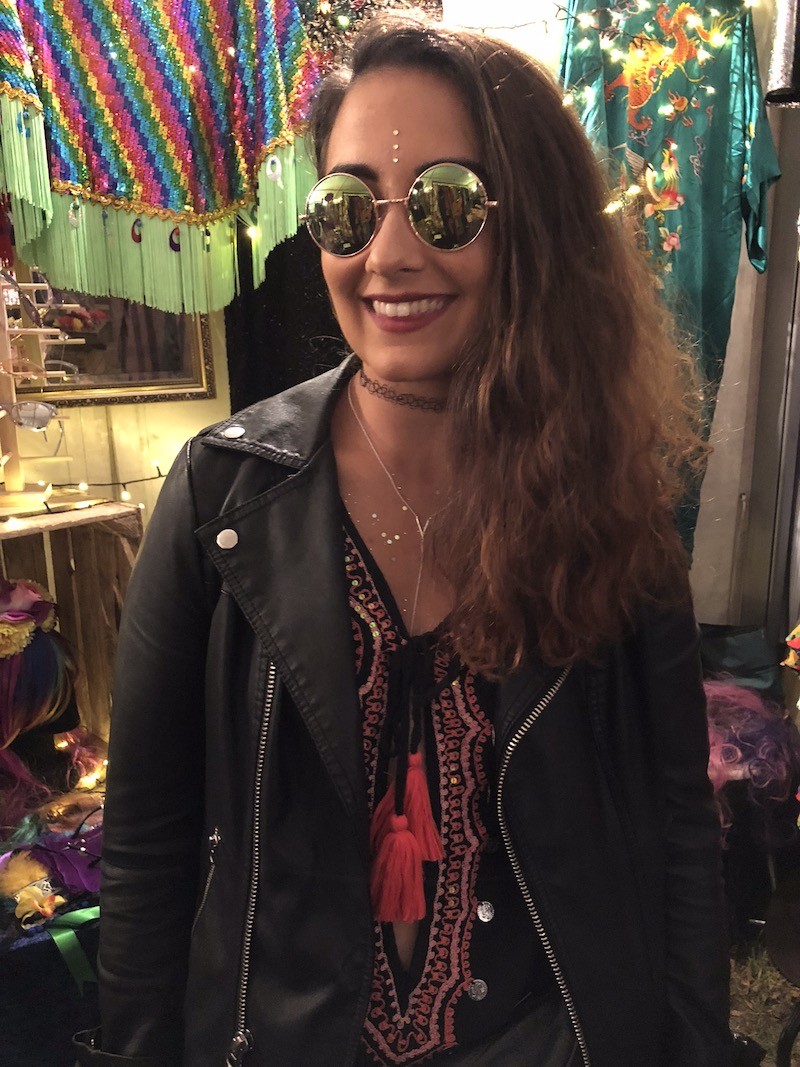 P: What positive things has the panty selling brought to you?
MK: A new lease of life!
P: What are your future plans as a panty seller?
MK: Just building up my client base and keeping them happy for as long as possible! I've met some truly amazing people on here and I lol forward to who I'm going to meet in the future...