If you're thinking of selling used underwear or buying dirty underwear, you've come to the right place. Panty.com has one of the largest dirty underwear fetish communities in the world. Underwear is the most popular product on our site, but buyers will also find used, dirty and sexy garments in every category imaginable.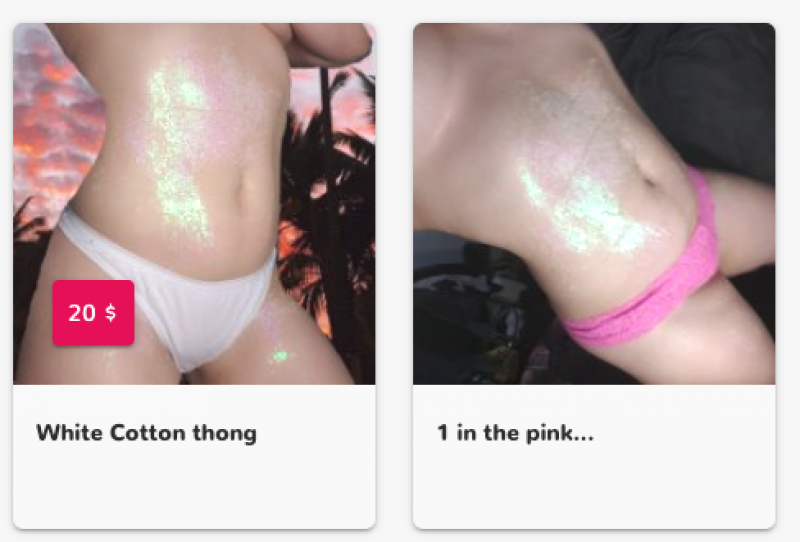 Buy dirty underwear
If you are a lover of dirty underwear, you'll feel right at home in our community. What's more, our marketplace has a huge variety of fetish items: Dirty underwear, panties, bras, used thongs, as well as video chatting and sexting services. Our platform lets you meet people you can share your kinky desires with. Your secret desires don't need to be secret anymore.
nb
If you are a dirty underwear fetishist, you need to register on our site. This is free and only takes minutes. When registering, you'll create a username and password that keep your real identity hidden. After this, you can start browsing, buying, and meeting gorgeous women and like-minded fetishists. With a huge community of kinky panty sellers, you're bound to find one that catches your eye.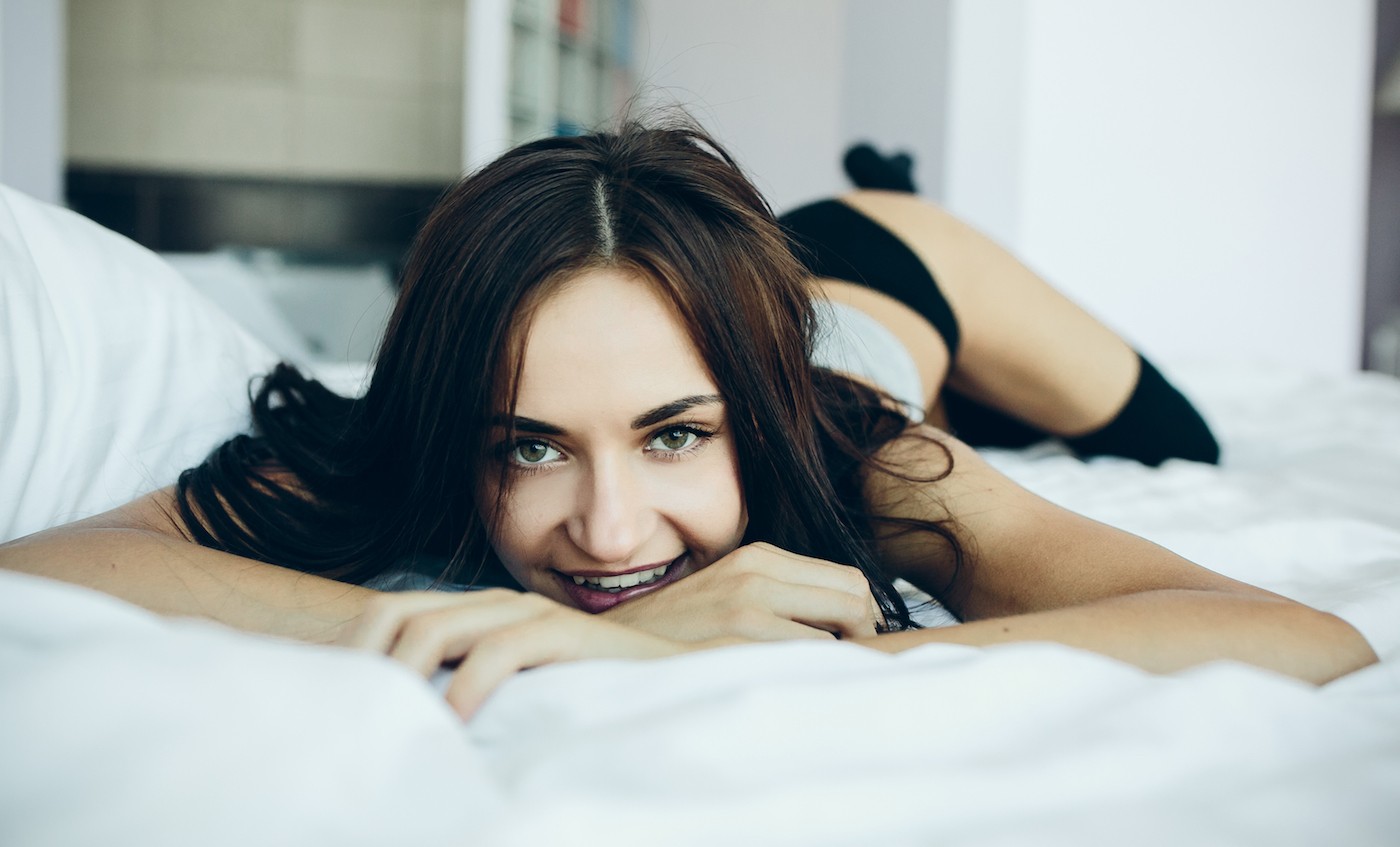 After creating your profile, you're free to browse our extensive marketplace. To buy the dirty underwear of your choice, look at sellers' profiles, their products and their unique descriptions. Once you've found your desired pair, contact the seller directly through Panty.com's private chat, discuss the product and arrange payment and delivery. Buyers and sellers are totally anonymous. Always.
After making the transaction, the dirty underwear will arrive at your home in a few days. No complications: Just discretion and satisfaction.
Dirty underwear: A fetish that's hitting the big time
It seems like everyone's in the dirty underwear business nowadays. More and more women are realising that selling used underwear is sexually liberating as well as a good way to earn cash. More and more fetishists are accepting their kinky sides by purchasing used underwear in safe marketplaces like ours. Everyone in our marketplace is putting pleasure first. Finally.
Fetishists who desire dirty underwear are interested in more than just the garment. They want to get to know the sellers they meet and understand their unique sexualities. They desire connection. Whether through photographs or conversation, everyone finds a connection in a different way. Panty.com allows people to meet in a private, secure and liberated environment where everyone can enjoy used and dirty underwear with freedom and acceptance.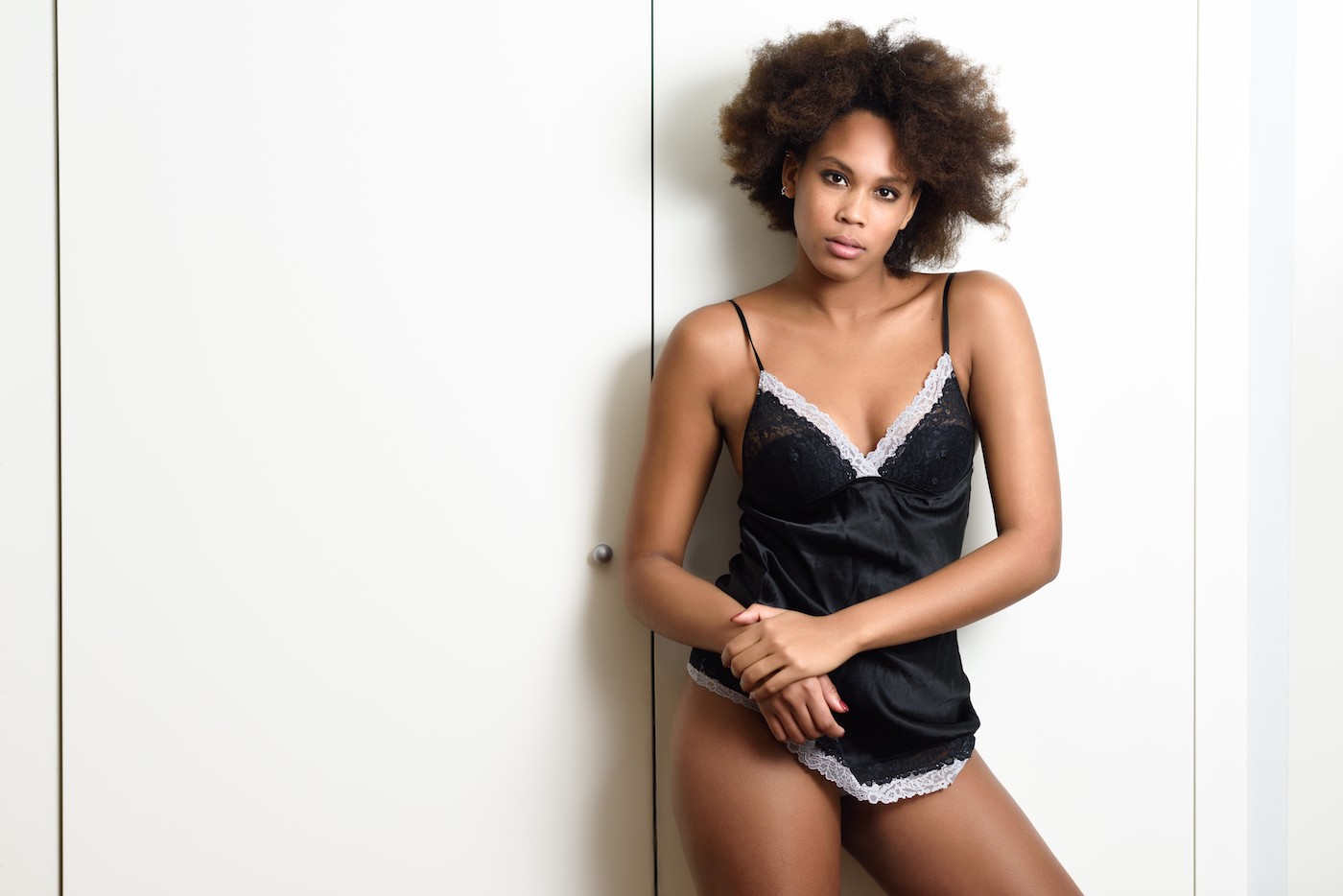 Panty.com is a community of dirty underwear lovers
Our marketplace provides a space where people can be their kinky selves. And where people selling used underwear can run their do so independently.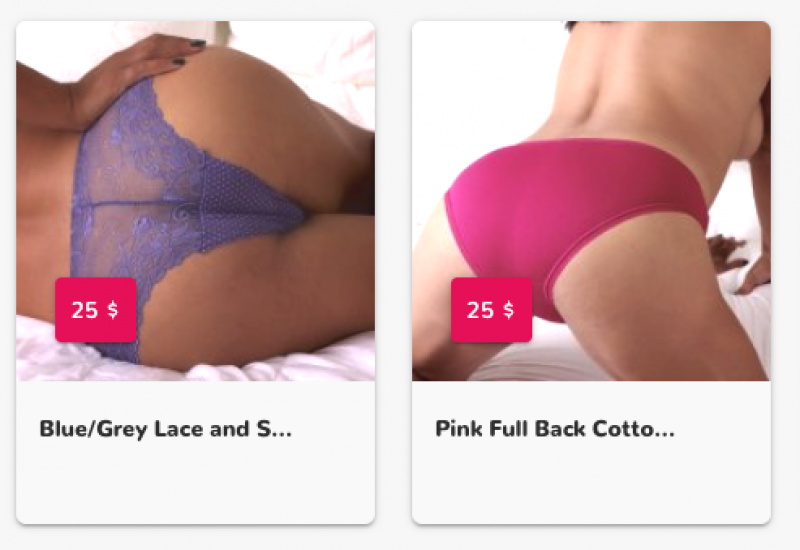 Many sellers enter our community curious about the fetish and wanting to earn money for themselves. They'll wear their panties and other fetish items for a day, or longer. Once they have their used item, they'll publish an advertisement which will be seen by registered buyers.
Used panty transactions take place every day all over the world. On our site, they take place safely, and every product is high-quality. All members have privacy and disclose only the information necessary for a transaction to take place. No real names, addresses, phone numbers or bank details are ever exchanged. Discretion is the basis of Panty.com. From this space of anonymity, each user creates for themselves the sensual and liberated identity they have always imagined.