The dirty underwear is currently a growing business and is that more and more women are taking action to sell their underwear, as part of the sexual liberation and promotion of a free way of mind and lifestyle.
Men who seek to buy dirty underwear, mostly find not only the item itself but a connection with the girl who wears it. Either through the pictures or through a talk with the woman, in which they establish a friendly chat, Panty.com allows men and women to have the ideal meeting point to promote the exchange of dirty underwear.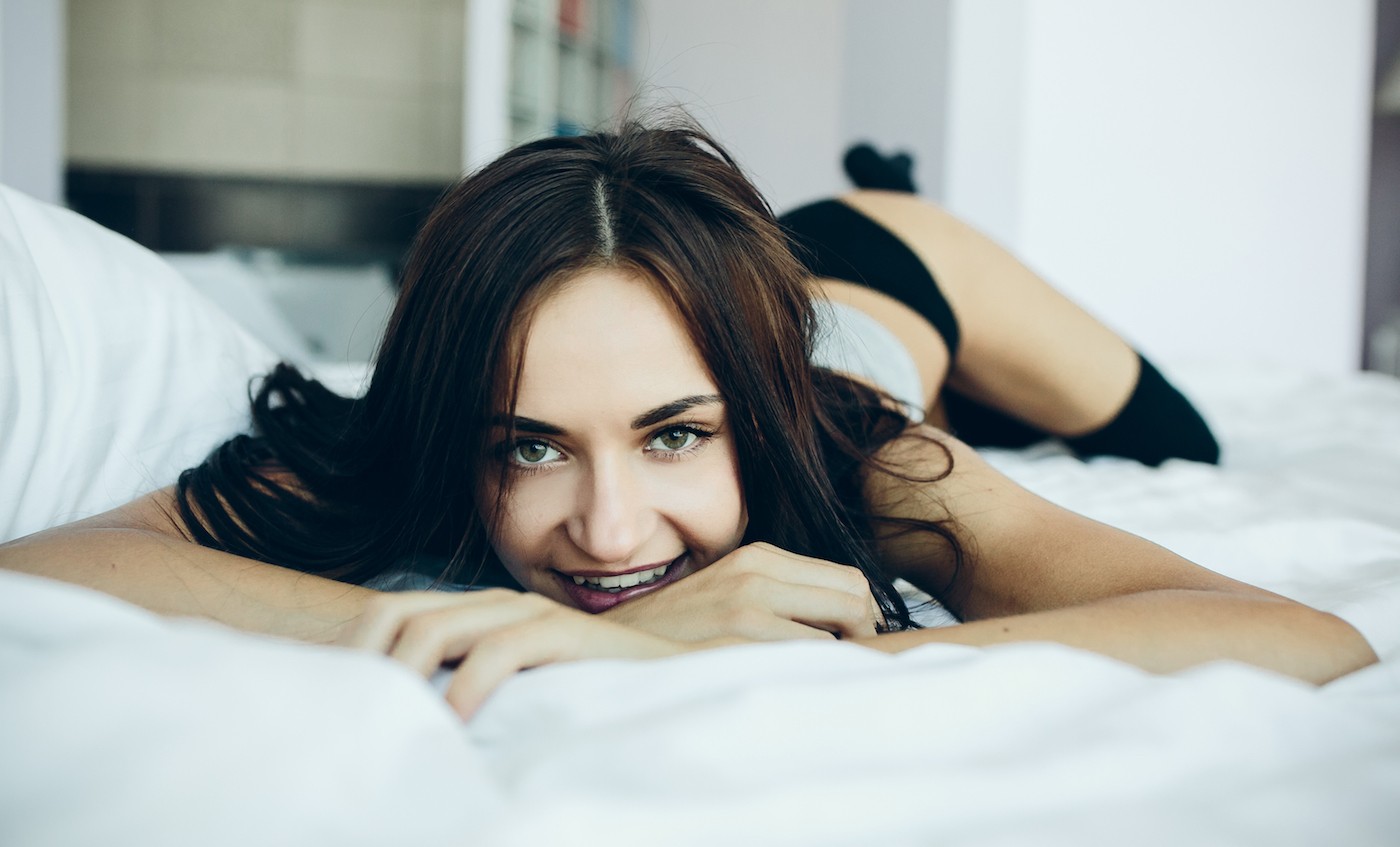 What is the dirty underwear business about?
The online world has allowed this business to expand quickly and efficiently in recent years, and that is why many people still do not know what the market for dirty underwear is about. The way it works is smooth.
Many girls, interested in generating extra income, use their panties and other intimate clothes for one or more days. After this, they publish ads at Panty.com with the pictures of the dirty underwear. Once the ad is posted, buyers, who previously had to register, can access these ads.
The interaction for the purchase of dirty underwear is done in both directions. The girls can browse among the buyers and contact them to let them know that they offer the types of products the buyer is looking for. On the other hand, the buyers can see an interesting ad and contact the girl directly.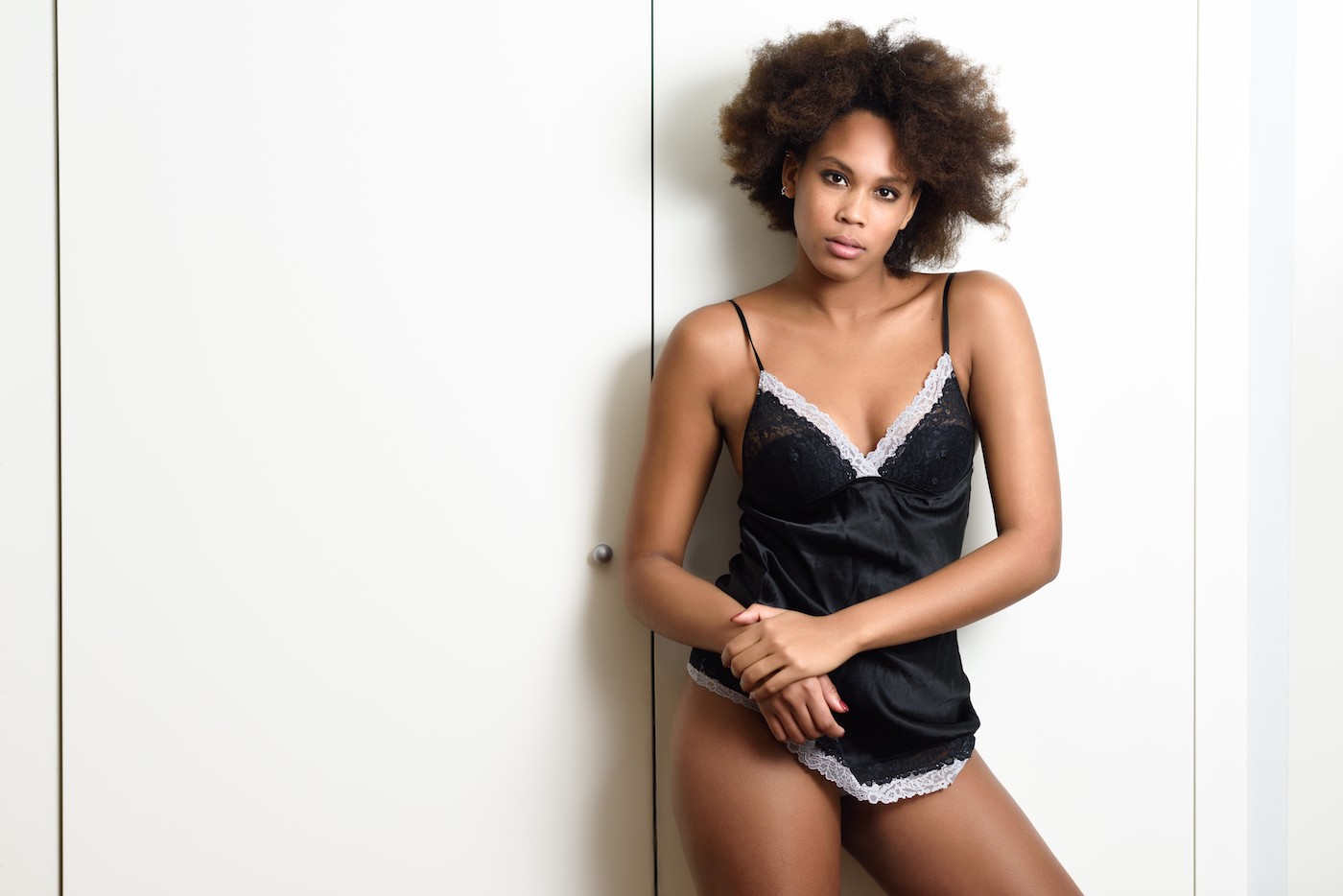 How are dirty underwear transactions performed?
Once both parties have contacted and chatted about the dirty underwear, or even about some interest that both have in common, they become an agreement for the purchase. Usually, both parties speak about the type of payment, as well as the method of delivery. Panty.com allows both parties to accept and negotiate the terms.
In this way, both sellers and buyers can enjoy total privacy and only disclose the data strictly necessary to make the sale. Each dirty underwear retailer is free to generate its ads with the data she thinks that is relevant. Usually, they also include information about the dirty underwear and the activity she has been doing with them on. Every girl is free to post the information she thinks is relevant to make the sale. The advantage of our system is that for both parties, discretion is the basis.