Dirty panties pics are one of the most in-demand items in fetish marketplaces. Why? Because there are few things sexier!
On Panty.com you can find a large variety of dirty panties pics. Photos help you get to know sellers and are an important part of choosing who you want to buy from. After browsing a huge selection of dirty panties pics, you can decide on the seller you want to purchase from and the product you want to buy.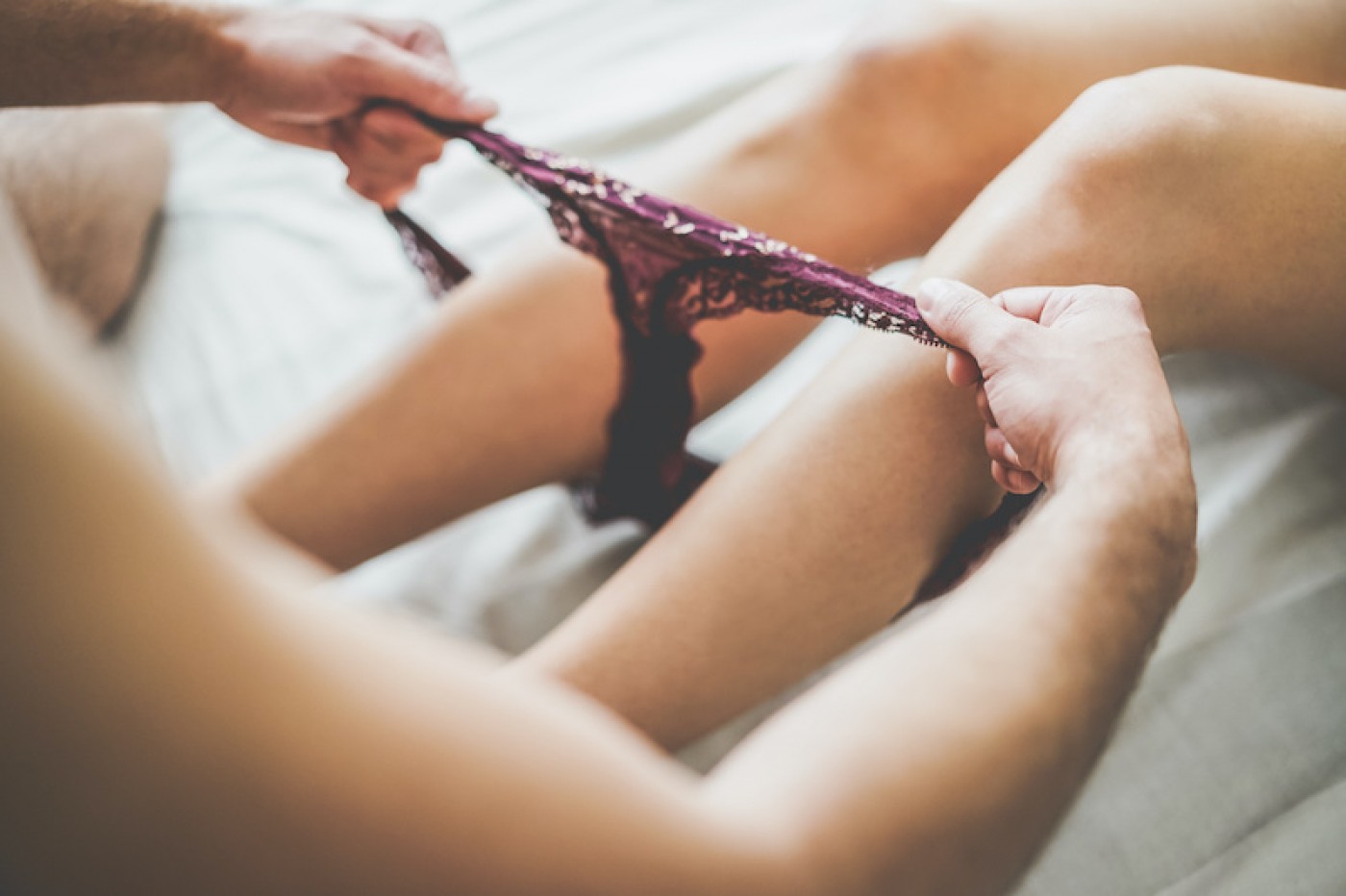 How can I see dirty panties pics?
To see dirty panties pics all you need to do is join the Panty.com community. From there, you can browse thousands of seller's profiles and adverts. Each ad has a description of the product, including how long a seller has been wearing the item and what naughty things they got up to in it...
Dirty panties pics are an important part of our marketplace. They give buyer's assurance that a real woman has worn the panties they're purchasing. They are also an opportunity for seller's to advertise their items as well as show themselves off.
You can buy dirty panties almost instantaneously in our marketplace. And you can buy so much more! Many of our sellers have pictures and videos, as well as underwear, available for purchase. Search for what you want or simply enjoy hours of browsing. Anything's possible.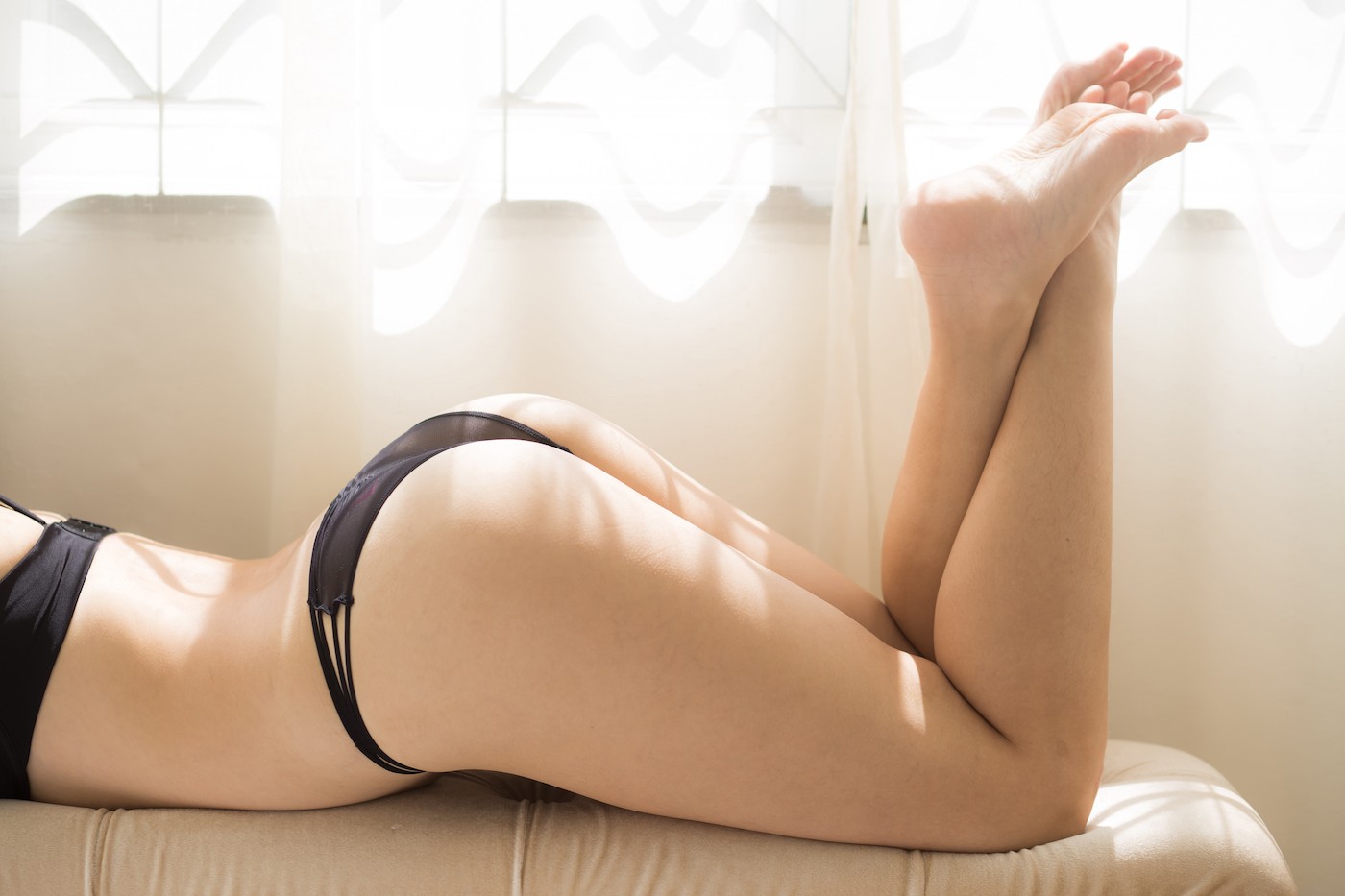 Dirty panties and pics: Always together
Every advert on Panty.com has to include photos.
Usually, sellers upload an advertisement for, say, a pair of used panties. This will be accompanied by pictures of them in the panties, from every angle, as well as photos of the panties themselves.
Many sellers love taking sensual photos and dirty panties pics. Many of them want to share their sensuality with you. Does this sound too good to be true? It might, but it's not. In creating such a unique, safe, sexy and judgement-free space, Panty.com lets everyone with a kinky side express themselves. For both buyers and sellers, our community is a space where sexuality can be expressed, and satisfaction can be found.