Panty.com sellers, our first contest has started! We ask you to send us the best pictures with the topic Halloween. They should be inspired by the sexiest and fearsome party of the year!
Calm down, do not panic yet, we'll explain to you how everything works.
We launch our first contest, in which the main focus is on the pictures. You can participate in uploading your photos with the Halloween topic, but without forgetting that you are a Panty seller, so leave your sexy side to be shown on the pictures too!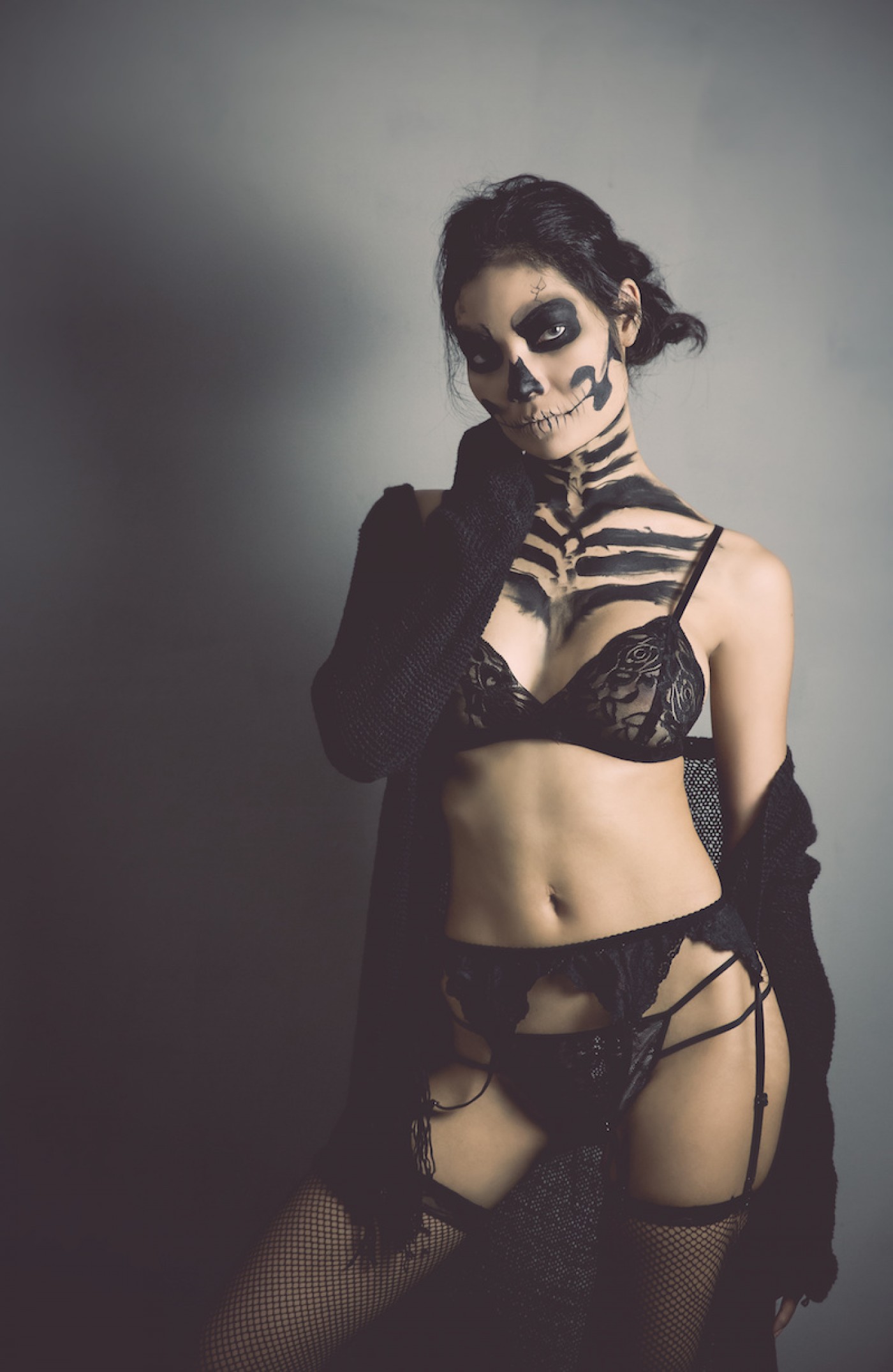 What are we looking for?
We want attractive and seductive pictures, we want to see the panties under those dark costumes, we want original images, and especially that they give free rein to the imagination...
It's Halloween, so many leather costumes can fit! Use corsets, tight bodies or broken socks. Invent your character or get inspired by the one you like the most. We want you to be a witch, but a sexy one! Be seductive, and you will wow all the buyers!
Who can join?
All sellers who are registered as Premium can join the competition. One more advantage of acceding to the Premium account is that you can be part of the contests and win fabulous prizes. You will receive more visits, and many more buyers will know you!
If you want to know about the used panties business
Register Now
Who chooses the winner?
Buyers! They will have access to the contest area, and they will be your judges. They can vote by assigning a score to each contest participant.
Attention! Customers are demanding, and high points will not be so easy to get! It's up to you to get their attention!
Awards
First of all, the visibility you will gain! Take advantage of this space to make yourself seen. Be creative, fun and sexy. Use the pictures of the contest to improve your ads and your gallery, or for special promotions. Use the competition to reach more buyers and create good visual material.
The winner will get an Amazon voucher worth USD 50
The second classified an Amazon voucher for USD 30 and the third for USD 20
Tips:
The Halloween theme gives you the opportunity to enjoy choosing your costume for this year. You can be very creative and look for new locations to take pictures, new poses, use the masks that you like or soft lights that give a mysterious halo to your profile. You have hundreds of options, take advantage of them.
We recommend preparing a strategy. Try that all your pictures follow the same aesthetic and style so that they stand out among your competitors. You don't need a professional camera to get quality images, but imagination and a great desire to get involved in the contest.
Choose the costume that suits you! You can wear a mask, that will help you to protect your privacy, and that nobody can recognize you. You can be sexy and mysterious!
Put on your most sexy and scariest outfit! And remember, make it clear what buyers can find under that terrifying costume! The theme is Halloween, but the slogan is always sexy and seductive! Bring out the best of you! Show your Halloween panties; it's the best time!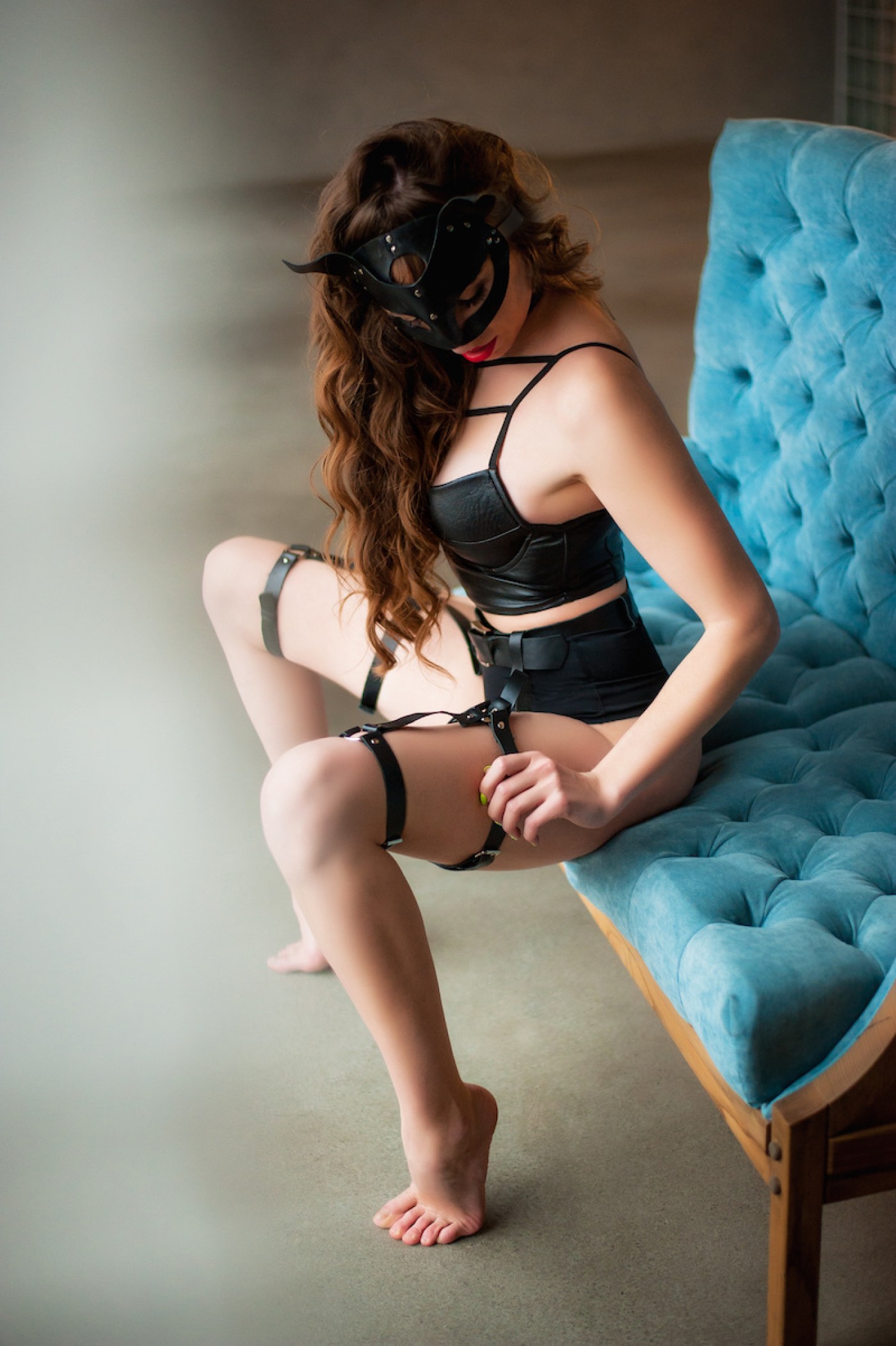 Fans
Do you have a large number of fans conquered during your sales? Post in your profile that you are participating in the contest keep them informed and share your profile in your Social Media channels. You are the owner of your business, and you will go as far as you want!
Good luck to you all!