It's true, the soaked panties business is a real thing! And within the wide variety of items available on Panty.com, soaked panties are undoubtedly the most popular kind. Due to our lively marketplace, buying soaked panties has never been easier.
Discover how to do it here.
If you're curious about soaked panties and the women they belong to, you'll find them at Panty.com. Many of our sellers specialise in this kind of fetish item. Because of this, our community has an extensive selection of soaked panties and sexy photos from sellers all over the world and local to wherever you are.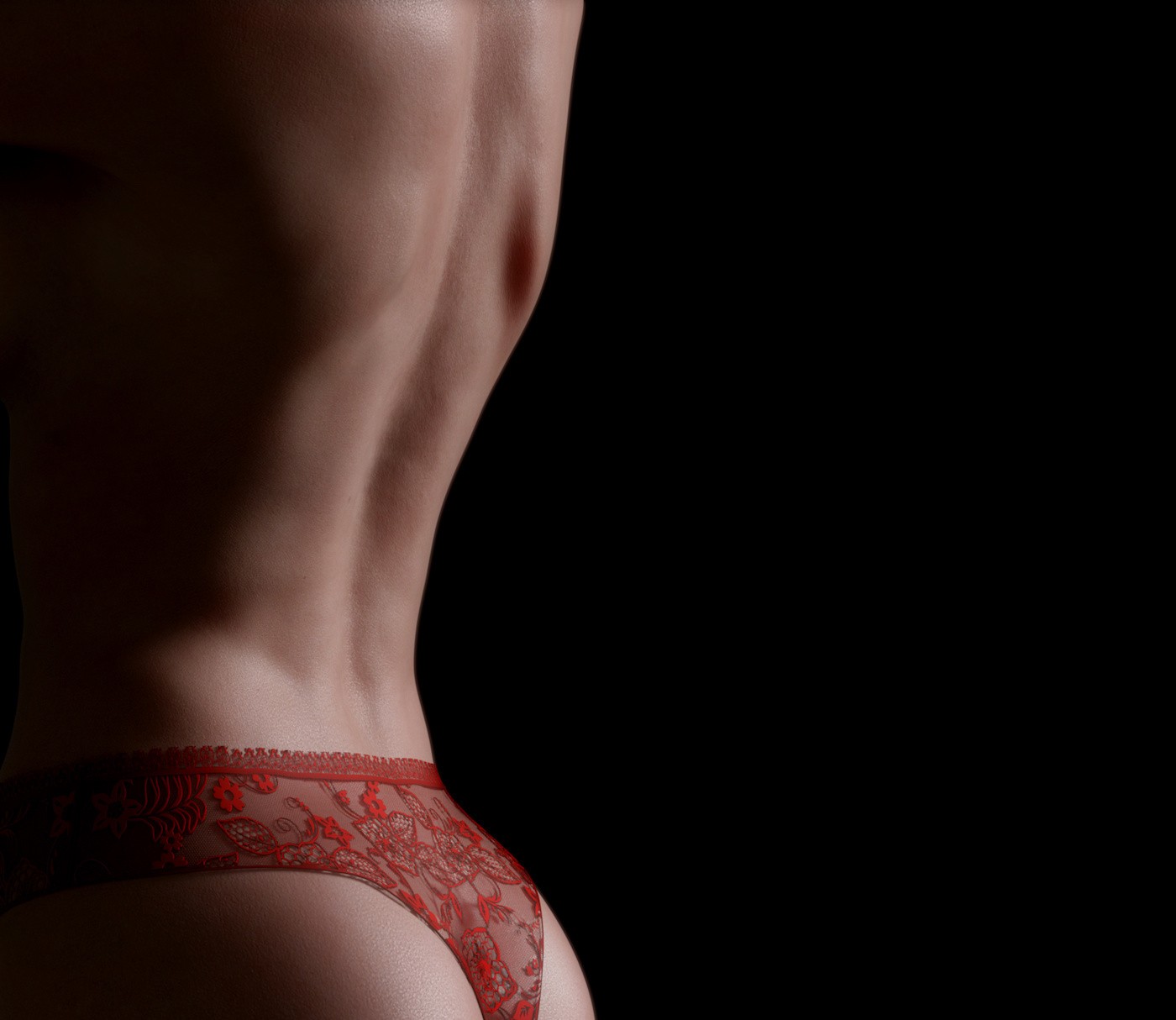 How do I find soaked panties?
Purchasing used underwear is effortless through Panty.com's marketplace. You can quickly register as a buyer and have access to a marketplace full of dirty and soaked panties - and women who want to sell them to you! Browse the adverts to choose the shape, material and style, and have fun exploring our kinky community.
Many of the women offer more than one type of product. You can visit their profiles to see the range of items they have for sale. You might start out searching for soaked panties, but end up purchasing a custom ordered lingerie set or personal photo series. You never know where your desires will take you - or who you'll share them with.
Once you've found the panties you like, start a conversation with the seller. Respectfully express your interest in her products. Make a connection and start to feel excited. Why? Because your fetish fantasies are about to be realised!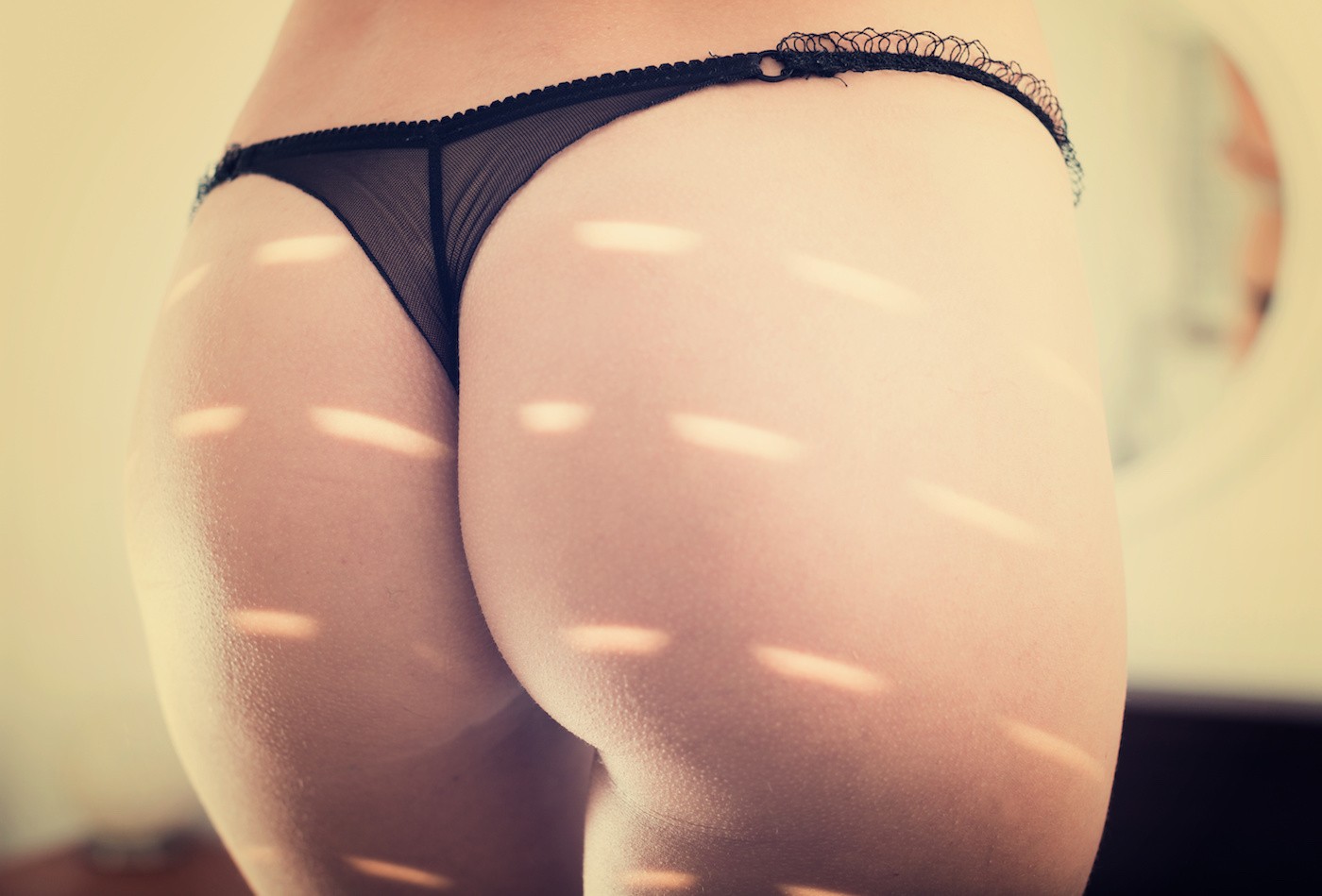 Close the purchase of your favourite soaked panties
Once you've selected your product and talked to the seller, you can finalise the details of the sale. Agree on a price (this will usually be listed in a seller's profile) and delivery method. The sellers of Panty.com work with total discretion. So you can buy used underwear without anyone finding out about your secret fetish - unless you want them to.
When they're delivered, it's time to enjoy! Remember to show the seller appreciation for your purchase and leave a rating and review on her profile. This helps keep the standards of our marketplace as high as possible.