How many times have you imagined yourself looking for wet panties on the laundry basket in a friend's house? You no longer need to fantasize about this, because thanks to Panty.com, you can enjoy all the wet panties that your naughty mind wants.
Wet panties are the primary product you can buy at Panty.com. In our market, open to men and women from 18 years, you can enjoy not only pictures of the girls in panties, but you can talk to them, know what they have done to make their panties to be so wet, and receive them in a few days at home.
The possibility of selling wet panties through our platform, allows girls from all over the world to get in touch with interested customers, quickly and directly.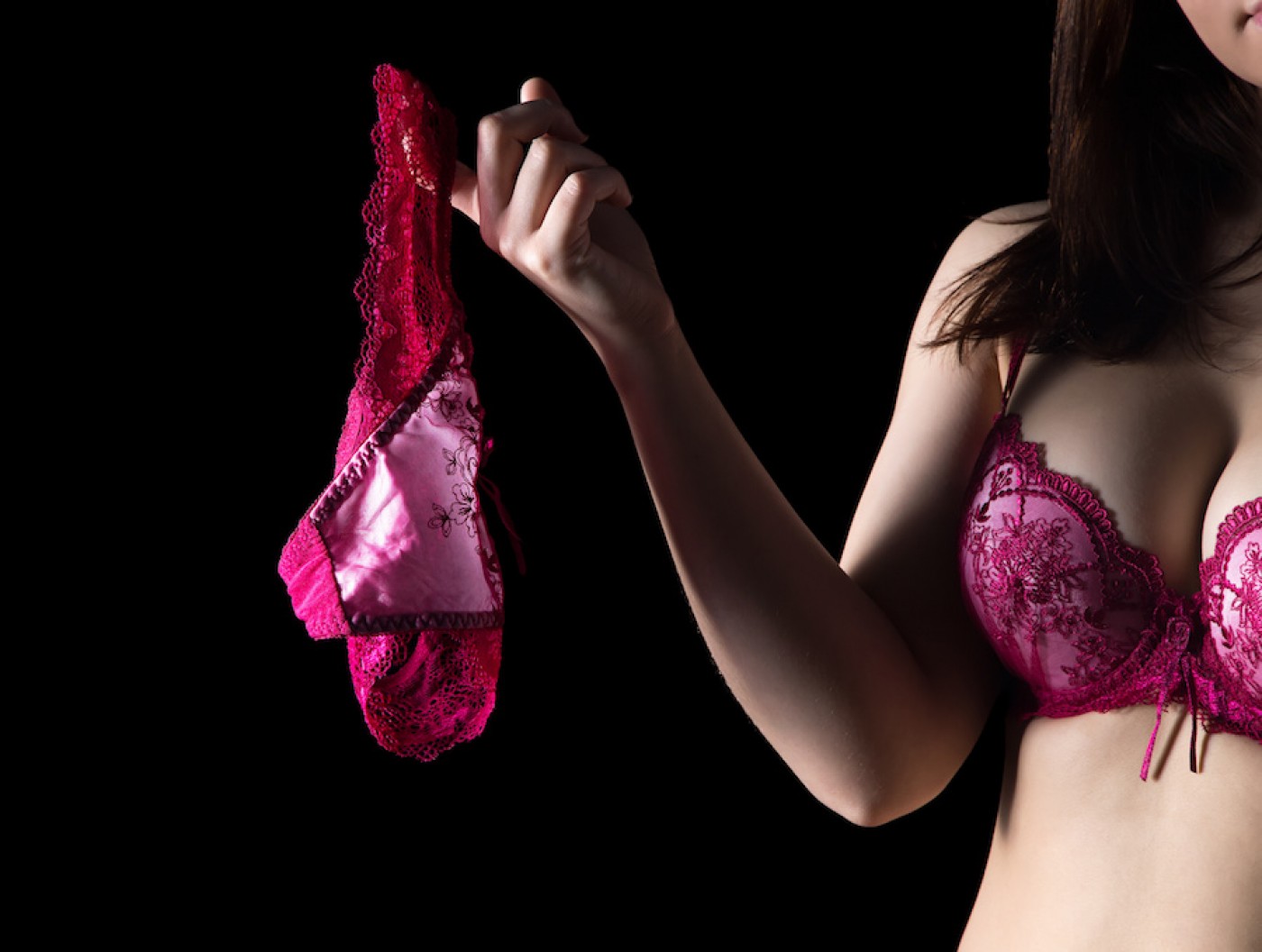 How can I buy wet panties?
You only need to sign up on our page in a few steps. Once you log in, you can see the full market of wet panties and start discovering all the products.
In Panty.com you can find the girls that you like, with a variety of profiles and adjust your searches to the type of woman that most attracts your attention.
The best option when buying at Panty.com, is to establish a conversation with the girl who is interested in selling wet panties. You can use any of the following tips to start a talk:
Read the ad of the panties, and maybe there are some details you would like to know better or clarify.
Check the profile of the advertiser. You can always find more information about it and have a more detailed description. So you can find a topic to start the conversation.
Talk merely to meet her. Start by asking anything that makes you curious and have a respectful conversation. Many times a simple conversation will take you without realizing to find a topic to talk about.
Keep in mind that the main function of messages at Panty.com is to establish a chat with a girl who wants to sell their wet panties. If after several messages the girl sees that you are not interested, she will stop talking to you. So it is essential that you establish conversations with girls whom you want to buy a product from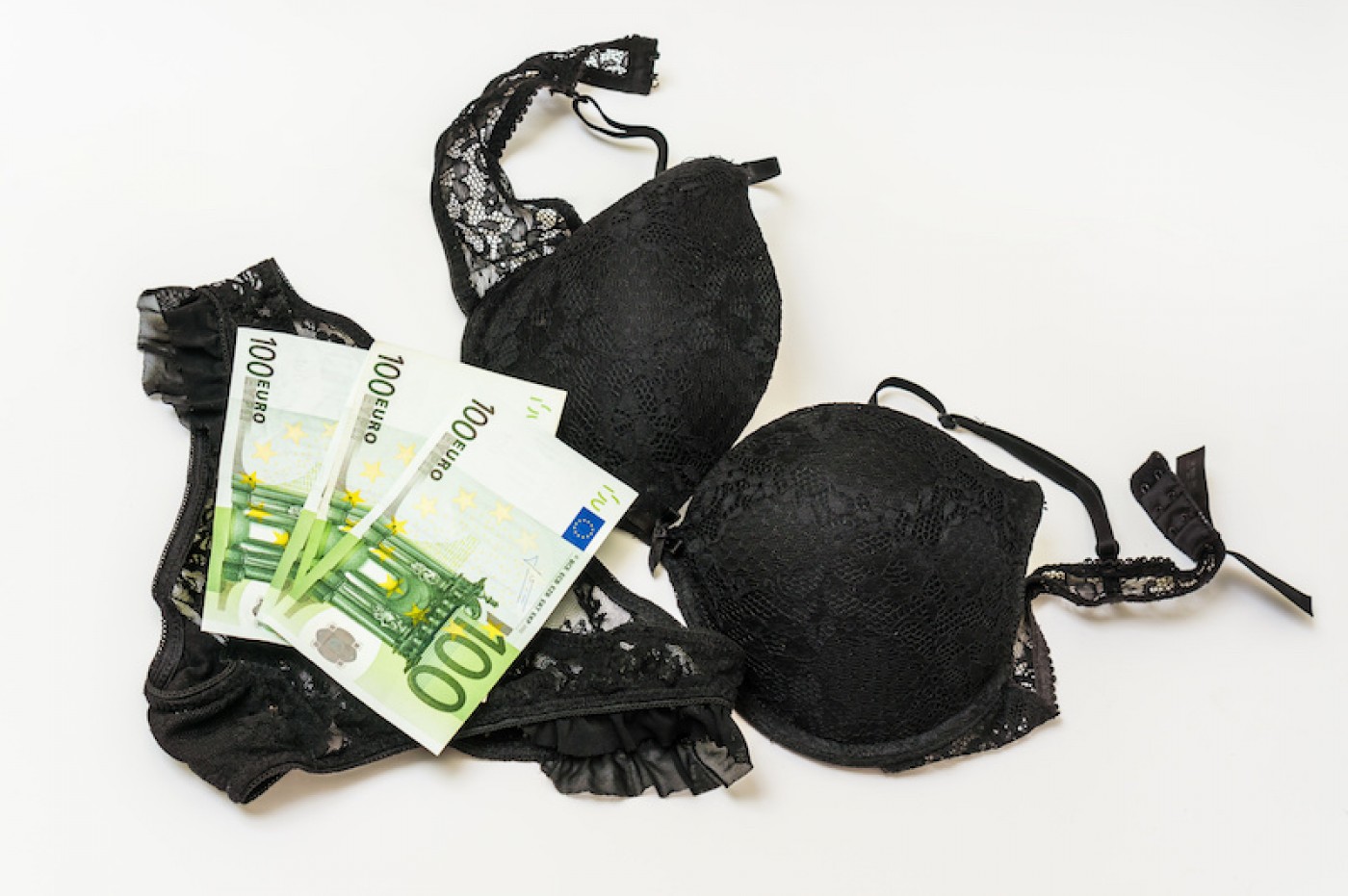 What not to do when buying wet panties?
At the moment of chatting, it is important that you pay attention and remember that on the other side of the screen, there is a person like you. A person who is worth to know, and with whom you can create a game chatting with her, but always respecting the limits of the other one. Below we leave some of the practices that you should not do when talking with girls:
Send messages indiscriminately without wanting to make purchases: keep in mind that each girl in our platform is involved with her business and it is logical that they want to invest their time productively. See what kind of products or services they offer, and if you're interested, start a chat!
If a girl says no to any request, do not keep pushing. Usually, the girls establish in their profile what kind of products they offer. Although it is permitted for you to ask, it is also not convenient to be insistent if you have already received a negative.
Speak in a disrespectful way. Remember that on the other side of the screen there is another person, so if at any time there is a disagreement between you, it is best to stop the conversation without starting any conflict.
Ask for personal details: one of the peculiarities of Panty.com is that we respect the anonymity of our users. Therefore, if the girl in question does not want to reveal specific details of her life or personal information, we should not ask again. Actually for the purchase of wet panties is not necessary to know them.
As you see buying wet panties is very simple and the process to know the girls is pure logic. What are you waiting to buy wet panties?