You have arrived at Panty.com, and now you ask yourself: How do I sell my used panties? The market for the sale of used panties is straightforward to use for both sellers and buyers. If you want to know more about how it works, continue reading.
You have dozens of panties at home that you don't use, why not create your used panties business with them? You have worn them all day long, you have gone to work, then a gym session and now you arrive home, and you have very moist panties. Surely at that time, you have asked yourself, how much would I earn if I sell my used panties online? The answer is at Panty.com.
Each panty that registers in our market is different since each girl has its peculiarities. That's why each panty will have a different scent, depending on the day you wear it and the intensity of your routine. These differences will make your panties to have a price or another and you can set different rates according to the characteristics of them.
You have taken a decision, and you say: it's okay, I'm going to sell my panties! How do I do it?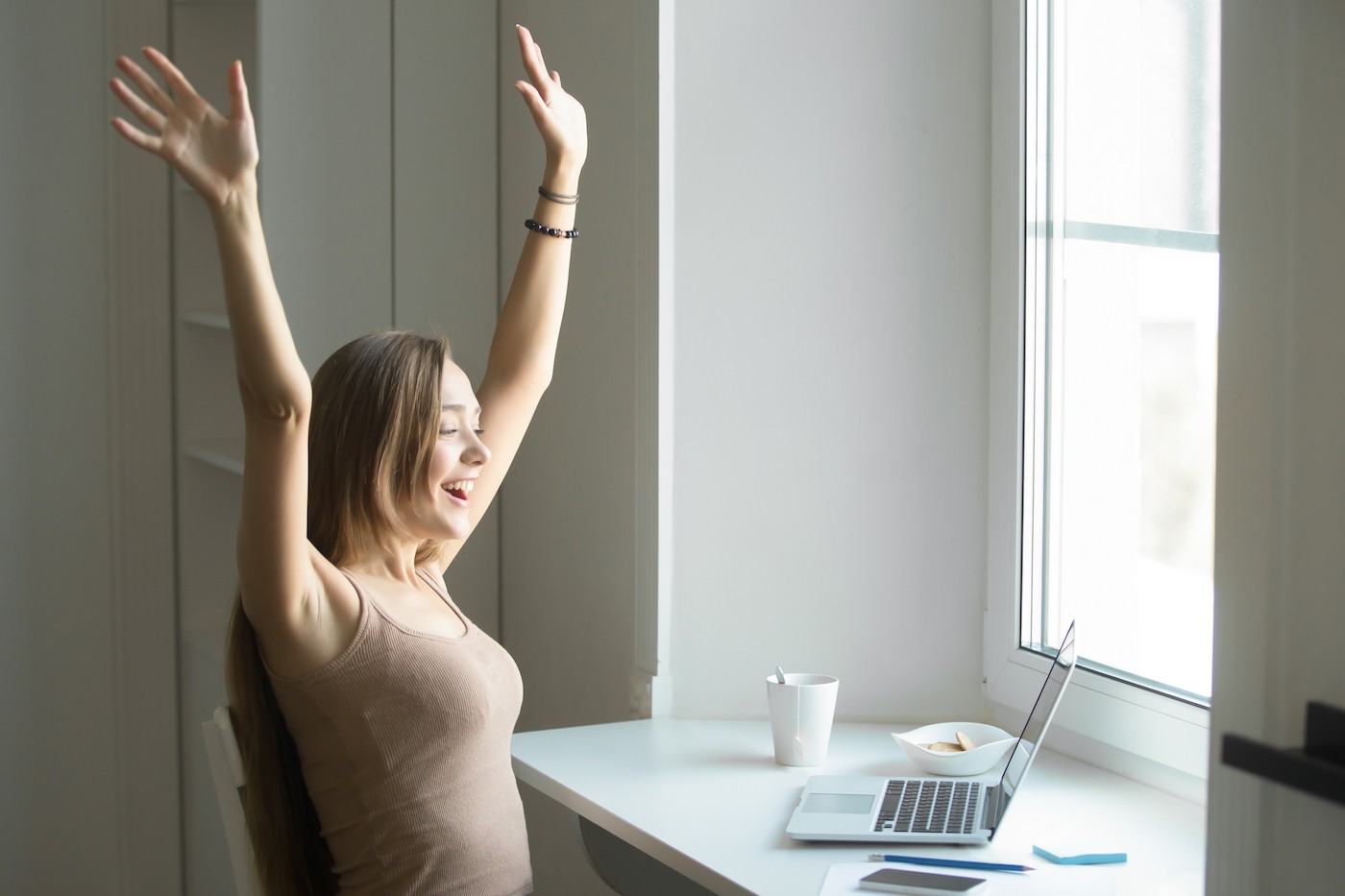 Sell my panties: step by step.
Once you sign up at Panty.com in a few steps, you only have to create the first ad with your first panties announcing "I sell my panties", and buyers will start to see your products.
Buyers have at their disposal a large number of ads from different girls, so it is essential that you try to differentiate yourself from other sellers. To find out what makes you unique, you can ask yourself the following questions:
What kind of panties do I sell? Do you have any particular style? Is it lingerie?
When and how did you wear the panties: what activities have you done with them on, if you have taken them more than a day...
What differentiates me from other girls: highlights some attributes of your physical appearance.
Talk about your hobbies and tastes: men always like to know if there is a connection between you both.
Start receiving the first visits from those interested in you, interact with them, write messages and make the purchase of your panties a process in which you both enjoy.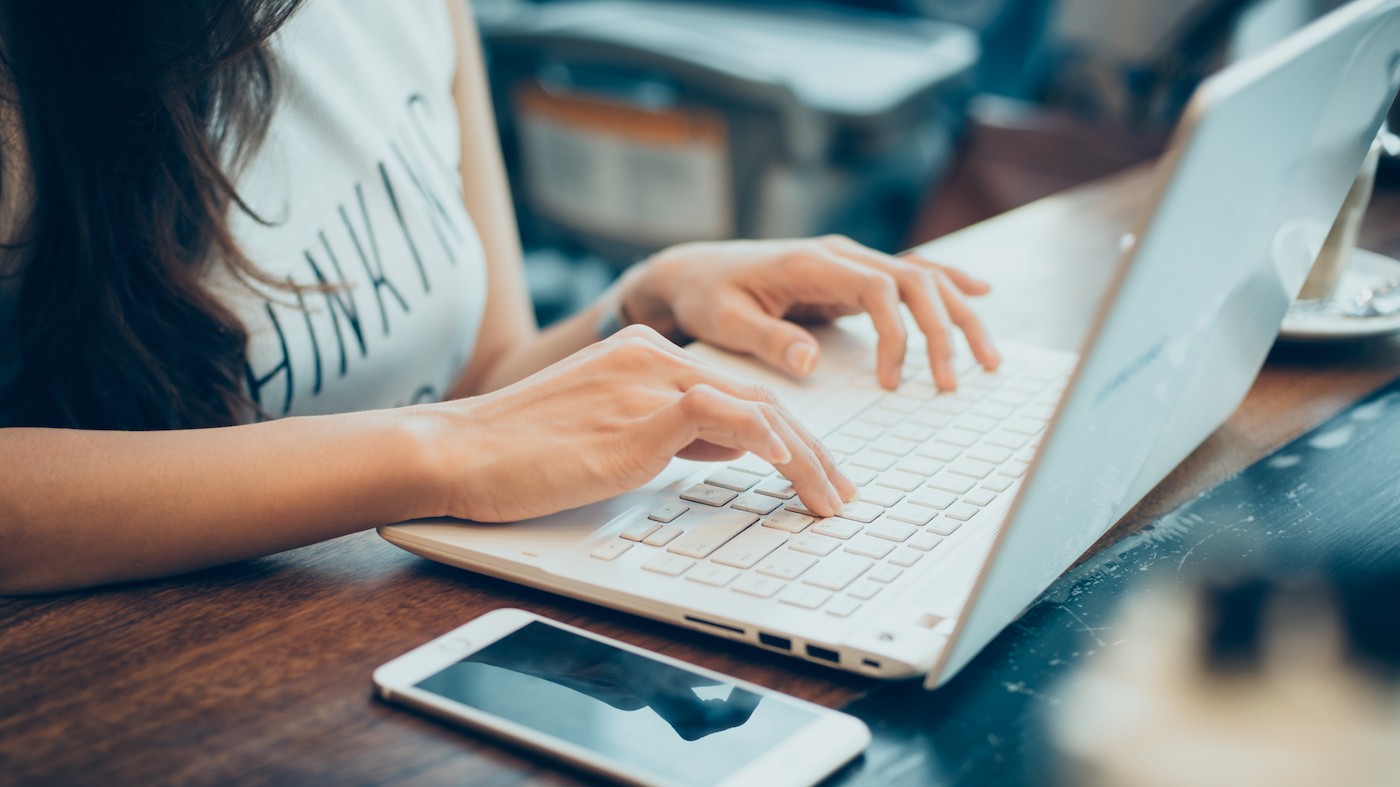 Buyers: how do I access once I see an Ad of "I sell used panties".
For the buyers, you have to log in into Panty.com to start talking with some of the girls. You can see some of the ads before your registration, but for security for both parties, we always want all users to be registered in our market so they can interact with each other securely and anonymously.
You can access each ad from the girls that want to sell used panties, and browse the product, see the pictures, talk with the girl and know a little bit more about the person behind the panties that you will take home.