Whether you need to take photos for your Instagram profile or show yourself how sensual that new dress is, these tips will help.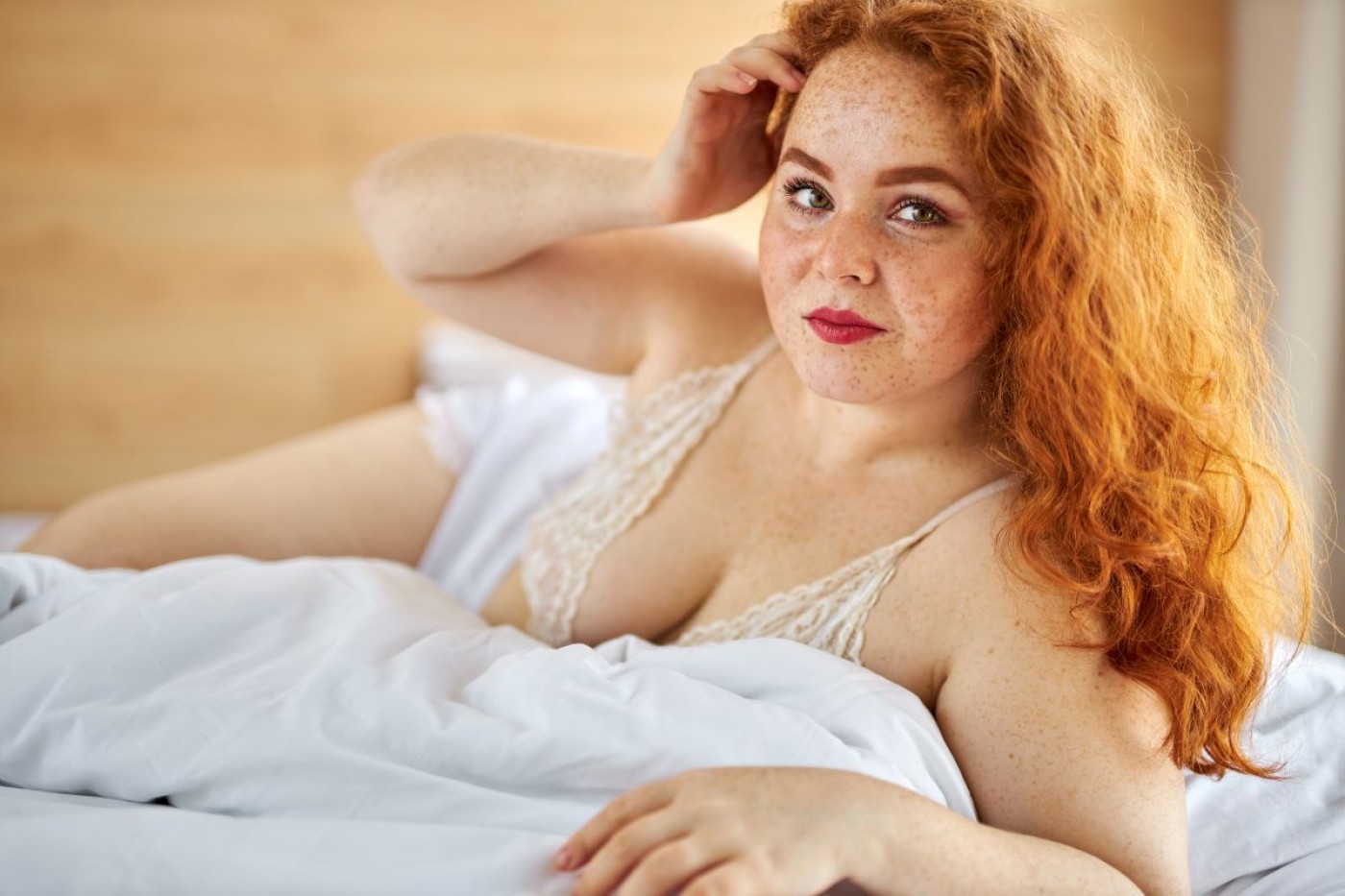 How many times have you scrolled down Instagram and wondered...how do they look so sexy in photos? And do they look good at any occasion? Just waking up, shopping, or walking the dog…?
Don't worry, they don't have super powers. They are not flawlessly perfect every hour of the day. They don't walk around with professional photographers in tow. No, they're simply exploiting the power of the camera to make them look sexy.
And you can do it, too! There are a few secret ways to make sure you also look sexy in every selfie you take, whether you're posing for your Instagram profile, taking sensual shots for your Panty.com store, or sending snaps to your lover.
Let's take a look at what you need to take a sexy selfie every time.
The Must-Haves for the Perfect Sexy Selfie
Take a look around!
Make sure there's nothing to disturb your impromptu set. If you're in the bathroom, look for a backdrop that's as simple as possible so nothing steals your thunder. Watch out for objects or anything else that shouldn't be in your photo! You could turn what was meant to be a hot selfie into an embarrassing one.
Light up.
Whether you want to accentuate or conceal, play with the positioning of the light. Leave the light behind if you want to look slimmer. If you're trying to give your photo a dramatic effect, use the shadows created by placing the light to the side or in front of you. Natural light, if used well, can also be a valuable ally, helping to illuminate your beauty and give you a natural, flattering glow.
What to wear… or not to wear!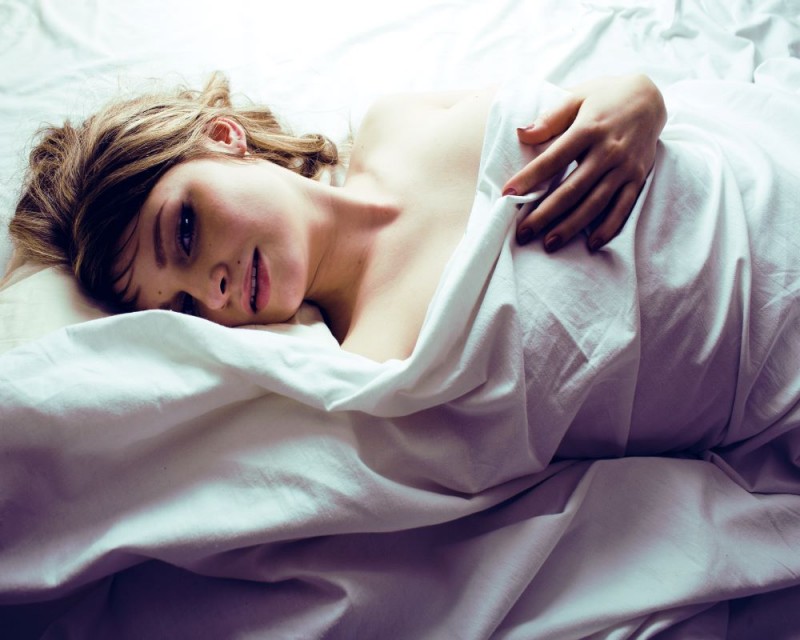 Remember that "nude" is not necessarily synonymous with "sexy". Leaving something to the imagination makes a picture much more intriguing. And you don't need to run to the shop to buy something new. You're sure to find something suitable in your endless drawers. Even the simplest underwear can be tremendously sexy. A loose-fitting shirt left a little unbuttoned, a tie or simply the sheet that has been wrapped around you during the night...
Pose.
Sexy photos in bed? In the kitchen preparing dinner? Let your imagination run wild. For your bedside photos, try using the S-Position...we promise no contortionist skills are required! Just arch your back to bring your breasts and bottom forward and you'll accentuate your shape! If, on the other hand, we're talking about close-ups, remember to hold your head up and lift your chin..
Blow out.
We are not asking for an endurance test. We don't want you to hyperventilate either! But gently blowing air out of your mouth will ensure your mouth looks relaxed, not tense. Try it to believe it!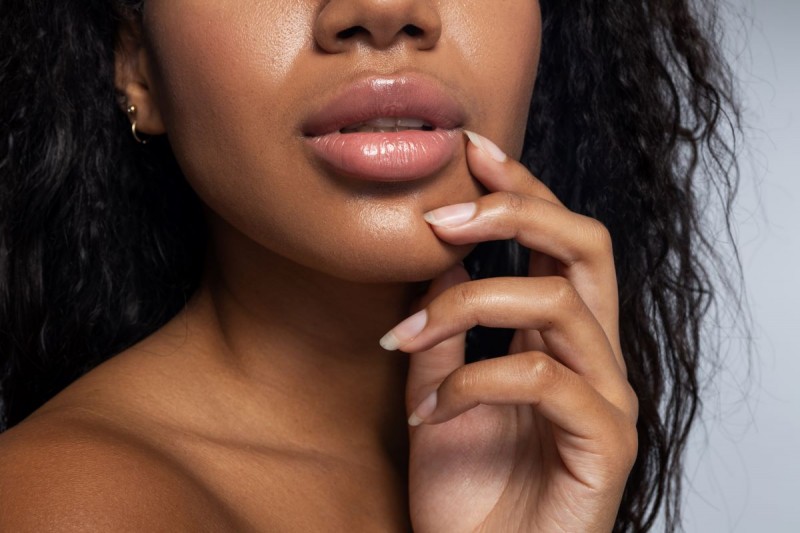 Retouch, if necessary.
Improve your photos by making small changes and retouches to correct mistakes or cover up minor imperfections. Apply filters, or use black and white to give your photo a more classic and elegant look. There are lots of simple ways to make your photo more attractive with editing.
To sum up? Be yourself, but have fun playing with all your different sides and attributes!
The result will be surprising. You might discover the sensuality you thought you'd lost… or you might ignite passion while exchanging spicy messages while sexting.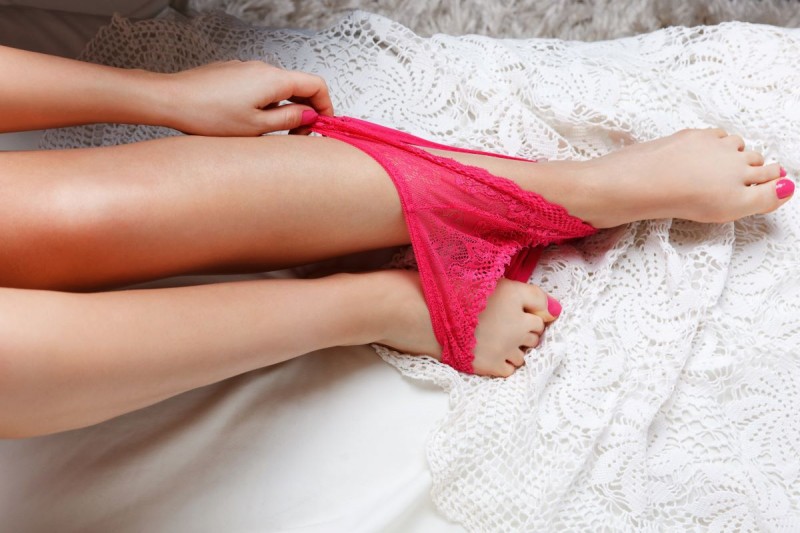 Now that you've read our tips, do you understand how to create sexy photos? Have you ever taken sexy photos? If you're still in doubt, head over to Panty.com, thousands of women have made photography their tool of seduction and there are certainly many secrets you'll discover as you browse the top sellers section.