The dirty panties pics are one of the most demanded services in the market of dirty panties. A picture is the sample that this item has been used and worn for several hours or days by the girl whom the man desires.
On Panty.com you can find a large variety of dirty panties pics. The photos help you to know the girl, if she is the prototype you are looking for, and you can have an overview of the product that you are going to buy.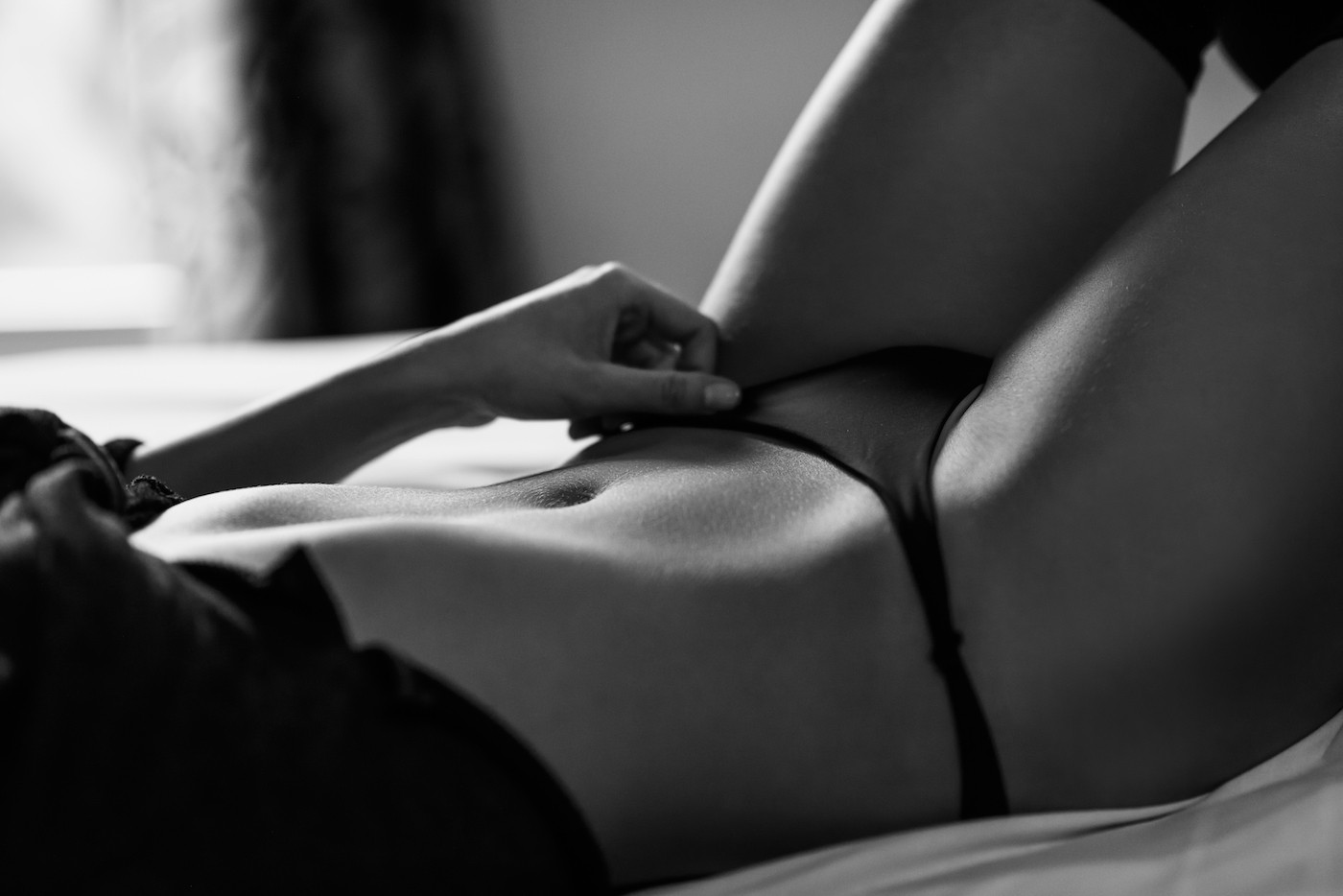 How can I see dirty panties pics?
To see dirty panties pics, you only need to access Panty.com market. There are ads for every taste, in which each one describes the product, how long she has been wearing it, and if she has done some mischief while wearing it...
The dirty panties pics are in each of our ads, because this is the way in which a girl can show how those panties are as well as how she is. In this way, you can also see the girl that catches your eye, and finally you can confirm clearly that these panties have been worn by a real girl.
In addition, the dirty panties can also be obtained upon request. Many of our girls sell not only their underwear but also their own pictures. You can navigate through the girls' profiles and check if they are offering these services. Why don't go further with your imagination?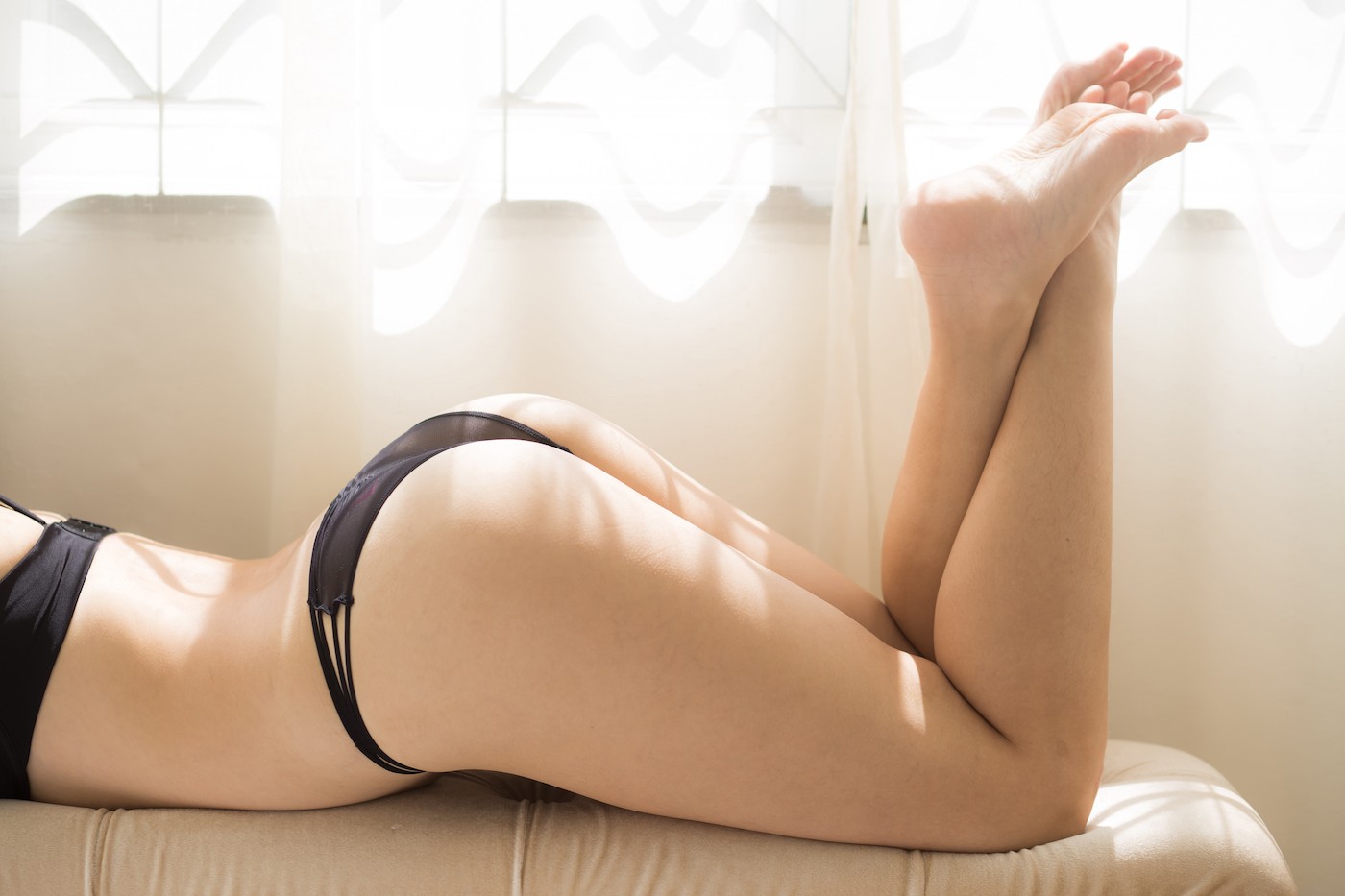 Dirty panties and pics: always together.
Each of the Panty.com ads must be accompanied by pictures. It is a requirement when posting an ad.
Ideally the girls upload pictures which include the front and back part of themselves wearing dirty panties, and even a third in which shows the final conditions of the panties. In this way men will begin to get visual excitement with the pictures.
Users can decide whether to show their face or not, nonetheless, create a more mysterious profile in which they play to promote their sensuality. The dirty panties pictures will always be the best shoots that sellers prefer. Panty.com allows each girl to create their ads in an atmosphere of trust and anonymity, thus promoting their sensuality and freedom to explore their own sexual liberty.