The business of soaked panties for sale is a reality. Within the wide variety of items that can be found at Panty.com, soaked panties are undoubtedly one of the favorite products. To buy soaked panties is easy, discover now how.
Men who are looking soaked panties will find them at Panty.com, the perfect platform to make their fantasies come true. Many of the girls specialize in this type of underwear, as they feel more comfortable wearing them their daily routine. For that reason, at Panty.com you will find an extensive market of soaked panties for sale at your disposal.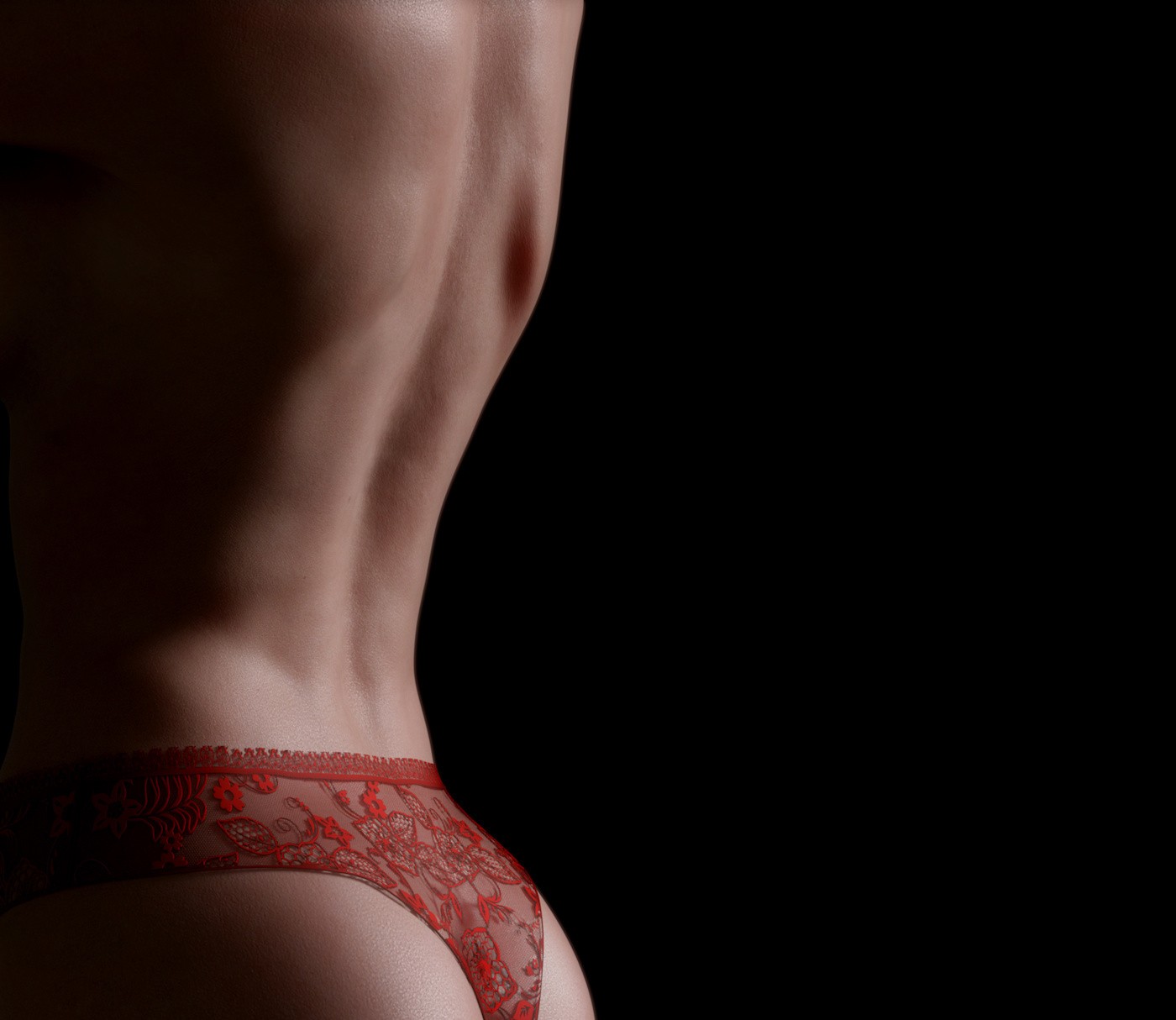 How do I find soaked panties?
The purchase of any underwear is effortless through the Panty.com market. With total discretion and security, you can register as a buyer and access the full market of dirty panties. Choose the shape, material or style you like and check the different ads.
Many of the girls not only offer a product but within their profile, you can see the range of items they have for sale. You may be looking to find soaked panties for sale, but you can end up asking for a complete set of matching lingerie. You never know how far your desires can go.
As soon as you have found the panties you like, it's time to establish a conversation with the girl who offers them. Show yourself interested in her products. Some transactions are faster than others, and as soon as you find the product that catches your attention, to make the purchase will be made in the blink of an eye.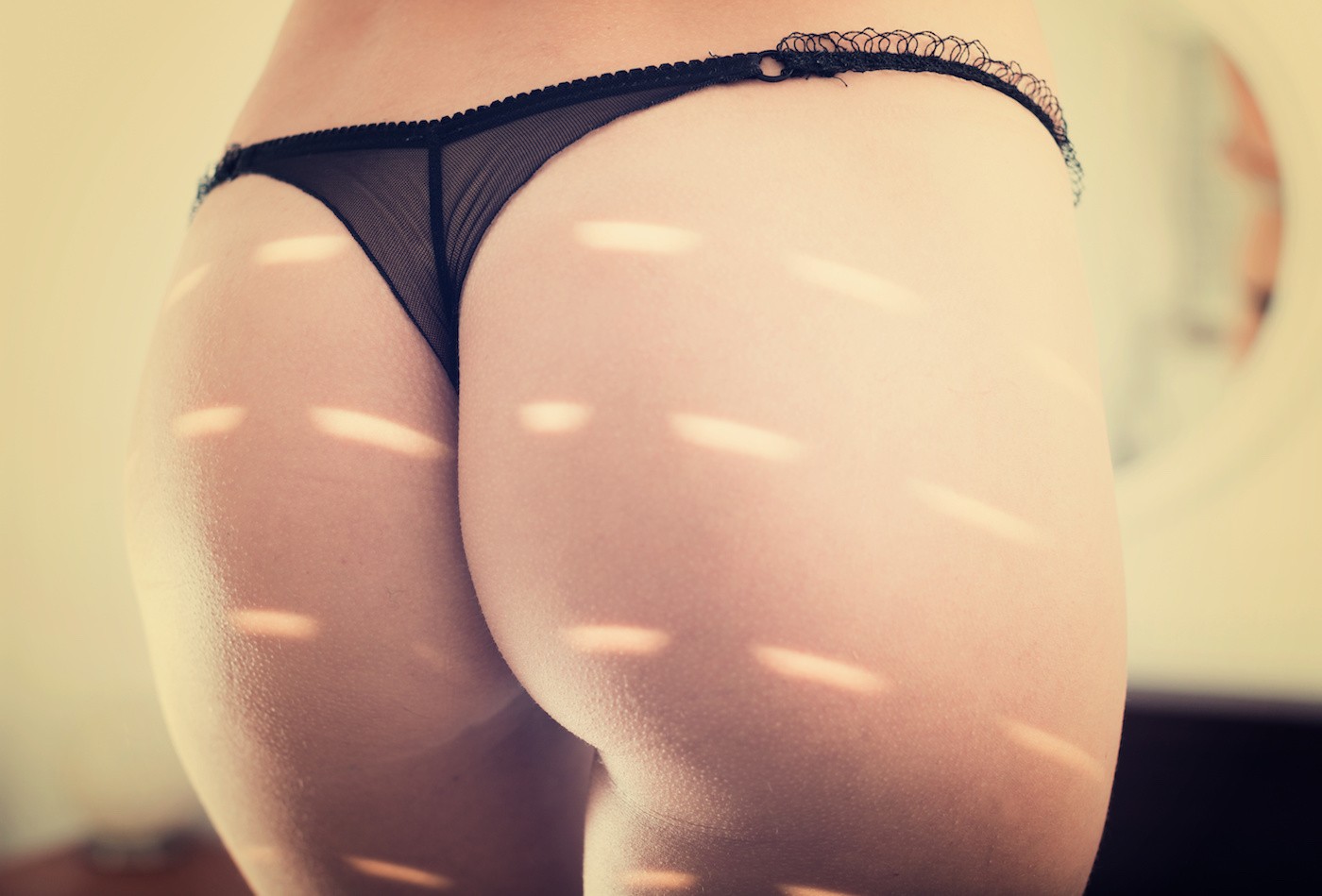 Close the purchase of your favorite soaked panties.
Once you have selected the product and talked to the seller, you can close the details of the sale. Agree on a fair price for both parties and provide the address where you want them to be sent. The sellers of Panty.com work with total discretion, and you can buy used underwear without any worries.
Once you get them home, it's time to enjoy. Remember to thank the girl for sending when you received it, and leave a rate on her profile. This will help future buyers to take their decision as well.